Description
During the Civil War, the Lincoln family called the Cottage home. This year we welcome everyone back "home" to join us for a full day of racing and family fun activities at Homecoming on Saturday, September 21, 2019!

WHEN: Saturday, September 21
WHERE: President Lincoln's Cottage
Entrance: 140 Rock Creek Church Road NW, Washington DC 20011
Click here for directions.
SCHEDULE FOR THE DAY:
7:30 AM - Freedom 5K registration opens
8:30 AM - Yoga Provided by Lighthouse Yoga
9 AM- The day kicks off with our annual Freedom 5K race. **Please note you must register for the race separately. Register to run the Freedom 5K here.
10 AM - Tot Dash: 100-foot Tot Dash for FREE following the 5K race. Register below.
10 AM - 3 PM: Homecoming continues with Family Day activities, FREE for all:
Explore a Civil War Encampment: Visit the 150th Pennsylvania Volunteers, better known as the Bucktails, who served as Lincoln's personal guards.

Pony Rides: It's no secret Tad Lincoln loved keeping pets on the grounds. Don't let this chance slip by to ride a pony on Lincoln's front lawn.
Arts and Crafts: Make cards for veterans and those in need, craft your family tree, and create your own top hat!
Picnic on the Grounds: Enjoy delicious food from our on-site vendors Old Smokey Bar-B-Que (selling pulled pork, smoked chicken, mac 'n' cheese, hot dogs and more), or pack your own picnic and enjoy lunch at the picnic tables or on the spacious South Lawn.
Story hour, music, and more!
Tour the Cottage: Take a guided tour of the Lincoln family's seasonal retreat. Regular ticket prices apply; visit our tickets page to purchase in advance. The first tour begins at 11 AM; last tour at 2 PM.
*Cottage tours are not included in Homecoming activities. If you would like to take a tour of the Cottage, we strongly recommend purchasing Cottage Tour Tickets in advance. Regular ticket prices apply.
INFORMATION
Family Day activities, sponsored by President Lincoln's Cottage, are FREE unless otherwise noted, and are open to the public. Event program and schedule subject to change.
CONTACT: Contact President Lincoln's Cottage with any questions at 202-829-0436 or info@lincolncottage.org.
All events are considered public events for the purpose of photography and video.
Sorry, no pets on the grounds.
President Lincoln's Cottage is located on the grounds of the Armed Forces Retirement Home (AFRH) in Northwest Washington, D.C. Security for the Armed Forces Retirement Home requires visitors to show valid identification at the security gate in order to enter the property. Please be prepared to show your ID for all Homecoming events.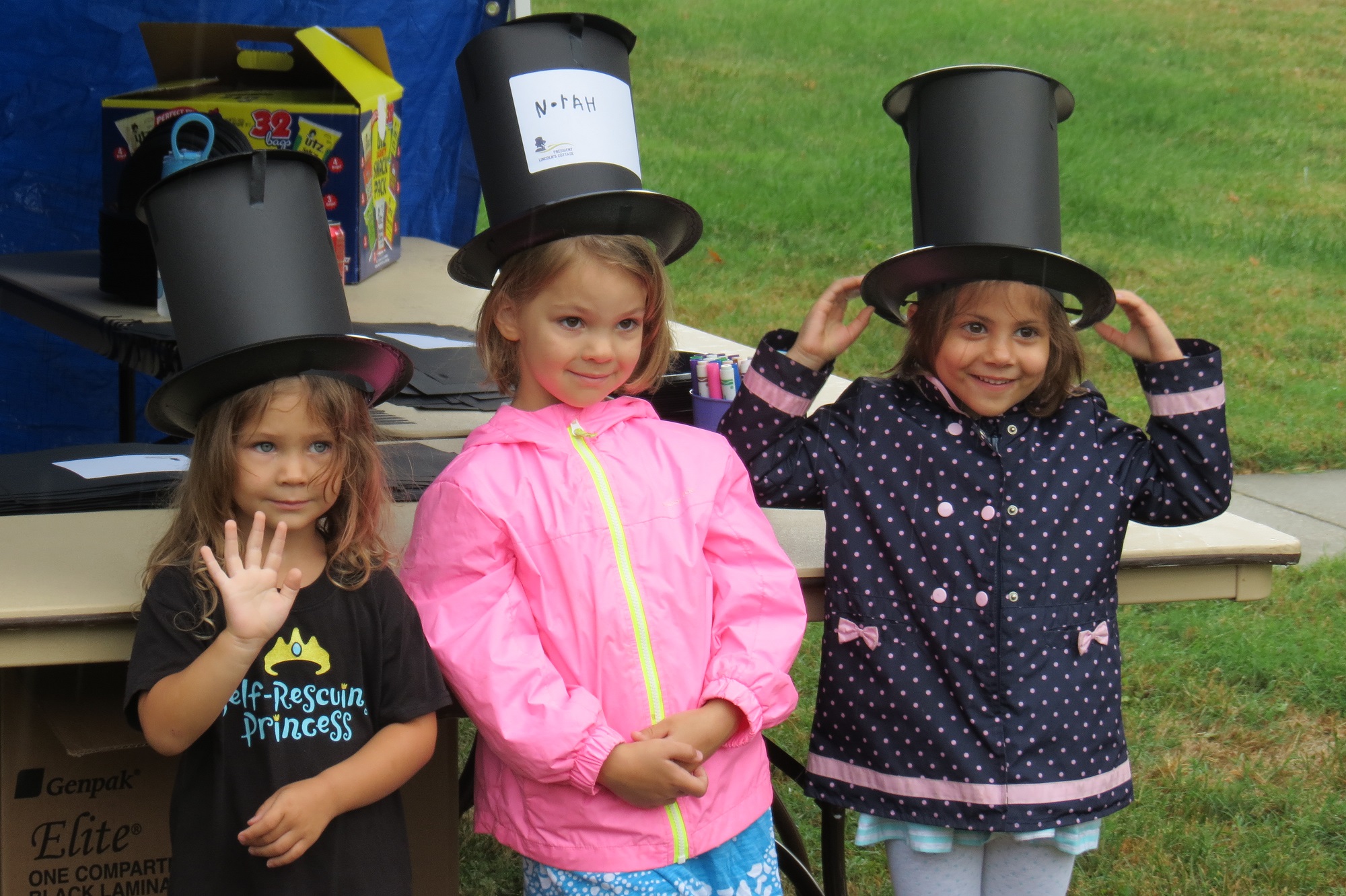 Organizer of Homecoming at President Lincoln's Cottage 2019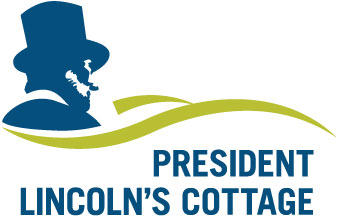 President Lincoln's Cottage is an historic site and museum located in the Petworth neighborhood in Northwest Washington, D.C. President Lincoln's Cottage first opened to the public in February 2008. It is the only place the public can experience the history of Abraham Lincoln's public and private life where he lived and worked for over a quarter of his presidency.
While in residence at the Cottage, Lincoln visited with wounded soldiers, spent time with self-emancipated men, women and children, and developed the Emancipation Proclamation. The human cost of the Civil War surrounded him, undoubtedly impacted his thinking, and strengthened his resolve to challenge the status quo. Through innovative guided tours, exhibits and programs, we use Lincoln's example to inspire visitors to take their own path to greatness, and preserve this place as an authentic, tangible connection to the past and a beacon of hope for all who take up Lincoln's unfinished work.