| | |
| --- | --- |
| Homebuying 101 - July 2017 in Newton | |
Event Details
The Homebuying Mentors® is partnering with Boston Private Bank and the City of Newton to provide our Homebuying 101 course at the Newton Senior Center in Newton.
The class will be held on the following dates:
July 25 @ 6:00 - 9:15 pm
July 26 @ 6:00 - 9:15 pm
July 27 @ 6:00 - 9:15 pm
Each class will be held at:
Newton Senior Center
345 Walnut Street
Newton, MA 02460
By registering for the class you are registering for all 3 sessions. You must attend all 3 sessions in order to receive your certificate of completion. By taking this class you also have access to unlimited one-on-one coaching sessions from The Homebuying Mentors to assist you through your personal homebuying experience.
There will be parking available.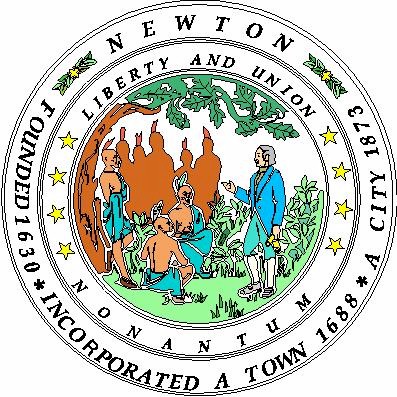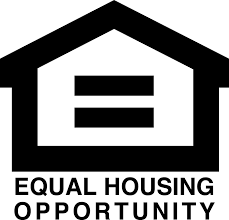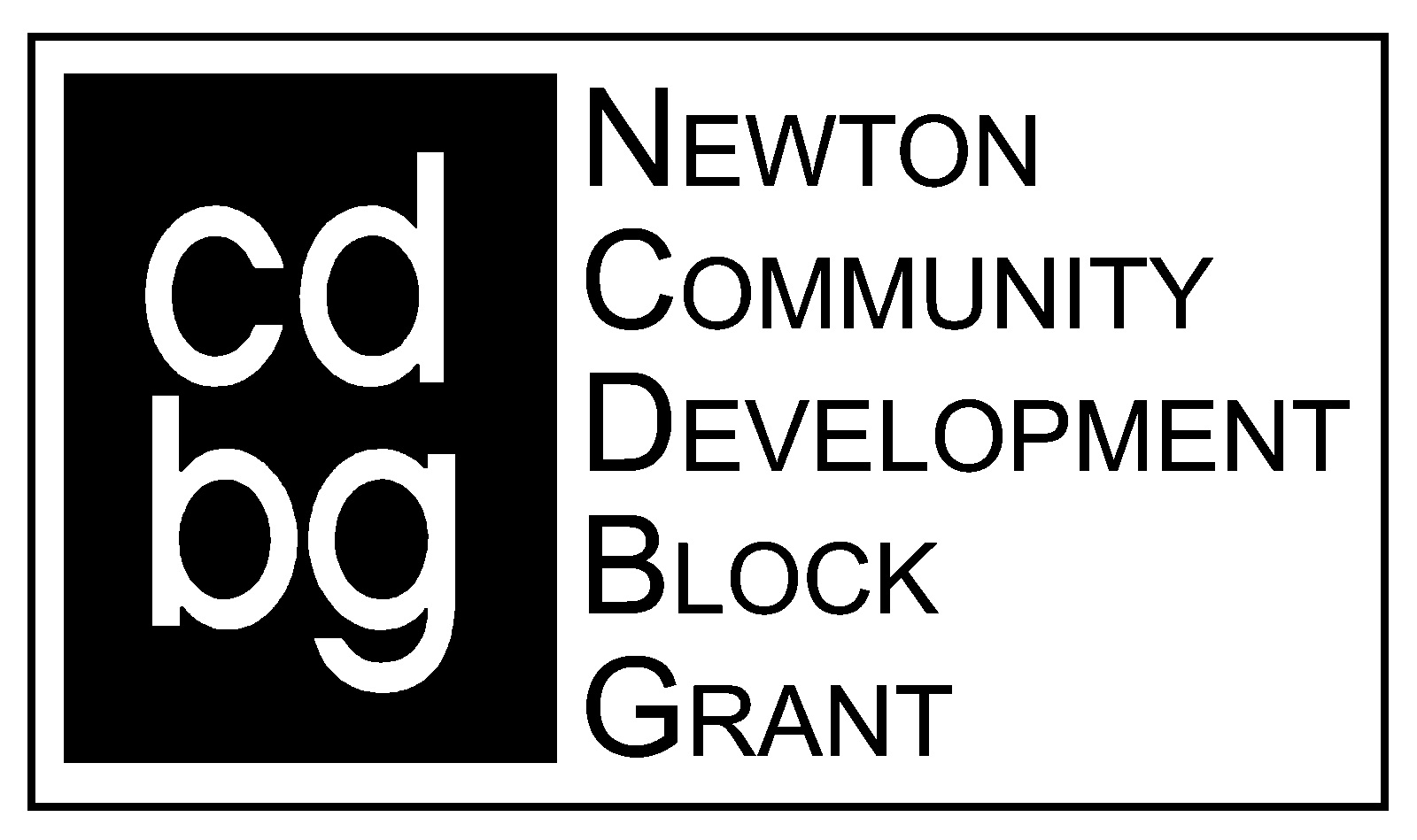 What is Homebuying 101?
Homebuying 101 takes you through the entire home buying process from beginning to end.  You will receive expert advice on everything you need to know from trusted real estate professionals as we take you through each step of the process.  This class is for anyone who is interested in buying their first home, whether you are already in the midst of the process or just starting to think about homeownership.
By taking Homebuying 101 with The Homebuying Mentors, you can receive access to first-time homebuyer loans with low interest rates and low down payment requirements.  The certificate you receive from completing the course is also required for down payment or closing cost assistance programs that may be offered in the city or town in which you are buying.
Where

Newton Senior Center
345 Walnut Street
Newtonville, MA 02460