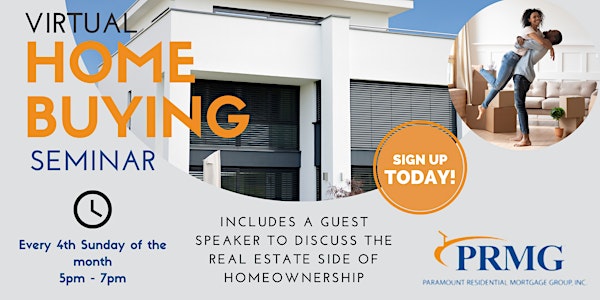 HOMEBUYER WORKSHOP AND WHY THE RIGHT LENDER AND REALTOR IS IMPORTANT?
You are invited to learn all the ins and outs of buying your first home or investment property!
About this event
We will cover the following topics:
- Step by step home buying process
- How to qualify for a mortgage
- Know what type of loan is right for you
- How much home you can afford
- How to increase your credit
- How to buy and negotiate in today's market.
- Benefits of having an Agent.
- Current Housing market & more!
We will also have a guest real estate agent joining us to discuss the real estate side of purchasing your dream home!