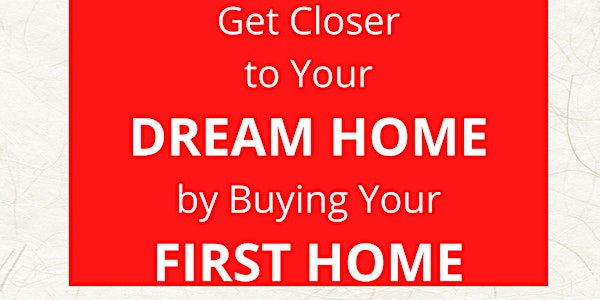 Homebuyer Masterclass
Free & Online Homebuyer Masterclass
About this event
Whether you are a First Time Buyer or a Seasoned Homeowner the rules of engagement change every day. This Masterclass is designed to walk you through the process of purchasing a home and what you need to do to get on the path to Homeownership.
The Masterclass is the first Saturday of each month starting at 10:00am CST, usually lasting about an hour and a half. When you register you will get a link to select the best Saturday for you.
Get on the path to homeownership today!
Robin McCoy | Realtor #0582766 | Keller Williams Realty