Event Information
Location
Coyote Mexican Cuisine
7822 North 12th Street
#Suite B
Phoenix, AZ 85020
Refund policy
Contact the organizer to request a refund.
Eventbrite's fee is nonrefundable.
HomeBase Poetry Open Mic produced by Good Energy Productions
About this event
Hey...you spoke and we listened! March 13th was so incredible and energetic, that HB and Good Energy Productions are bringing it back every 4th Sunday.
On April 24th, HomeBase Poetry Open Mic with support from University of Arizona Poetry Center will feature none other than Taalam Acey and honored local hero and force of nature Fatimah Halim!
International spoken word artist Taalam Acey, author of "Permisison To Speak: Journey to the Center of an Art Form," contacted several of the learned elders of his art form for permission to speak with them candidly about their lives and lessons. He traveled to both U.S. coasts and to the South and Midwest to talk with the poets from previous generations that most inspired him. This was a pilgrimage of sorts that led to the timeworn streets of the urban northeast, the sprawl of Los Angeles, the precipitous mountain roads of the Humboldt Redwoods, the desolate abandon of a midwest "ghost town," and the transcendent vibration of New Orleans. The conversations delved into performance and visual arts as well as love and life lessons. We say "When an elder dies a library burns to the ground" due to the magnitude of what our bona fide paragons may show us; the most authentic are capable of midwifing our true essence. Here, we hear from seven of those wise and active elders who are each thankfully still manifesting their ability to unearth the precious gifts within us.
Acey is an international spoken word artist who has received accolades from Amiri Baraka, Stevie Wonder, Berry Gordy, and Essence Magazine Editor Emeritus - Susan Taylor. His work has been featured in film and television. Acey has won spoken word awards in the US, the UK and Germany, and his work has been associated with Sundance Film Festival prizes.
Most importantly, we will be presenting Fatimah Halim with our Good Energy Award in recognition of all the blood, sweat and tears she's put into our communities. HomeBase Poetry and so much of the Black art and business community wouldn't be here if it wasn't for this living legend. She will be honored in a HUGE way on April 24th.
Doors will open at 4pm and the show starts promptly at 5 pm; and all of this at the beautiful Black owned Coyote Mexican Cuisine restaurant , 7822 N. 12th Street, Phoenix, (12th Street @Northern).
• Free Parking
• Great Food
• Crafted Drinks
• Dope Lounge Vibe
• Black Owned
Get your tickets early! Only $20 per ticket in advance and NOW ONLY $20 at the door.
SPECIAL: Get your tickets for $15 (a 25% discount) until April 16th.
**************************************************************************
VIP TABLES - $250
- VIP Table w/ seating for 10-12 people
- 5 event tickets
- Bottle service is available at table
**************************************************************************
Your loyal host,
HB
By entering the premises, you understand that you may be photographed, filmed, or videotaped and you hereby give Good Energy Productions the unqualified right to take pictures and/or recordings of you and grant the perpetual right to use your likeness, image, photo (collectively, "image"), without compensation, for broadcast or exhibition in any medium and to put the finished pictures/recordings to a legitimate use without limitation or reservation. You hereby waive, release and forever discharge Good Energy Productions from and against any and all claims or actions arising out of or resulting from any use of your image.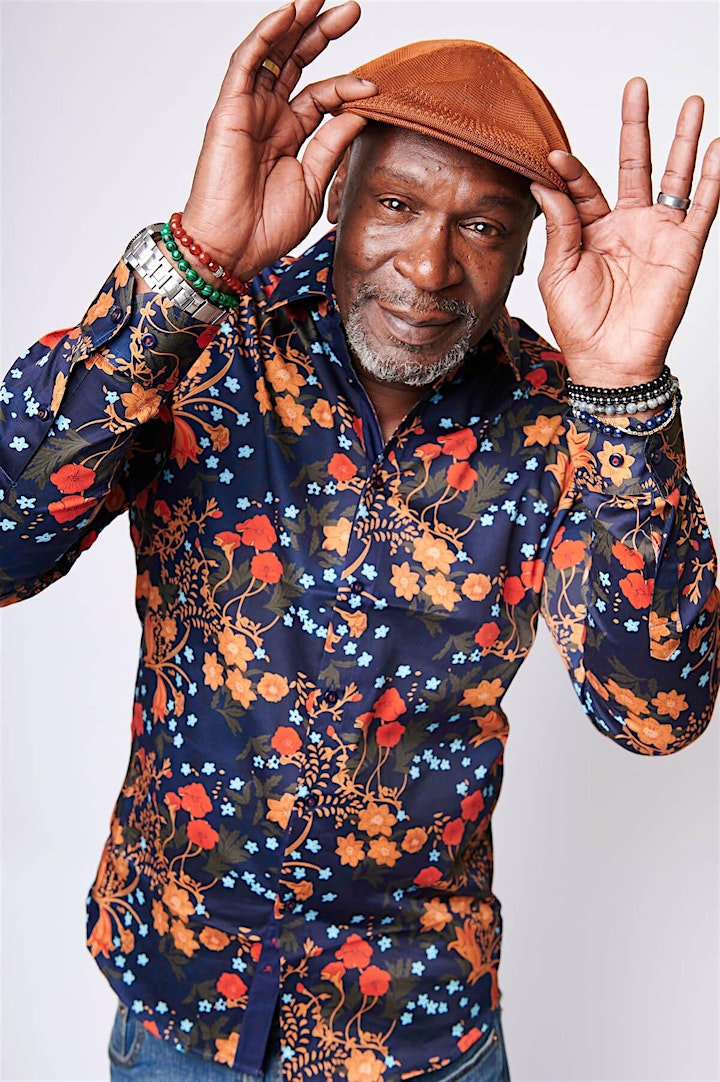 Taalam Acey - feature poet
Fatimah Halim - Good Energy Award recipient
and now....a few pics from 03/13/2022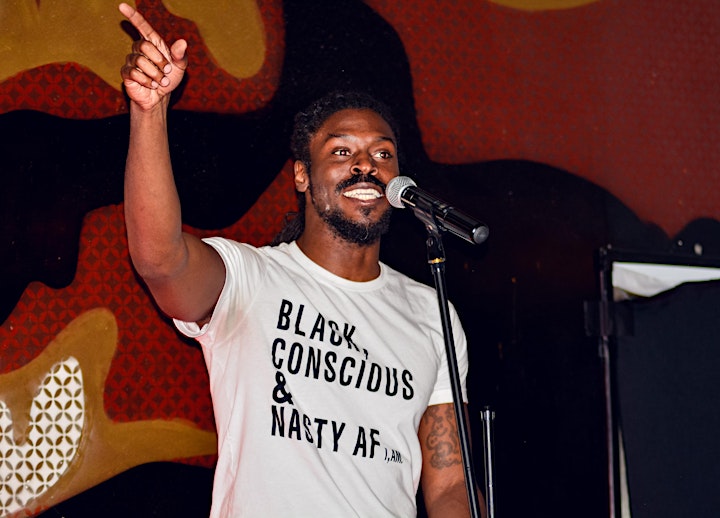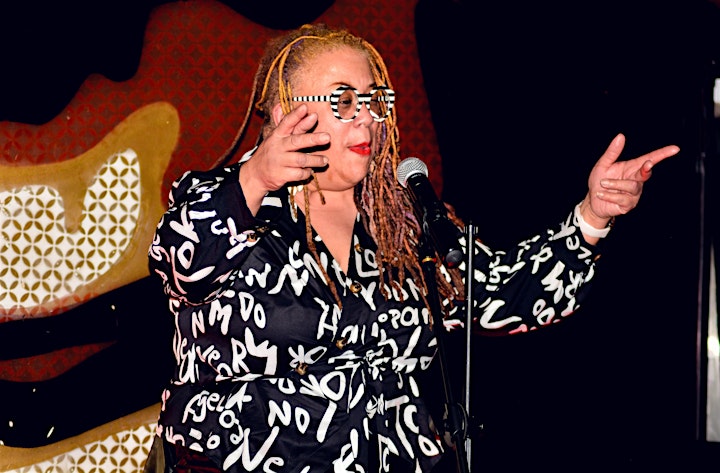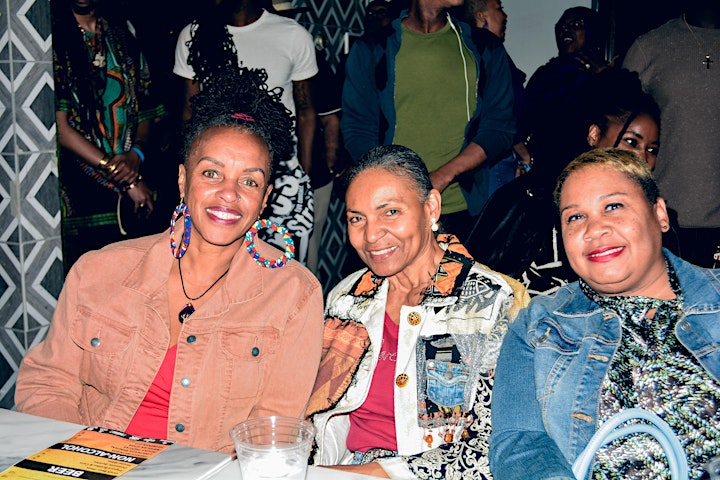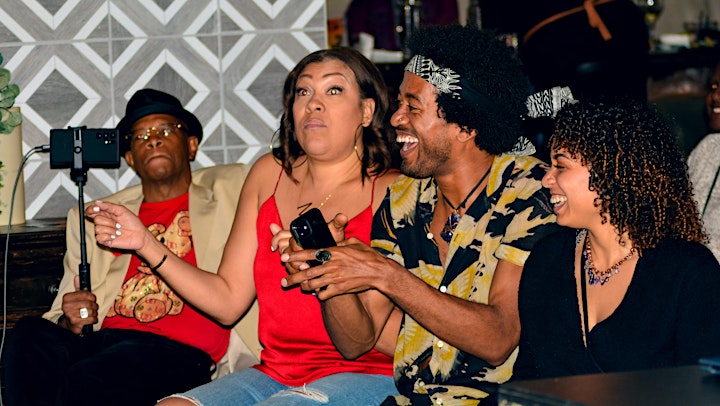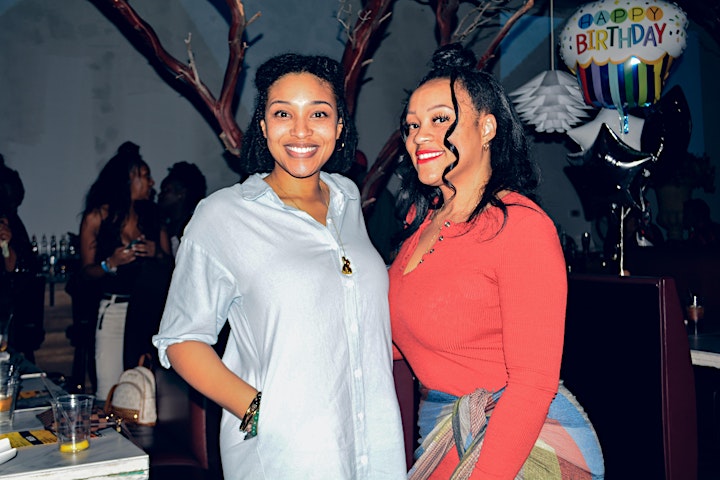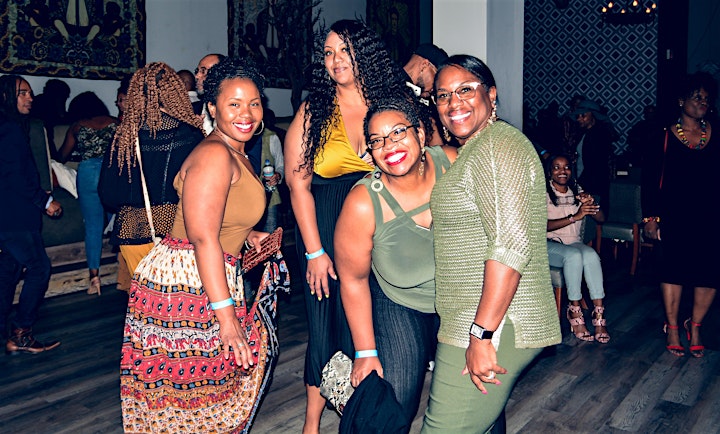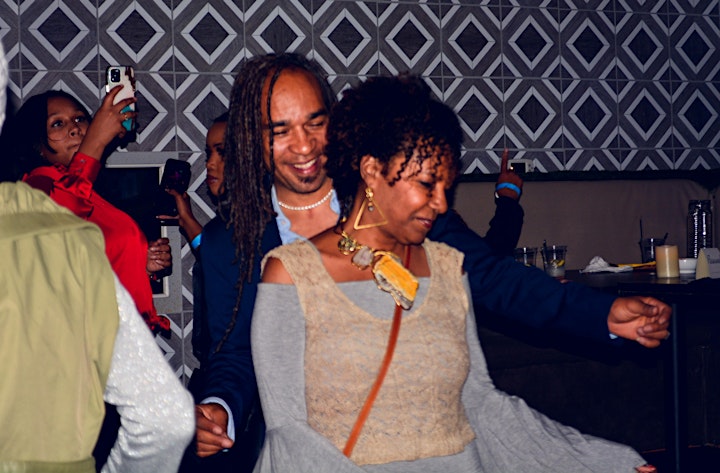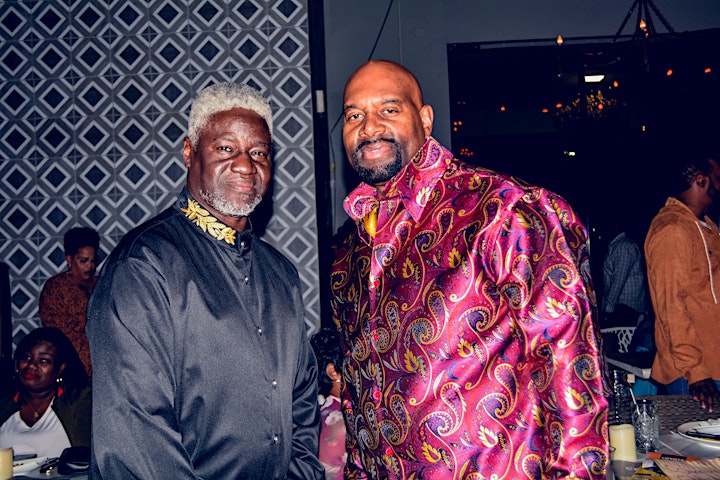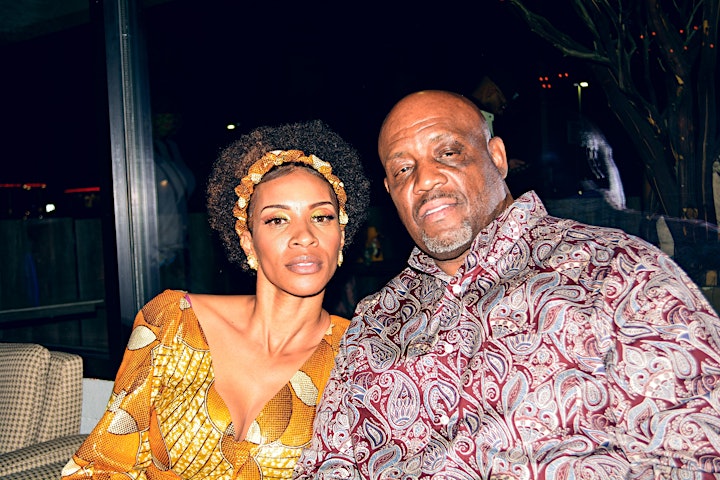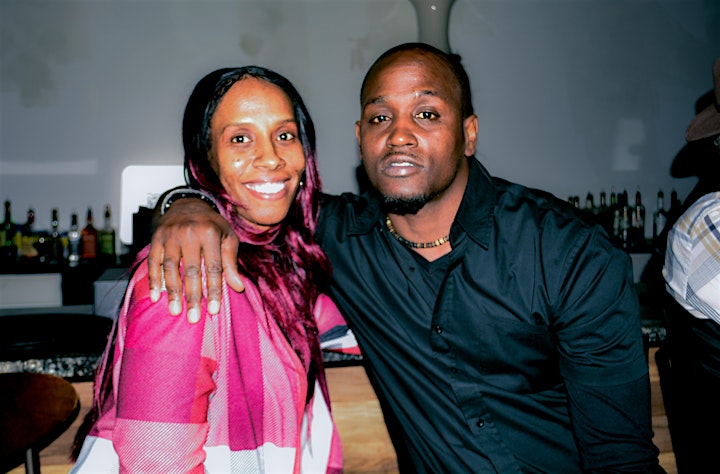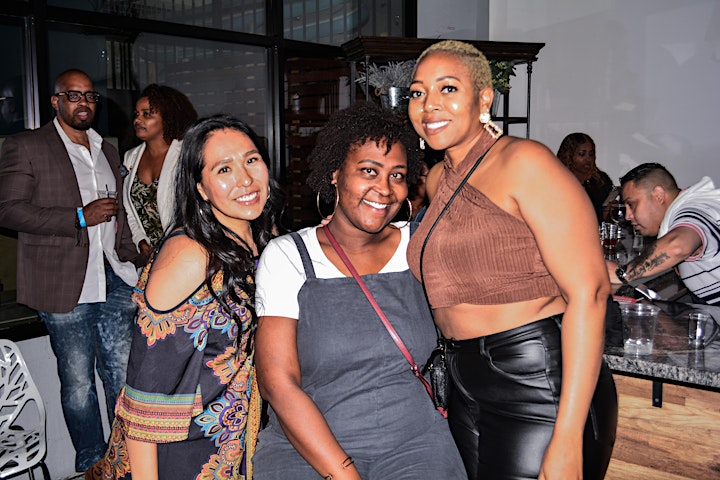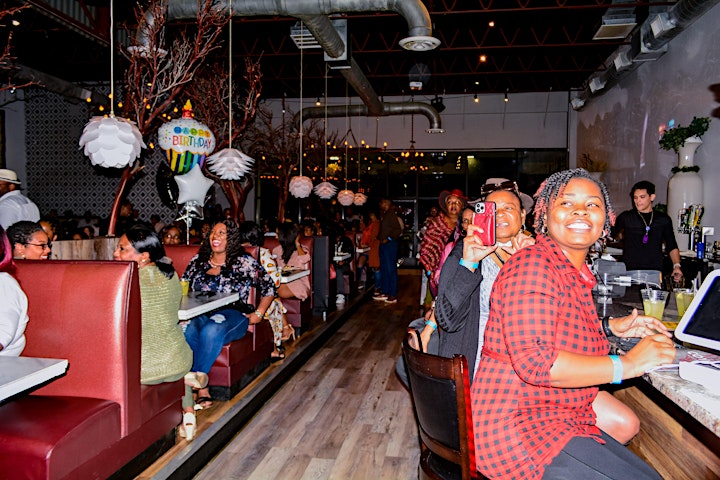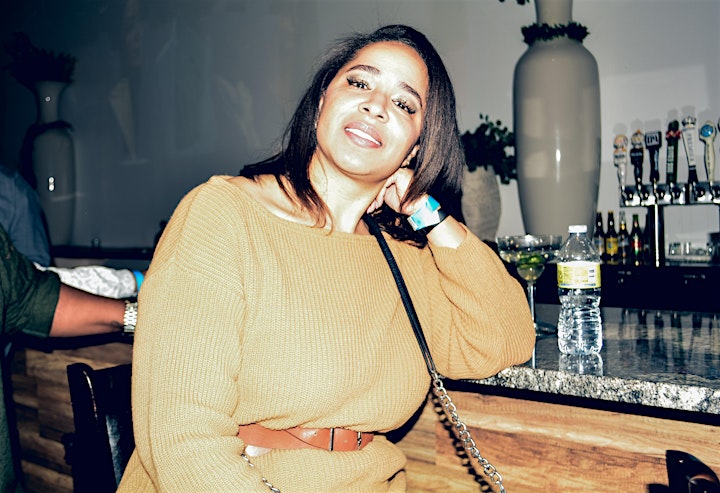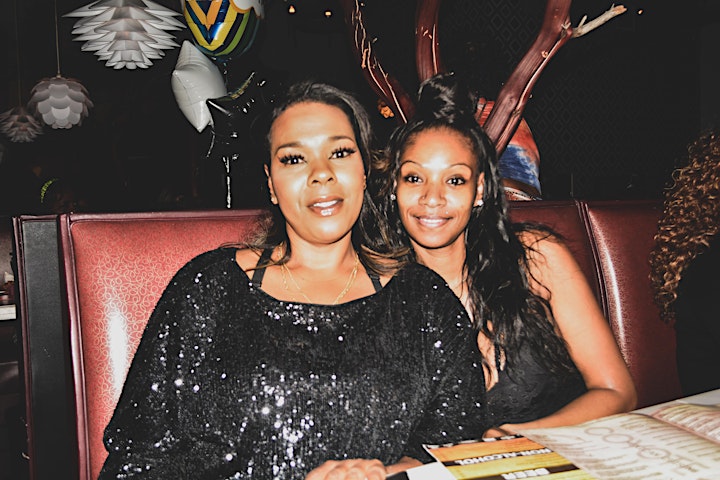 VIP Tables available for this show:
-VIP Table w/ seating for 10-12
-Admission tickets for 5
-Bottle service available 
Date and time
Location
Coyote Mexican Cuisine
7822 North 12th Street
#Suite B
Phoenix, AZ 85020
Refund policy
Contact the organizer to request a refund.
Eventbrite's fee is nonrefundable.