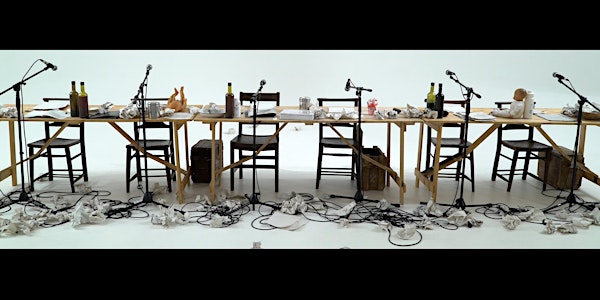 HOME TRUTHS FILM INSTALLATION
HOME TRUTHS - Vincent Dance Theatre's multi-screen film installation & community listening project
When and where
Location
Vincent Dance Theatre Unit C Level 8 North, New England House New England Street Brighton BN1 4GH United Kingdom
About this event
Vincent Dance Theatre warmly invite you to HOME TRUTHS, a new multi-screen film installation and engagement opportunity, taking place in the VDT studio in Brighton from Monday 25 October to Saturday 6 November 2021. We would be delighted if you could join us to test out the work and tell us what you think.
Drawing from VDT's productions IN LOCO PARENTIS (2020) and ART OF ATTACHMENT (2018), HOME TRUTHS is the result of Vincent's collaboration with care-experienced young people and the adults in their lives, and with women in recovery from substance misuse and domestic violence. HOME TRUTHS explores notions of home, family and belonging and considers the impact of trauma on women's and young people's lives.
Whilst providing a space to engage with and listen to the voices of those who often remain unheard, HOME TRUTHS also offers a creative space to consider the emotional labour involved (by family intervention practitioners, child psychotherapists, social workers, parents, foster carers) in their support of the vulnerable communities represented in the work.
'There is no sentimentality… it does not ask us to judge or to pity – but allows us to witness the exhausting labours involved in experiencing, acting out and recovering from trauma.' Rachel Thomson, Professor of Childhood and Youth Studies, University of Sussex.
Event Audience
16+ unless accompanied by an adult. Workshops are open to the general public, but may be of particular interest to those affected by the issues or professionals who work with people affected by the issues.
Credits
Facilitated / Directed by Charlotte Vincent | Filmed / Edited by Bosie Vincent | Composer Jules Maxwell
ART OF ATTACHMENT was originally commissioned by Oasis Project and funded by Wellcome Trust and Arts Council England Lottery Funding. HOME TRUTHS is supported by academic collaborator Dr Cath Lambert, Assistant Professor of Sociology in the Department of Sociology at the University of Warwick, funded by an ESRC Impact Acceleration Award, supported by the Centre for the Study of Women and Gender at the University of Warwick and by Arts Council England, through VDT's regular National Portfolio Organisation funding.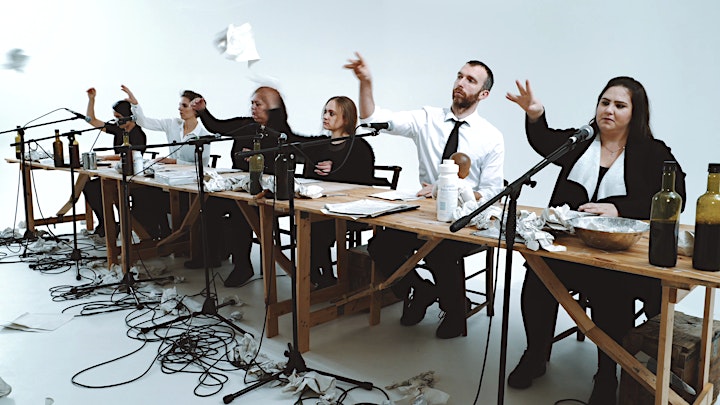 Photo credit: Bosie Vincent