Home Sweet Home: Celebrating the Legacy of Black Towns in Montgomery County
Description
Please join us on Saturday, June 24th as we celebrate the 20th anniversary of Montgomery County's, Heritage Days Weekend.
This year we will kickoff the weekend with the premier screening of the short documentary "Sugarland" which explores the topic of familial and regional history in Sugarland, MD through a multi-generational lens. After emancipation, those residing in Sugarland began to cultivate and in 1871, found Sugarland, a town deeply rooted in love, community and faith and the documentary delves deeper into the history of a family whose stories can be found in various Smithsonian's including the Library of Congress and the National Museum of African American History and Culture while uncovering the family history of descendants of Patrick Hebron Jr., and explores why documenting and sharing familial history is critical for American history.
Visit us during Montgomery County's Heritage Day weekend to view the film, over 1000 artifacts and learn more about the work the Sugarland Ethno-History Project founder, Gwendora Reese has done to preserve the African American history of Montgomery County, MD.
Heritage Day Schedule
12:00- Doors open/ Welcome
12:30 pm- 1:30 pm Self-Guided Tours, Re enactments, Food and Refreshments served
1: 30 pm Musical Performance by, ace ono
2 pm -3 pm Film Screening of Sugarland & Panel Discussion
3:15 pm Dedication to the Ancestors (Decorating the grave site)
3:30 pm -Self Guided Tours
4 pm Closing Remarks
A special thank to our sponsors: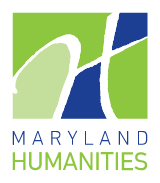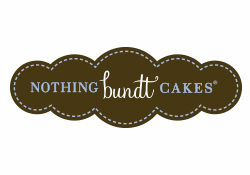 For sponsorship inquiries please contact:
Nicole Garder at nicole@sugarlandethnohistoryproject.org
For more information about the Sugarland Ethno History Project
visit http://www.sugarlandethnohistoryproject.org/index.html
For any additional information please contact:
Gwendora Reese 301-330-3937 or Phymeon Lyles 301-573-2797
For more information about the full Heritage Days visit http://www.heritagemontgomery.org/events/heritage-days/