Location
Union Project
801 North Negley Avenue
Pittsburgh, PA 15206
Description
Update: Tickets are sold out! Thank you for your support Pittsburgh. We're excited to see everyone Saturday. And save the date for Home Sweet Home 2020 on October 4th!
You're invited to our inaugural fundraiser, Home Sweet Home!
Please join us to celebrate and support our mentees, mentors, and future cohorts at our fundraiser on Saturday, September 28th! Home Sweet Home will take place at the Union Project from 4:00-7:00 pm.


Home Sweet Home will celebrate refugee home chefs along with local restaurants and bakeries, showcasing their sweet treats. Come hungry!
Sweet treats will be provided by refugee women who are a part of Hello Neighbor's mentorship program. Each woman is being paid a living wage and receiving a portion of proceeds. There will be baked goods available from: Afghanistan, Bhutan, Democratic Republic of the Congo, Iraq, Myanmar and Syria.
We are also excited to welcome local businesses who have a commitment to making Pittsburgh a welcoming place to live. They will be providing a signature sweet treat of their own!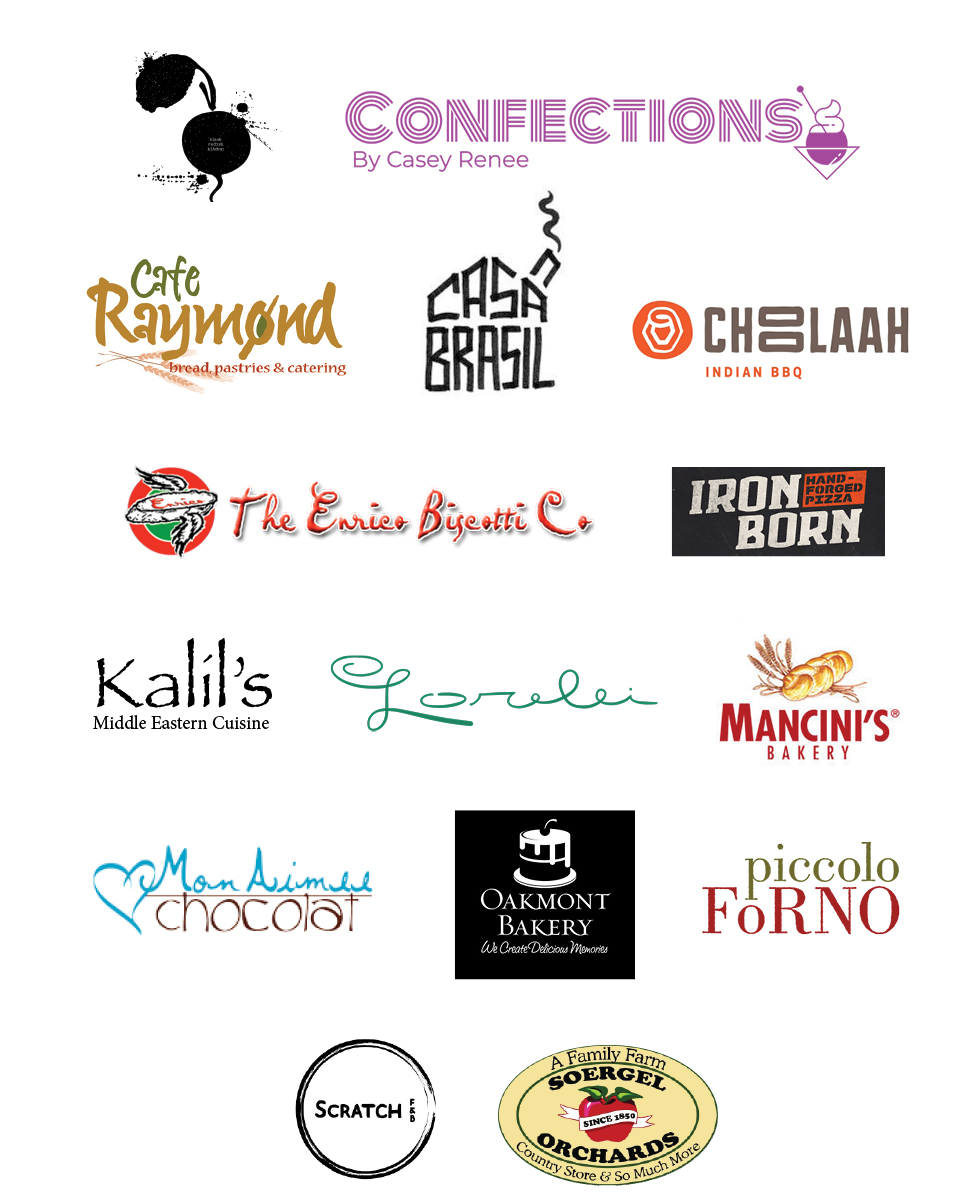 Tickets are available online, and door tickets may be available depending on capacity. Categories and prices are
Individual tickets will be $30
Family (family of four) tickets will be $65
Extra kid tickets will be $10 per child
VIP tickets will be $100

Each VIP Ticket includes:
Gift box of custom sweets made by refugee home chefs. $0.75 of every dollar sold goes directly the baker herself!
Early ticket access to our next series of pop-up dinners. Tickets for these dinners sell out fast!
An invitation to join Hello Neighbor at one of our "Signature Events," Pittsburgh-themed outings we take refugee and mentor families on! (past venues include the Science Center, The Heinz History Center, the Children's Museum, and The Andy Warhol Museum)
Board of Directors:
Chris Boehm * Christian Gammill * Melissa Lakhavani * Katie Le * Will Kaigler * Jillian Wein Riley * Anne Marie Toccket * Tina Tran
Host Committee:
Brad Eddy & Rachel Weaver * Cheryl Koester & Aaron Trout * Chris and David Zaremby * Clare Wardwell & Ken Hornfeck * Ed and Kathleen Emmerling * Emily Mente & Will Foran * Evan Gascoine & Kara Kernan * Jodi Hirsh and Stacey Edick * Kathleen and Wes Oliver * Maggie Jones & Joe Zwicker * Marybeth Dadd & Robert Sroufe * Megan and Robert Tuñón * Molly Onufer * Rachel Sager * Sean Gray * Tom Cahill & Ann Mathias
Youth Host Committee:
Lucie Flagg * Owen Chaffin * Jackie Kobeski * Katie Kobeski * Luna Madonna-Emmerling * Addie Zwicker-Jones
Over the past two years, Hello Neighbor has grown tremendously thanks to the support of our wonderful community. During this time, we have been able to match 95 families from 13 countries of origin with Pittsburghers. Their time together has totaled over 4,000 mentoring hours and 500 individual activities.
We've welcomed babies, watched families buy homes, enroll in college classes, get their first job, and their first car. We're so excited to see all they continue to accomplish!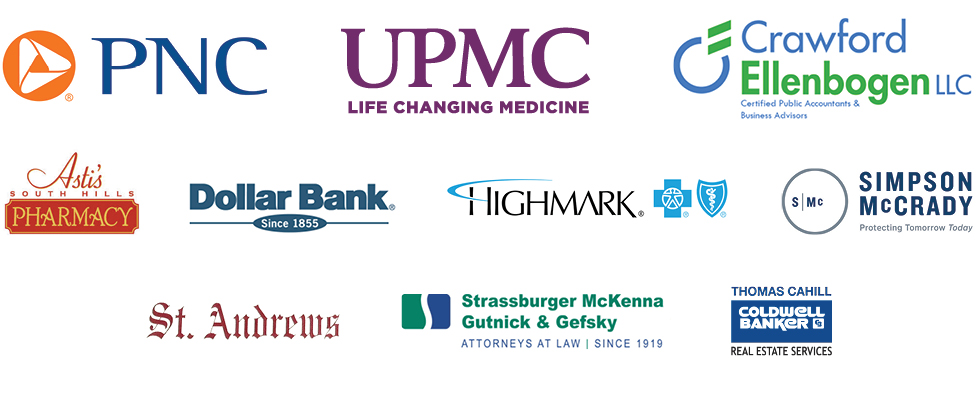 Thank you for all your support, we hope to see you there! If you want to join the host committee, receive details on how to become a sponsor or a vendor please contact Sloane Davidson, sloane@helloneighbor.io or (412) 567-3946.