Home Sweet Home: Beloved Communities for Black Women As We Age
Description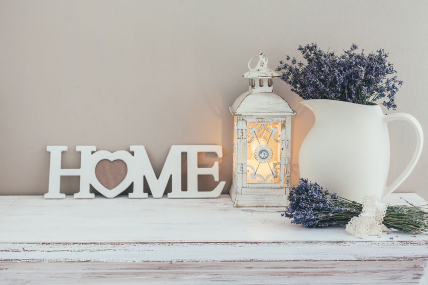 Aging in Place - The ability to live in one's own home and community safely, independently, and comfortably, regardless of age, income, or ability level (U.S. Centers for Disease Control and Prevention)
Sistahs Aging With Grace & Elegance invites our Sacramento Sisters to join us for an engaging dialogue on envisioning how and where we will live to best meet our needs as we move along our aging journey. Come learn about different housing models and options currently available in Sacramento -- and contribute to a conversation to ensure that older and aging Black women will always have a place to call home in Sacramento.
Whether you're in your Fabulous 40's and thinking about the needs of your aging parents or loved ones, your Phenomenal 50's and looking forward to being an empty-nester, your Sensual 60's and on the verge of retirement, your Sensational 70's and possibly looking to downsize, or your Elegant 80's and beyond and not going anywhere, we look forward to sharing an evening of sisterhood, fellowship, and forward planning with you as we prepare to live our best lives.
Related Article:
Why most black Sacramentans still can't buy a home eight years after Great Recession
https://www.sacbee.com/news/business/real-estate-news/article147492709.html
Organizer of Home Sweet Home: Beloved Communities for Black Women As We Age
Sistahs Aging with Grace & Elegance (SAGE) promotes affirming ways of being and thinking about aging for Black women.  Aging well means being active and in good health, being financially secure, living in safe and affordable housing and enjoying caring and supportive relationships. Our mission is to empower Black women with the strategies, tools, resources and supports to make choices and decisions that will enhance their quality of life throughout the aging and senior years. Our vision is to create a dynamic and connected network of Black women in their Fabulous 40s, Phenomenal 50's, Sensual 60's, Sensational 70's, Elegant 80's and beyond who are flourishing at every stage of their aging journey.
Sistahs Aging with Grace & Elegance is a fiscally sponsored project partnership of the California Black Women's Health Project.