Description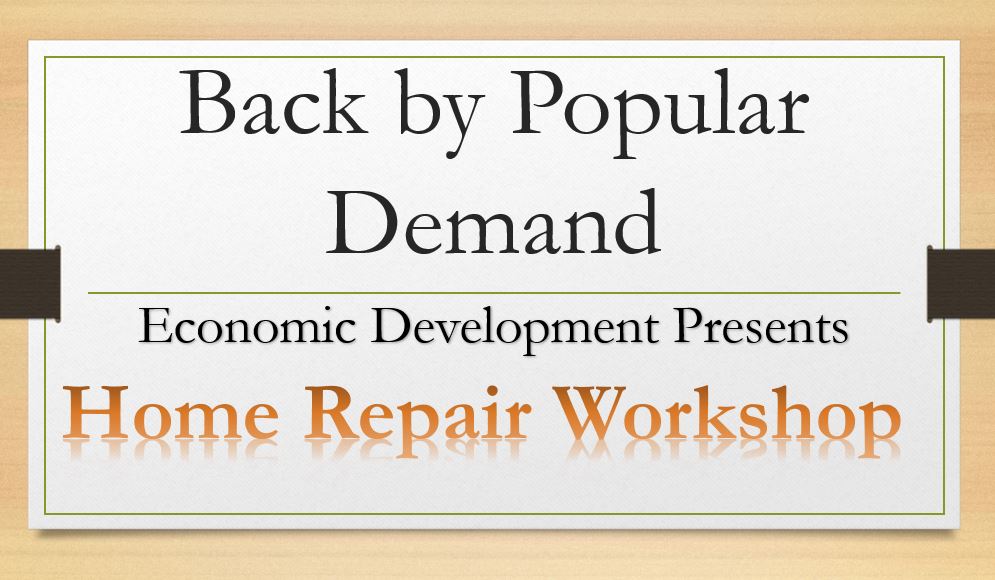 The Economic Development Ministry of Providence Baptist Church welcomes everyone to the Home Repair Workshop. This will be a power packed seminar that you cannot afford to miss. You will be provided with valuable information regarding home repair including tips and tricks to help you save money and avoid costly mistakes.
WHEN: Saturday September 28th 2019, 9:00AM to 1:00PM
WHERE: Providence Life Development Center, 24111 Rockwell Drive, Euclid, OH
GOOGLE MAPS: https://goo.gl/maps/Zh1aPnkcgAKB8hnE9
A continental breakfast will be served at 9:00AM.
The seminar will begin promptly at 9:30AM.
If you are a homeowner or anticipate becoming one you will receive valuable information that can help beautify your property while helping you save money and select only the best contractors for your project.
This seminar is 100% FREE and open to everyone. HOWEVER, YOU MUST REGISTER TO ATTEND!
We look forward to seeing you on September 28th!
Providence Baptist Church | Rodney Maiden Senior Pastor | 216.991.5315 | info@pbcoc.org