Description
Come join baker Meghan Lethem at Forge Baking Company to bring lamination baking to your home!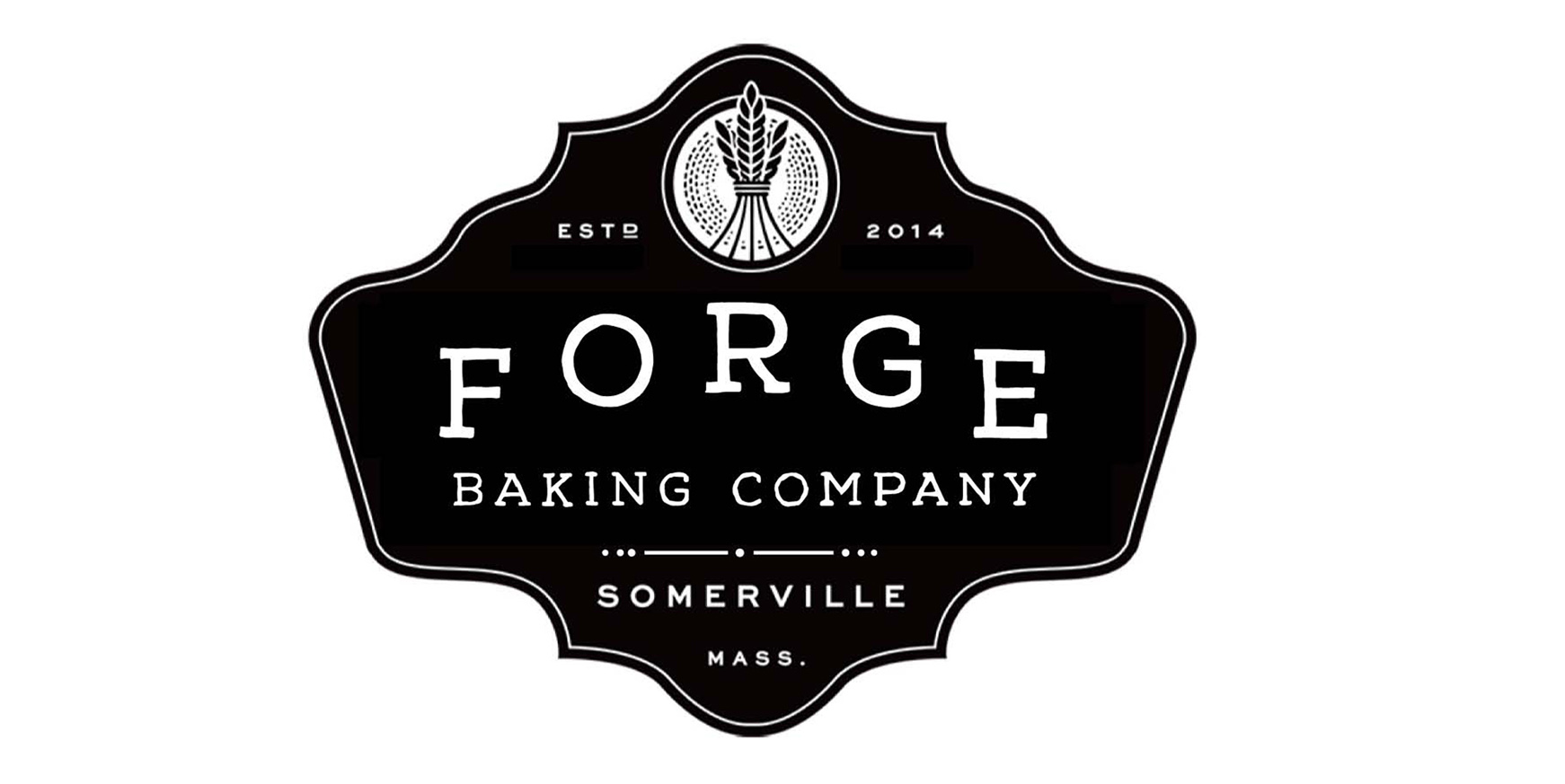 This hand-lamination course will guide students through the lamination process from making the dough and shaping the butter to baking off their own pastries. We'll focus on making puff pastry as a base which we will use to create palmiers, Danish-style tarts, and more!
What this class includes:
Half dozen pastries

Forge Bowl Scraper

Forge Sandwich or Salad
You can expect to go home with around a half-dozen pastries and forge bowl scraper.
Be prepared to be on your feet, standing at a table, and a bit of a workout pounding butter and rolling out lots and lots of dough. Come wearing comfortable, non-slip, and closed-toe shoes that you won't mind getting a bit of flour and butter on.
About Forge Baking Company:
When Jennifer Park and Tucker Lewis opened Forge Baking Company in 2014, their hope was to bring high-quality products with intention and care. With two additional cafes open, Diesel and Bloc, they wanted to have creative control of their bread and pastries in order to bring the best to the Somerville community. After 5 years of serving Somerville with our own pastries, we are excited to share our knowledge for you to bring to your own kitchen.
About baker Meghan Lethem:
Meghan Lethem worked front of house at our sister cafe Bloc for a few years before choosing to pursue her interest in baking at Forge Baking Company. She's been with the bakery for almost three years and recently stepped up to become our head baker. The care and attention to detail necessary to make croissants quickly made lamination one of her favorite shifts. She decided to try her hand at lamination in her home kitchen. Through trial, error, and pounds of butter, she honed her craft and now enjoys rolling out the dough to make all manner of treats.
Looking for other new things to learn? Check out our other classes!
Dates for our Bread Making Class
How about hosting your own private event? Email us at info@forgebakingco.com