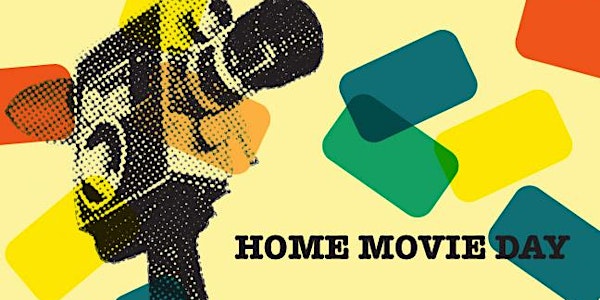 Home Movie Day 2022
We're excited to be (virtually) hosting Emory University's second Home Movie Day!
About this event
Each October in cities all around the world, folks gather at Home Movie Day events to view these unique films and share them with their communities. We hope that Emory's Home Movie Day will be an opportunity to explore interesting films from Emory's collections, consider film as a window into community history, and learn about the work of film preservation and how to care for one's own home movies. Please join us!
Presentation order
Intro: Nina Rao, audiovisual conservator, Emory Libraries
Film from James Vinson Carmichael papers collection in the Rose Library titled Portrex (12:05), presented by Nina Rao.
Film from William Levi Dawson papers collection in the Rose Library, excerpts from William Levi Dawson home movies, trip to West Africa, 1952-1953 (run time: 25:48), presented by Laura Starratt, senior collections archivist, Rose Library
Wrap-up: Nina Rao, how to care for your home movies