Sales Have Ended
Registrations are closed
Thank you for supporting the Lake Waynoka Garden Club.
Sales Have Ended
Registrations are closed
Thank you for supporting the Lake Waynoka Garden Club.
Lake Waynoka is a gated community located in eastern Brown County. Lakefront homes & gardens are among the most beautiful in the area.
About this event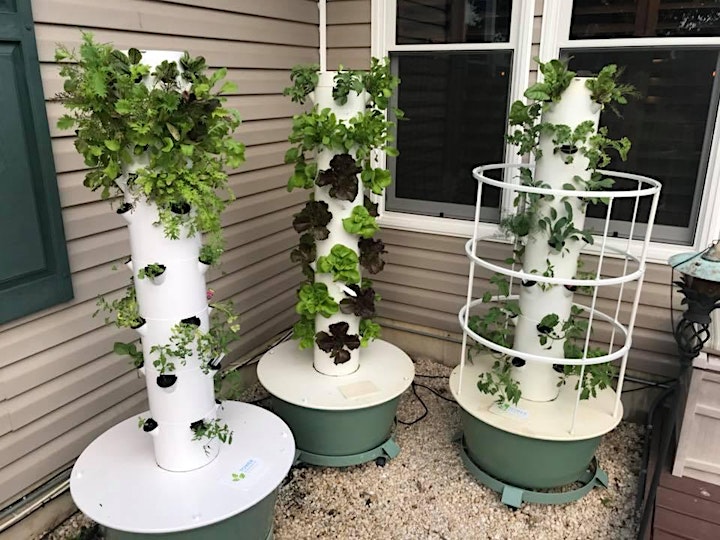 Because of COVID, we are a year late in celebrating Lake Waynoka's 50th Anniversary. We're going to celebrate our beautiful community by providing our first-ever Home & Garden Tour by water.  The first 35 people to register will have a seat on the pontoons. This tour will showcase three of the lake's most beautiful homes and gardens, all of which provide a unique method of gardening and landscaping.  The tour will begin at the Little Turtle Recreation Area docks where three pontoons await the participants.  After boarding ten per pontoon, they will scatter to the three locations selected for the tour.  The three destinations include the beautiful home and aeroponic vertical gardens of Dr. Chuck and Darla Miller (402 Waynoka Dr., shown above).  The Miller's have a unique method of raising vegetables vertically without soil.  You won't be disappointed in their beautiful home either, decorated with relics from their world travels.  
The home of Mark and Annette Manley (654 Waynoka Dr., shown below) is another destination for the tour.  Their landscaping is provided by GoodSeed Landscaping in Peebles.  They have a beautiful view of the lake.  
The beautiful setting and gardens (18 Sioux Cove) of Ken and Chris Wagner is our third destination. Nestled by a scenic cove, master gardener Ken has done some excellent work terracing his back yard and planting pollinator friendly plants. He is also involved in attracting and caring for Monarch catepillars and butterflies.
After touring each site for 30 minutes, the pontoons will bring everyone back for a pot-luck picnic at Little Turtle Recreation Area.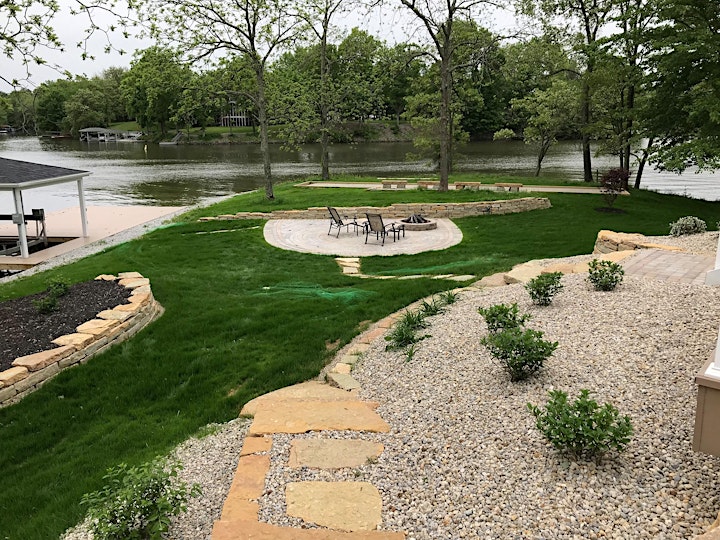 Shown above is the scenic view from the Manley home and garden.
Organizer of Home & Garden Tour of Lake Waynoka
The Lake Waynoka Garden Club is an activity group for gardening enthusiasts in and around the community of Lake Waynoka.  The club has been in existence since 2005.  The garden club is very informal, having no dues or applications.  Join us on Facebook at http://www.facebook.com/groups/lakewaynokagardenclub or just show up and you're in!  Garden on!