Description
Home for Tamale-days w/ Raul Sanchez
Saturday, December 22nd, Brick at Blue Star. Doors are 9:00 pm (18 and UP)
Tickets are $7.00 presale and $10.00 cash at the door. Purchase tickets early and save!
Seating is first come first served so arrive early!
Musical Guest: 9:30 pm Show starts at 10:00 pm
FREE Tamales while they last because, it's Christmas y'all. Sponsored by Las Chiladas!
Mr. Lucky's Tattoo will have artwork on display from all of their talented artists and PRINTS for sale, the perfect holiday gift. Additional items for sale will include gift cards and merchandise. Support local artists!

---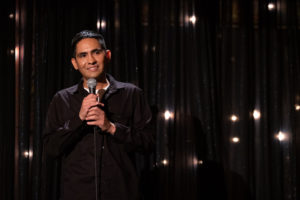 A staple of the Austin & San Antonio comedy scene, Raul Sanchez is a force of natural comedic talent mixed with unrelenting work ethic. In his 3rd year of being a stand-up, he won the Funniest Comic in Texas competition & that was just the beginning. Since then he's been invited to the Moontower Comedy Festival, Just For Laughs Montreal, and RiotLA Fest. Last year the comedian and veteran went viral with his "Grenade Iraq Story" which propelled his new album "I'm Funnier Than This" to #1 on iTunes for over a week. Recently, Raul was featured on Epix's "Unprotected Sets" Episode 2 (comedy docuseries).
---


Musical Guest: Jason Trevino
Jason has been writing music and performing in bands since 1994. Jason's performs original pop songs with folk, country, and tin pan alley pop flavor as well as select covers by artists such as the Magnetic Fields, Replacements, and Elvis Costello.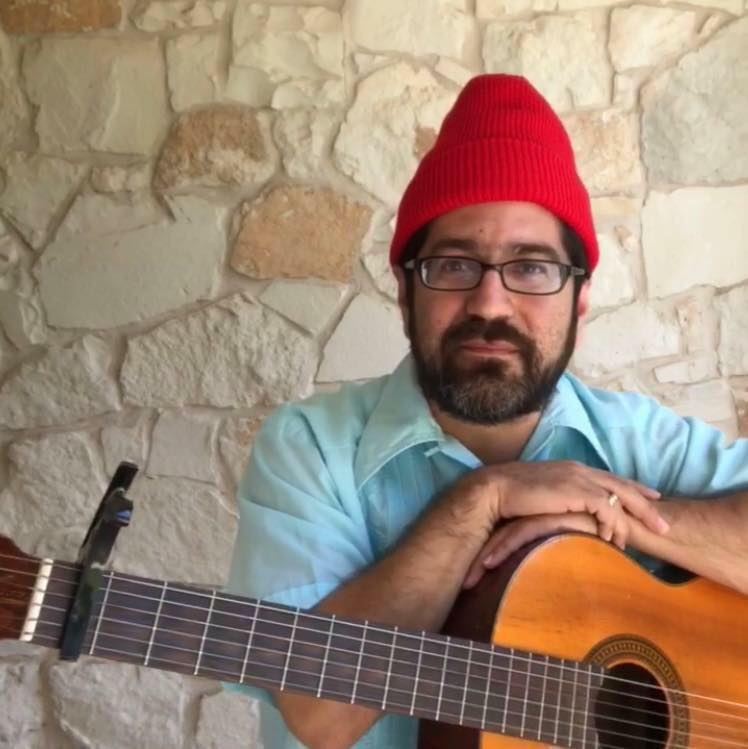 Host: Anthony Chavarria
What can you say about Anthony that an amber alert hasn't already said? Everything he touches turns to gold. But that's only when he's not spending time volunteering at shelters and food drives. He's loud too.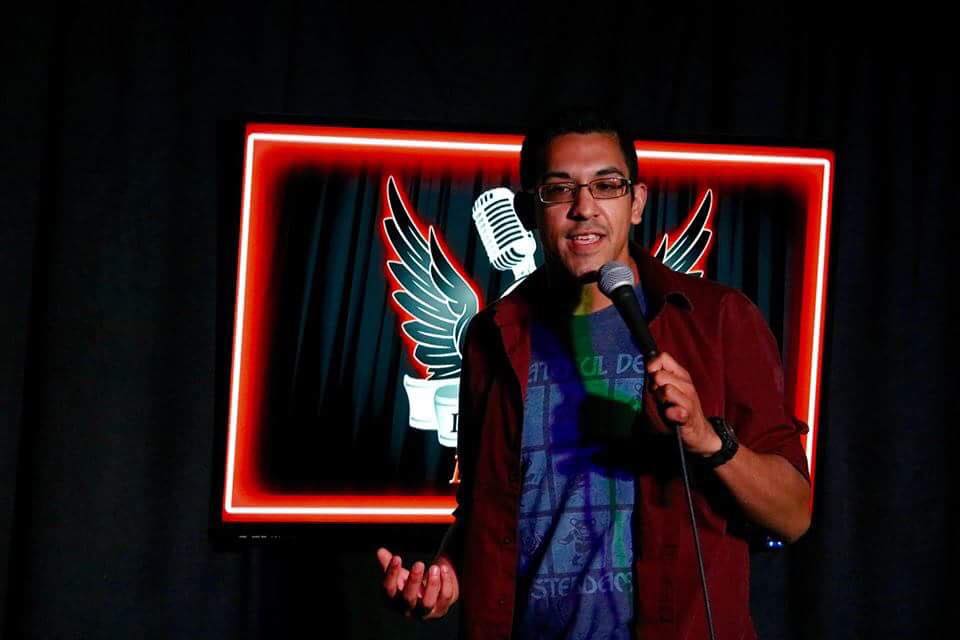 Special Guest: Angel Baeza
Angel Baeza is a local college student raised in San Antonio. His comedy centers on the anxieties of dating and modern life and has all the charm and despair of an empty cookie jar. Angel has given tours around his campus several times and is just happy to be here. He has also been compared to Woody Allen but in a good way.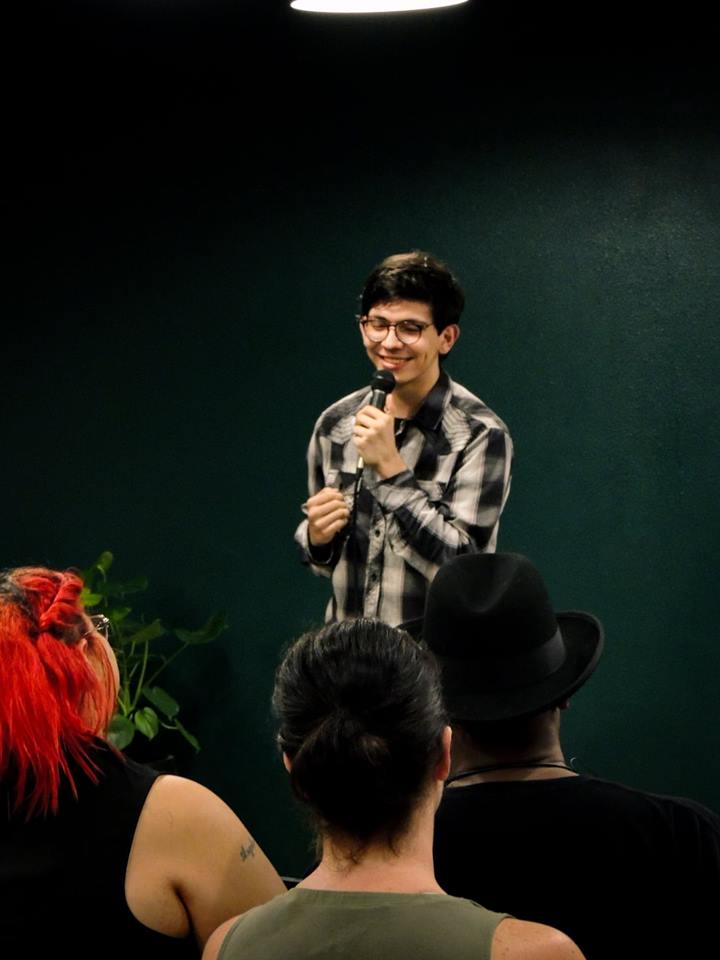 Special Guest: Gabriella Tijerina
Having trained at revered New York City comedy venues like the Comedy Cellar and Upright Citizens Brigade, Gabriela Tijerina has recently been making waves in San Antonio's comedy scene. A native of Laredo, Tijerina has shared the stage with major acts (including Jesse Joyce, Jim Gaffigan, Todd Barry, and Sam Morril) and was voted San Antonio Current's 2017 Best Stand Up Comic. Gabriela brings her sarcasm, self-loathing and Texas charm to comedy clubs and festivals (Cape Fear Comedy Festival, Hell Yes Fest, Motor City Comedy Festival, New South Comedy Festival) across the country.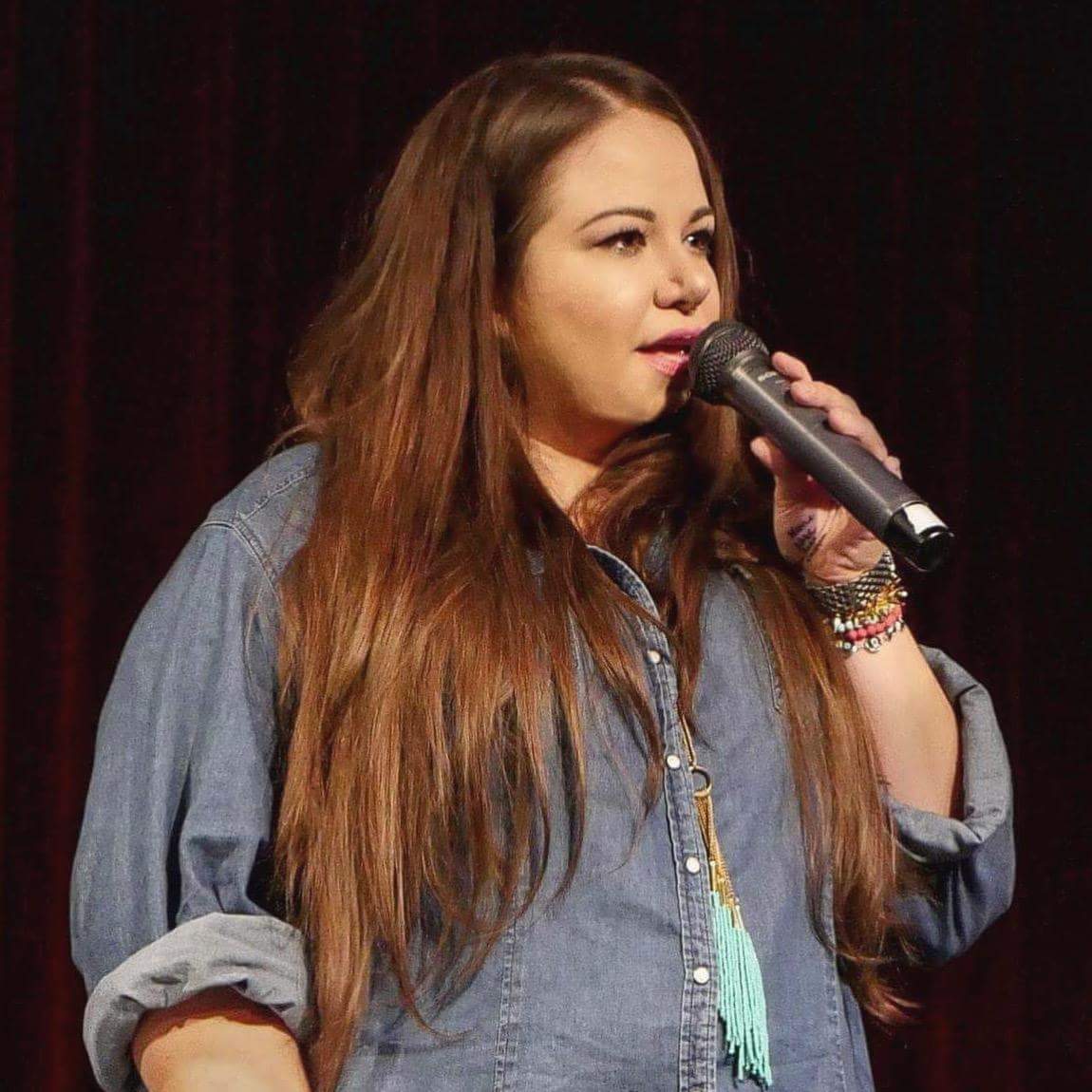 Featuring: James Bosquez
If you grew up in the 80s and 90s, chances are James Bosquez has a joke tailor-made for you. His nostalgic brand takes snarky references mixed with everyday life to make his comedy both a relatable and unique experience. Originally from Texas, James now makes his home in Portland, Oregon where they don't have good Mexican food, so save him a tamale.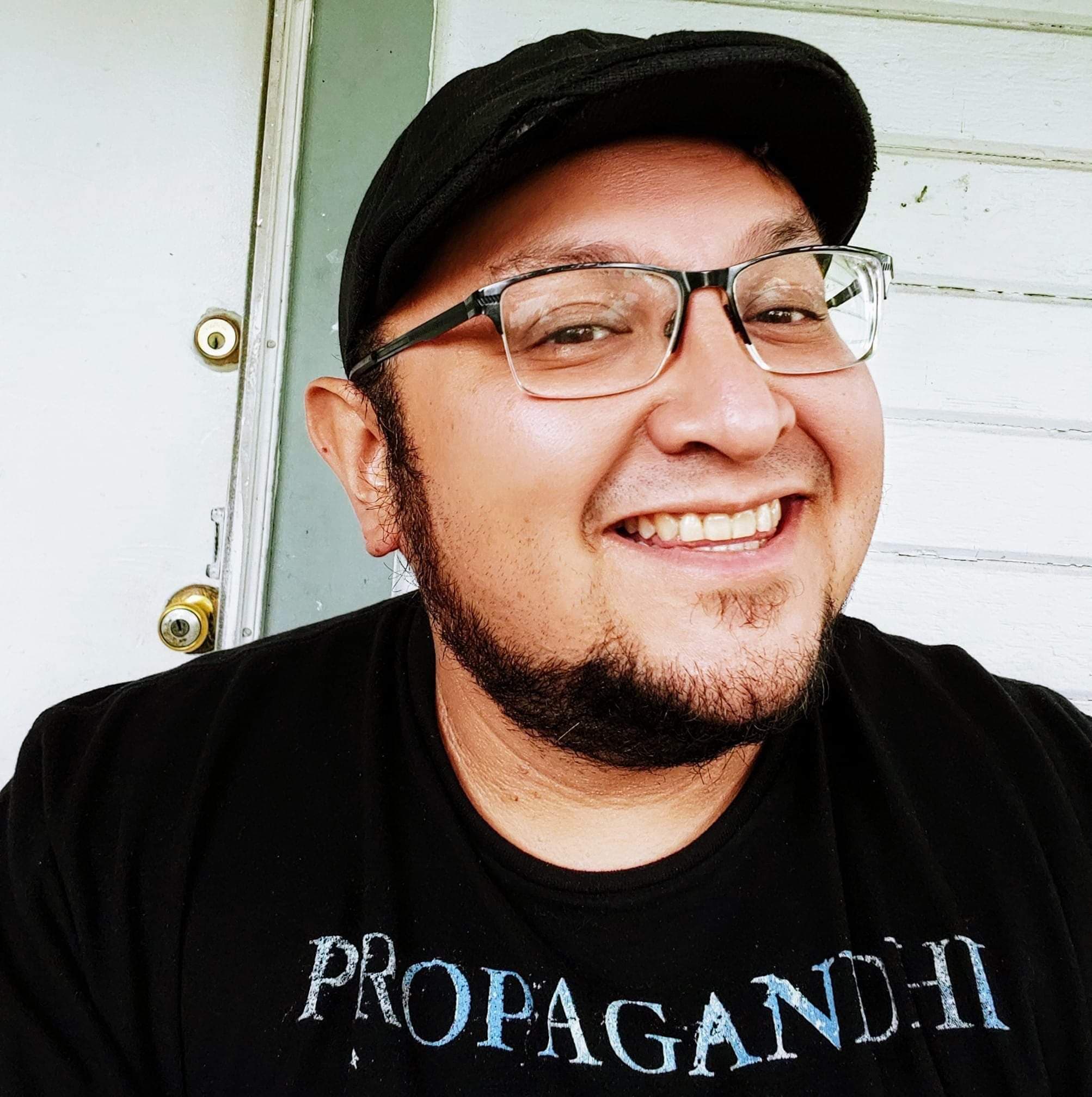 Featuring: Tori Pool
A former high school dropout turned teacher, Pool contends that "high school is trash" so she quit it all over again after six years. She has been rejected from prestigious institutions such as Amazon Studios, Austin Film Festival, and San Antonio Film Festival! Tori recently told a story for TPR's Worth Repeating, "Alien" recorded at Brick Bluestar. Listen here. Now an Altercation Comedy Festival alum, Pool is jobless and can be found most Fridays at Blind Tiger Comedy Club.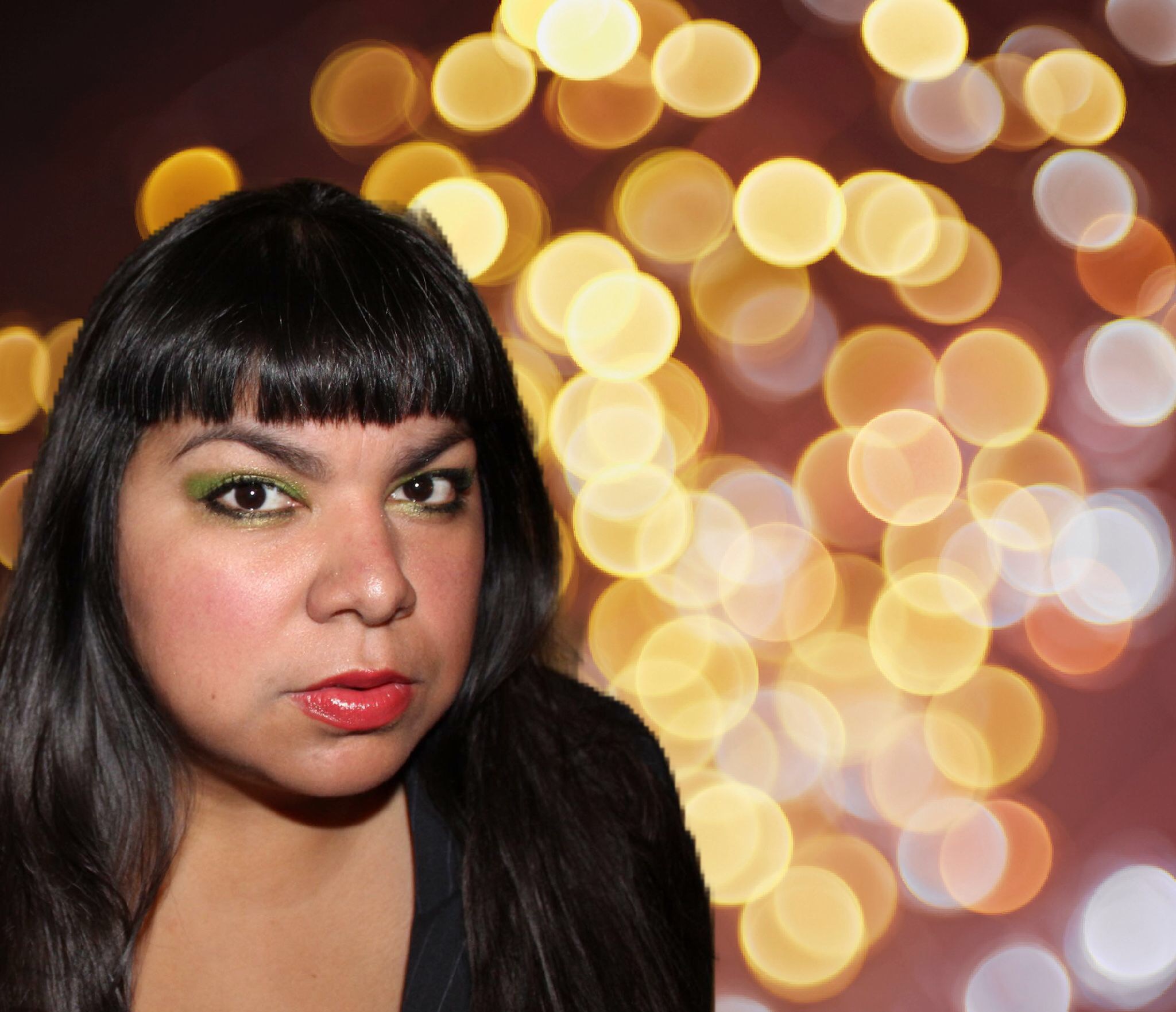 ---
---