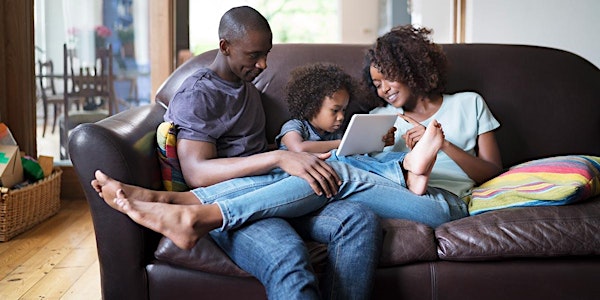 Home Energy 101 + Virtual Fair
Learn about how policy and the market is changing your energy bill and how you can adapt! Then meet the programs that can help you save!
About this event
Learn about how government policy and the energy market are changing your energy bill, the best way to address energy costs in your home, and how to make your home healthier and more comfortable. Immediately after, you will have the opportunity to choose a breakout room to learn more about the programs and resources that best fit your situation.
Breakout Rooms
PG&E
Energy Upgrade California
OhmConnect
Green House Calls from Rising Sun Center for Opportunity
HomeIntel
Home Energy Score
Home+ Rebates from Bay Area Regional Energy Network
Local Electricity Providers
Low Income Home Energy Assistance Programs
For more information about the Bay Area Regional Energy Network programs, visit www.bayren.org