Description
Home Cleanse | Create a Sacred Living Space

With Leah and Ian Somerville
Week 4: Jan. 30 | Home Cleanse | Create A Sacred Living Space
Learn how to turn your living space into a peaceful oasis. During this class you will gain valuable knowledge about the energy of your living space and how to keep your home, office and belongings healthy with sacred energy permeating throughout. Many of the items needed to create sacred space will be available to purchase at this event. You will walk away with a list of valuable information as well as an action plan to put into place!
Take-Aways
Learn detailed steps for creating and maintaing a sacred living space.


Gain an understand of specific sacred items and how to use them to create a sacred space.

Receive valuable information on how having a sacred living space can positively affect your overall wellbeing.
---
MEET YOUR INSTRUCTORS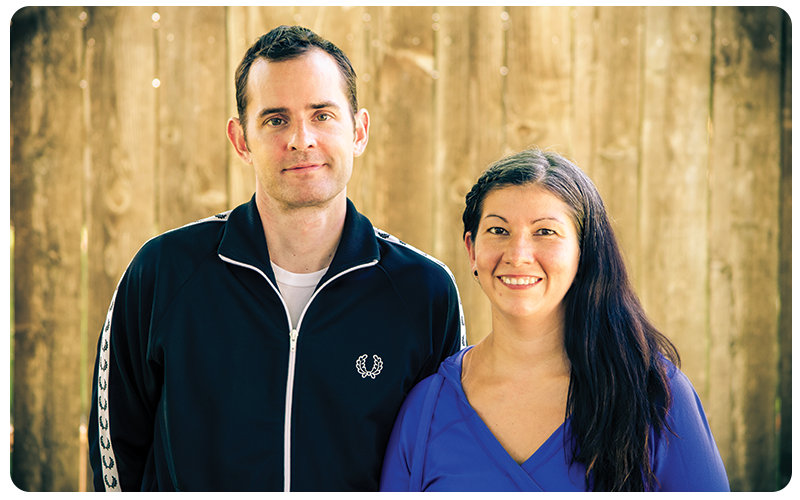 Ian and Leah Somerville
Ian is a Spiritual Teacher, Oneness Trainer and Licensed Massage Therapist. Ian has received his training throughout the world to combine eastern and western healing arts. Once you experience the sacred space he creates, it will activate the Divine Presence inside your heart.
Leah is a Spiritual Teacher, Shaman and a Nationally Licensed Massage Therapist. Leah has extensive Shamanic Training while traveling to Peru and is a Certified Awakened Oneness Trainer from the Oneness University in India. She has a special ability to channel her spiritual gifts and guides to help you on your path.
---
LOCATION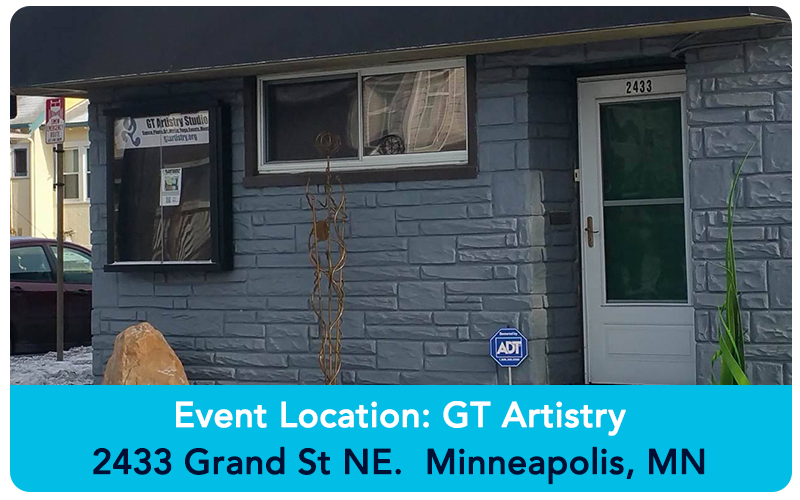 ---


Refund Policy: All sales are final.
Dismissal Policy: Classes are sourced in the Highest Vibration for an open, safe and fun environment for all. We reserve the right to dismiss any participant not in environmental alignment, at the discretion

of the instructor or IntraAwareness Team Member.