Description
HCA/Home Care Aide August Class Schedule:
Home Care Aide Classes by Visiting Angels. Looking to work as a caregiver in a long term care setting in Washington State? You will need to obtain an approved license. We offer HCA classes with an experienced, high-quality instructor. Additional information regarding Washington State's HCA licensing requirements click here.
Class is held in Tacoma in a hands-on classroom setting. HCA Class is a total of 75 hours, which consists of 5 in-person classes (25 hours) +plus 50 hours of on-line self study. All classes must be completed in order to receive a certificate of completion. You must have a certification of completion in order to register for the State licensing exam (administered by Prometric). Our classroom is a Regional Test Site Location, so you have the added benefit of being able to train in the same location that you will take your licensing test in.
HCA Class includes Dementia Level 1 and Mental Health Level 1. If you need Dementia and Mental Health classes only, please contact our instructor for details about how to register for those individual topics.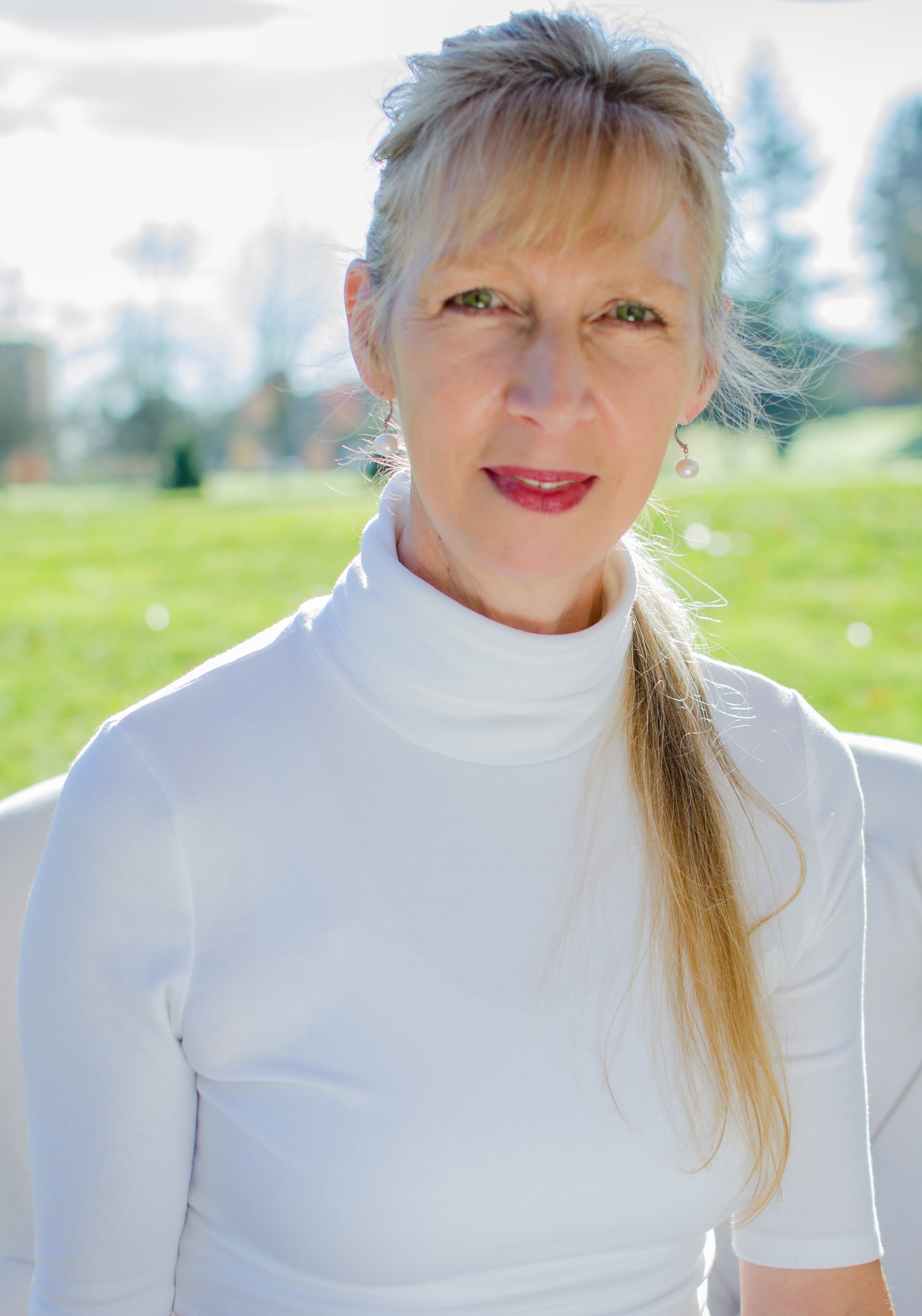 For additional information, please contact our certified instructor, Marian at (253) 537-3700.
September Class Schedule:
Friday, Sep 13 / 9 AM-11 AM / Orientation
Friday, Sep 20 / 9 AM- 5 PM / Dementia Level 1*
Friday, Sep 27 / 9 AM-5 PM / Mental Health Level 1*
Friday, Oct 4 / 9 AM-5 PM / Skills
Friday, Oct 11 / 9 AM-5 PM / Skills
+ 50 hours on-line training, total of 75 hours
Cost: $450 + $222 for WADOH application & WA state test
*Dementia and Mental Health may be taken individually without taking entire HCA class
Fee includes class instruction and state HCA license application and test fee. Additional personalized coaching with instructor may be purchased. This may be helpful to someone who has test anxiety or failed a previous attempt at the test. Contact instructor for additional information.
Upcoming HCA Classes:
HCA Class Oct 18 - Nov 15 - Tacoma, WA Location
Upcoming Continuing Education Classes:
2 CEUs per class
Aug 20 Dementia Care Using the Montessori Method - Register Here
Aug 28 Dementia Care Using the Montessori Method - Register Here
Sep 17 Transfers – Assistive devices for clients with varying strengths & abilities - Register Here
Sep 25 Transfers – Assistive devices for clients with varying strengths & abilities - Register Here
Oct 15 Bedbound, Hospice & Post-Mortem Care - Register Here
Oct 23 Bedbound, Hospice & Post-Mortem Care - Register Here