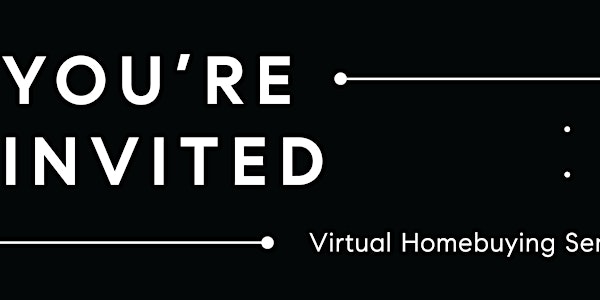 Home Buying Seminar
Please join us for a Complimentary Virtual Homebuying Seminar
About this event
What is the difference between a condo and a co-op? How can I negotiate the best deal? What are the different areas in Manhattan, Queens and Brooklyn?How can a home inspection protect my purchase?
How can I create a board package? What is title insurance? How can I get a mortgage?
Given the current landscape of our market, these types of questions are on the minds of many looking to purchase in NYC right now. We're here to help answer those questions and help you navigate through the NYC real estate market.