Home Buyer's Workshop @ The 24th Annual Fall Home/Garden Show
Description
YOU MUST REGISTER TO RECEIVE YOUR FREE TICKET
TO THE DEL MAR HOME & GARDEN SHOW OR THERE
WILL BE A GENERAL ADMISSION CHARGE AT THE DOOR
Download Your Complimentary Tickets At: http://www.fallhomegardenshow.com/SDAR/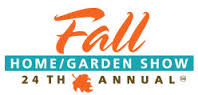 Home Buyers Workshop
HOSTED BY SDAR's HOUSING OPPORTUNITIES COMMITTEE
Join our expert Donald Coleman, a Certified Mortgage Planning Specialist, to learn more about achieving your dreams of homeownership.
Whether you're a first time home buyer, or an experienced home owner, this workshop will provide you with valuable information about purchasing a new home in today's market. Get answers to your questions about:
• How to become purchase-ready
• How to choose a REALTOR®
• Special down payment assistance programs for home buyers
• Home buyer programs in cities throughout San Diego County
• Special loan products and grants for home buyers
• Buyer-Broker relationships
• Bank-owned, REO, and short sale information
• Renovation loans
• Available tax credits
Workshop Schedule:
Saturday, September 14, 2:30pm - 3:30pm
Sunday, September 15, 10:30am - 11:30am
Seats are limited, so register today!
Registration Includes Complimentary Tickets to the Fall Home/Garden Show

Download Your Complimentary Tickets http://www.fallhomegardenshow.com/SDAR/
ATTENTION REALTORS:
This is a non-solicitation event. We look forward to your attending with clients for educational purposes. This policy will be strictly enforced.
Hosted BY: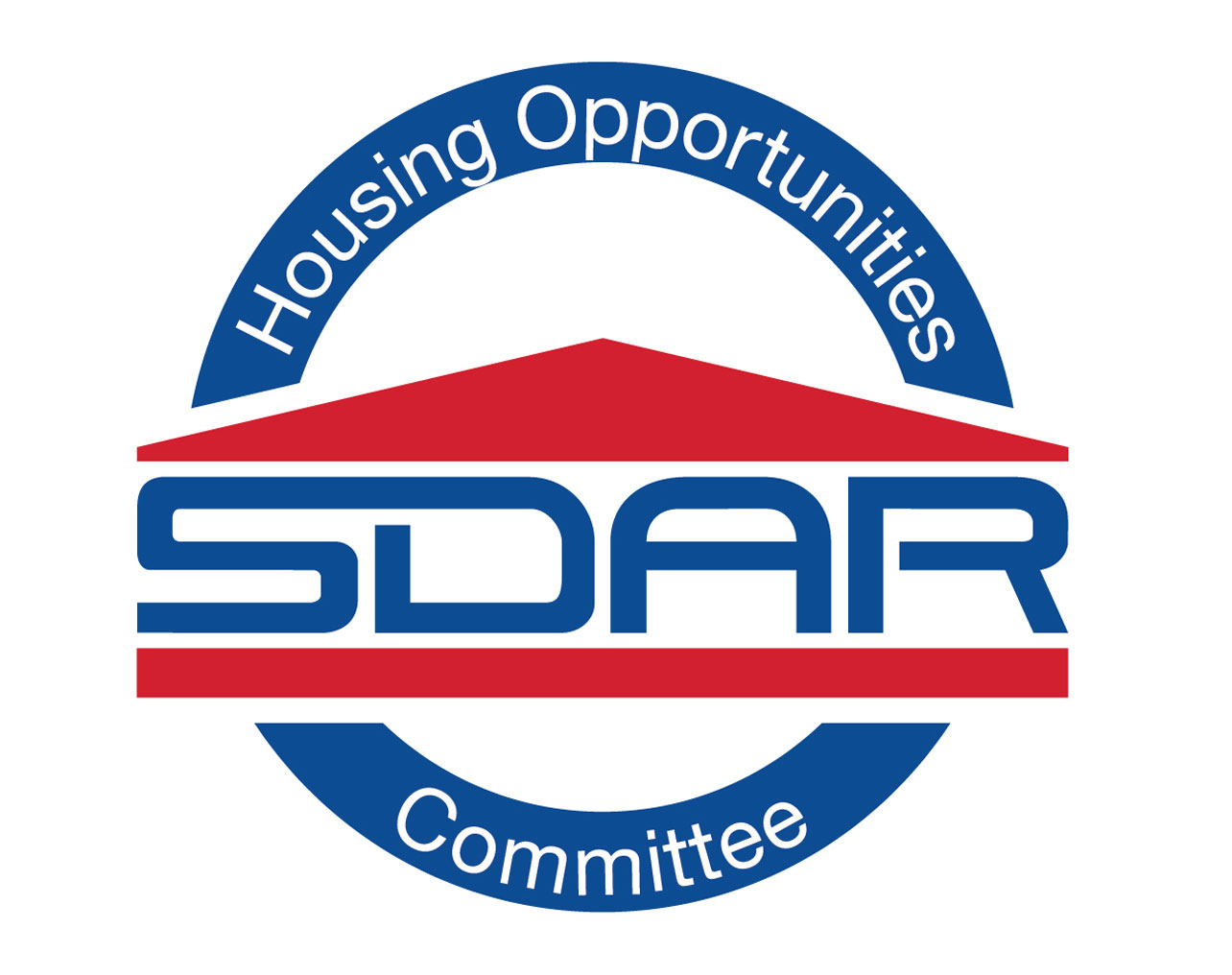 SDAR Housing Oppotunities Committee