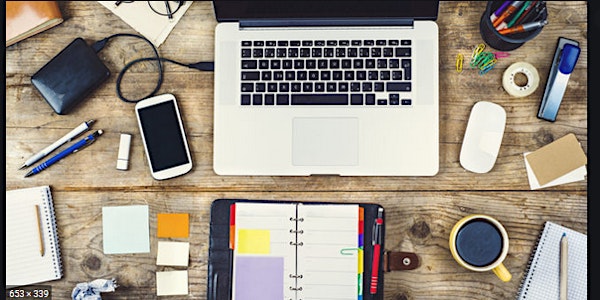 Home Based Business Webinar Houston -Delcine Thomas
Home Based Business Webinar Washington,DC - Delcine Thomas
About this event
ALL 50 STATES -ATLANTA -CALIFORNIA -FLORIDA -GEORGIA -KANSAS-LOUISIANA-TEXAS-NEW JERSEY-NEW YORK-NORTH- CAROLINA-SOUTH CAROLINA -ALABAMA-
Exclusive Event - Meet Top Producers showing you how to Win in 2020
See How The Produces was able to build Success Home Based Business with A Phone & Laptop Need a Plan Join One of the Fastest Growing Financial Services Company
Business Opportunity Get Financial Independence Today!
*Learn how to change your financial life *Earn the money you want while helping others
*Work a flexible schedule that fits your lifestyle *Control your own income
Tax Professional Realtors, Lenders and Salesman Increase Business with more Credit Ready Clients
*Sales Revenue *Profitability *Client Loyalty *Client Retention
Thanks for Registering as Delcine Thomas Guest
FAQs
Where can I contact the organizer with any question
832-458-8960 info@delcinethomas.com www.incomematchmaker.com
Can I attend at another time or share this information? Is this the only event?
This is an Exclusive event Top Producers on one call. Contact Delcine for other events in the city.
Share with a friend!