Holy Spirit Seminar - Mississippi: Holy Spirit and Methodism

Saturday, August 25, 2018 from 8:30 AM to 4:00 PM (CDT)
Event Details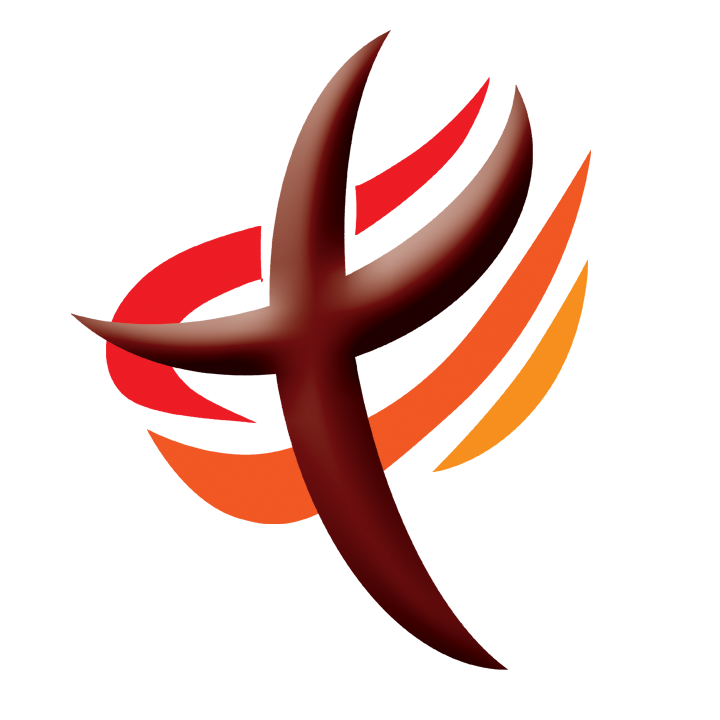 Holy Spirit Seminar—Mississippi: Holy Spirit and Methodism
featuring Dr. Peter Bellini, United Theological Seminary, Dayton, Ohio
Holy Spirit Seminar–Mississippi: Holy Spirit and Methodism
John Wesley and the early Methodists were no strangers to experiential religion and to the person and work of the Spirit. A case could be made that one of the greatest outpourings of the modern age began with the Great Awakening and early Methodism. The Methodist revival would go on to fuel the Holiness and healing movements of the 19th century as well as the great Azusa Street revival, which helped launch the Global South Shift.
Could one of the greatest outpourings of the Holy Spirit in church history come full circle back to Methodism?
God is igniting a fire in global Methodism, even in the United States. Be a part of the awakening that is happening among Methodists today through the Holy Spirit Seminar. God is baptizing us afresh with the Holy Spirit and fire. Are you flammable? Come. Find out.
                                                            CONFERENCE SCHEDULE
| | |
| --- | --- |
| 8:30 am - 9:30 am | Check-In/Registration |
| 9:30 am – 10:00 am | Welcome and Worship |
| 10:00 am - 11:50 am | Session 1 |
| Noon - 1:00 pm | Lunch |
| 1:15 pm - 2:30 pm | Session 2 |
| 2:30 - 2:45 pm | Break |
| 2:45 pm - 4:00 pm | Time of Ministering led by Bishop James Swanson, Sr., Dr. Peter Bellini and Prayer Team |

REGISTRATION
Registration opens Monday, April 2, 2018
Registration Deadline: August 23, 2018
$25.00 per participant (before June 15, 2018) OR $45.00 per participant to get CEU Credit
$35.00 per participant (after June 15. 2018) OR $55.00 per participant to get CEU Credit


Online Registration
You may register Online in Eventbrite. (There is a small surcharge for the convenience of online registration. It is important that you list the name of each person that your payment is covering so that name badges may be prepared.)

Paying by Check
Send check or Money Order to:  Mississippi Annual Conference
                                                    c/o Angela Griffin
                                                    320-D Briarwood Drive, Jackson, MS 39206
Makes check payable to:            Mississippi Annual Conference 
It is important that you send the name of each person that you register so that name badges may be prepared.

If you are a current student at United Theological Seminary and would like to receive academic credit, please register through United's Student Portal by choosing course CR 671/673 (Holy Spirit Seminar -1 & 3 credit hour). If you need assistance, contact the Registrar's Office at 937.529.2201 or registrar@united.edu.
CEU CREDIT
0.6 CEU Credit may be earned. If you want CEU credit, the credit may be purchased when purchasing a ticket to the seminar. Please note differences in ticket prices if wanting to purchase CEU credit.
                                                           
ABOUT THE PRESENTER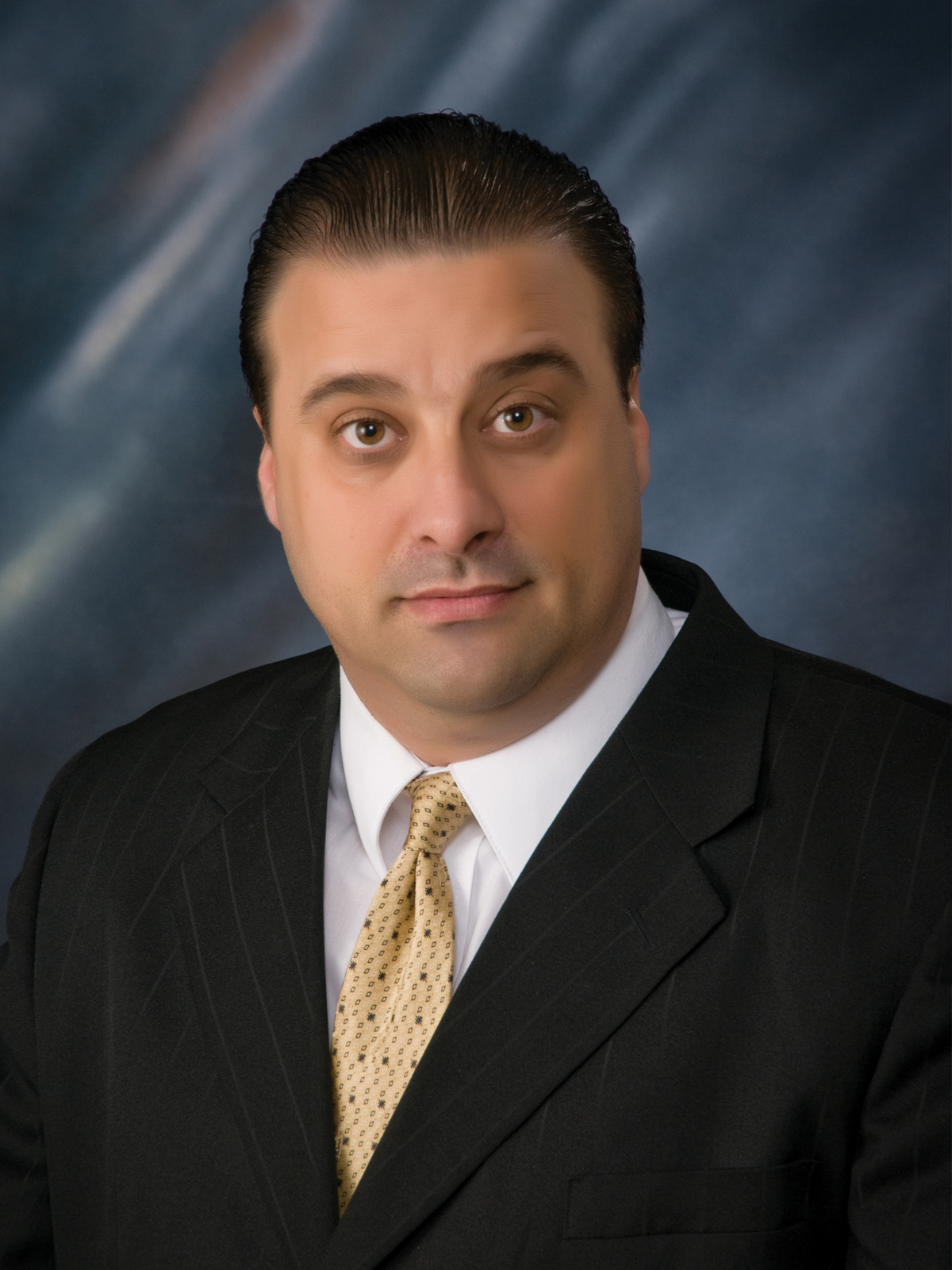 Dr. Peter J. Bellini is Associate Professor of Evangelization in the Heisel Chair and Director of Non-Degree Programs at United Theological Seminary in Dayton, OH. He received his Ph.D. from Asbury Theological Seminary in Wilmore, KY. Dr. Bellini teaches in the areas of Missiology, Evangelization, Church Renewal, Global Christianity, Interreligious and Intercultural Encounter, and Urban Studies. His special interests are renewal movements, prayer movements, discipleship, church planting and church turnarounds, postmodernism, and philosophical theology, specifically the intersection of ontology, epistemology and missional theology. He is an ordained Elder in the West Ohio Conference of the United Methodist Church and has served in urban ministry for over 25 years. Dr. Bellini is the author of Truth Therapy: Renewing Your Mind with the Word of God (Xulon, 2010), Participation; Epistemology and Mission Theology (Emeth, 2011) and Truth Therapy: Expanded Edition (Wipf and Stock, 2015).
When & Where

Christ UMC
6000 Old Canton Road
Jackson, MS 39211


Saturday, August 25, 2018 from 8:30 AM to 4:00 PM (CDT)
Add to my calendar