Description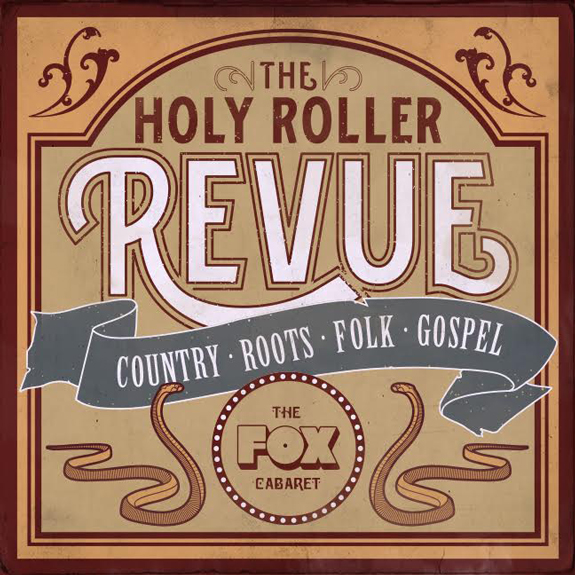 The Holy Roller Revue is a monthly musical showcase featuring new and established country, roots, folk and gospel artists. Sponsored by Neptoon Records and Basone Guitar Shop.
This Edition features:
Jack Garton and the Demon Squadron
Dylan Rysstad & The Country Miles
---
The Holy Roller Revue
At The Fox Cabaret | 2321 Main St.
General Admission | 19+
Tickets $10 Advanced / $15 Door

---
ABOUT THE HOSTS: THE WAYWARD HEARTS
Acting as host band for the Holy Roller Revue, The Wayward Hearts are a dynamic six piece featuring fiddle, accordion and banjo. They play eclectic original country and folk songs about troubled lovers, Old Testament outcasts, and life back on the farm.
facebook.com/thewaywardhearts
youtube.com/thewaywardhearts
instagram.com/thewaywardhearts