A celebration of Sadhviji's new memoir!
About this event
Join Sadhvi Bhagawati Saraswatiji for a conversation celebrating the publication of her memoir, Hollywood to the Himalayas.
Please note: Masks required at all times.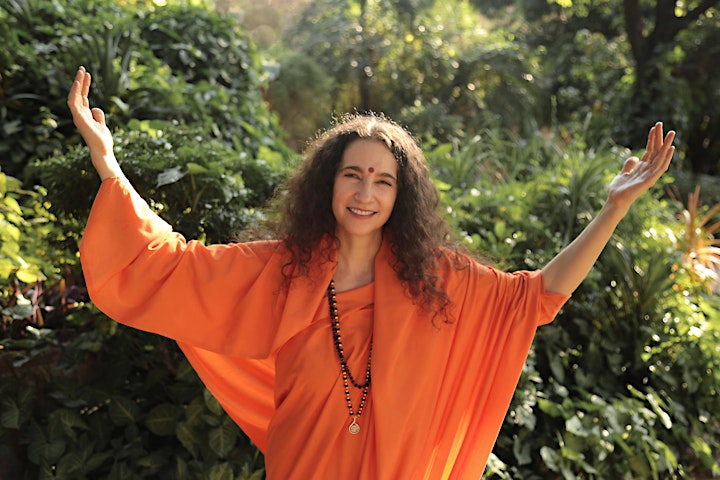 Sadhvi Bhagawati Saraswatiji is a renowned spiritual leader, author and motivational speaker based in Rishikesh, India. Originally from Los Angeles and a graduate of Stanford University, Sadhviji has been ordained into the sacred order of Sanyas by her guru HH Pujya Swami Chidanand Saraswatiji and has been living at Parmarth Niketan Ashram for the past twenty-five years.
She is the Secretary-General of the Global Interfaith WASH Alliance, an international interfaith organization dedicated to clean water, sanitation, and hygiene; president of Divine Shakti Foundation, a foundation that runs free schools, vocational training programs, and empowerment programs; and director of the world-famous International Yoga Festival at Parmarth Niketan Ashram, Rishikesh—which has been covered in Time, CNN, the New York Times and other prestigious publications and has been addressed by both the Prime Minister and Vice President of India.She serves on the United Nations Advisory Council on Religion and the Advisory Council of KAICIID as well as on the steering committees of the International Partnership for Religion and Sustainable Development (PaRD) and the Moral Imperative to End Extreme Poverty, a campaign by the United Nations and World Bank. Sadhviji is a regular speaker at the United Nations, Parliament of Religions and other large international forums.
Sadhviji has received numerous awards and recognition for her leadership role in India, including from the Cabinet Minister of Water Resources, Government of India, as well as from the Ambassador of the United States to India. She was also the Managing Editor for the monumental project of the 11-volume Encyclopedia of Hinduism.
She oversees a variety of humanitarian projects, teaches meditation, lectures, writes, counsels individuals and families and serves as a unique female voice of spiritual leadership throughout India and the world.
Official Partner for this Celebration: USC Office of Religious and Spiritual Life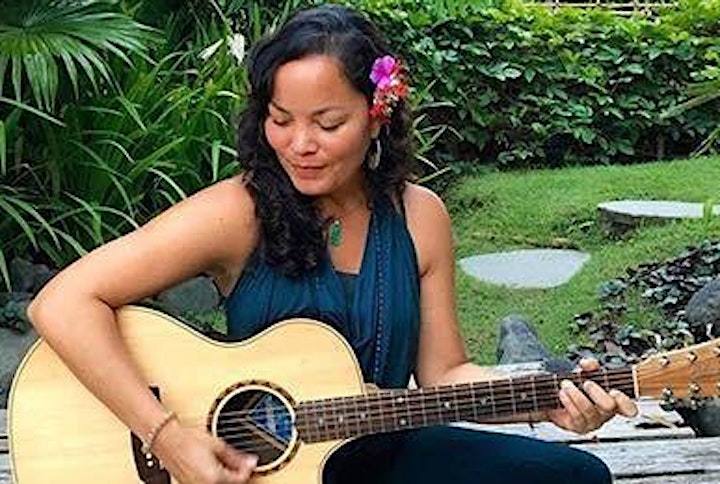 Daphne Tse enjoys exploring all aspects of art from music to painting to photography and writing. Originally from Texas, she started singing at a young age and explored different genres of music through her college years. After graduation from university, she relocated to Los Angeles and was inspired after listening to Shawn Colvin's "Live '88" album to pick up a guitar and start writing songs.
Since her initial yoga class over 20 years ago, she has merged her spiritual practice with her contemporary folk singer songwriter style. She studied music at The University of Texas at Austin, The Old Town School of Folk Music in Chicago and kirtan music with Jai Uttal and Daniel Paul in Guatemala. She has travelled extensively sharing her music in Europe, North America, Central America, Asia and beyond.
Daphne is inspired by her yoga practice, her travels and the diverse, compassionate human beings she meets worldwide to continue creating and sharing her soulful blend of folk, pop and spiritual music. She is committed to expanding consciousness on the planet through global community events focusing on music, yoga, dance and all forms of art that inspire peace in action. Daphne teaches Bhakti Yoga workshops and trainings around the world.
She has released 5 albums and is currently touring in support of her newest album, SoulSongs, recorded in Nagano, Japan.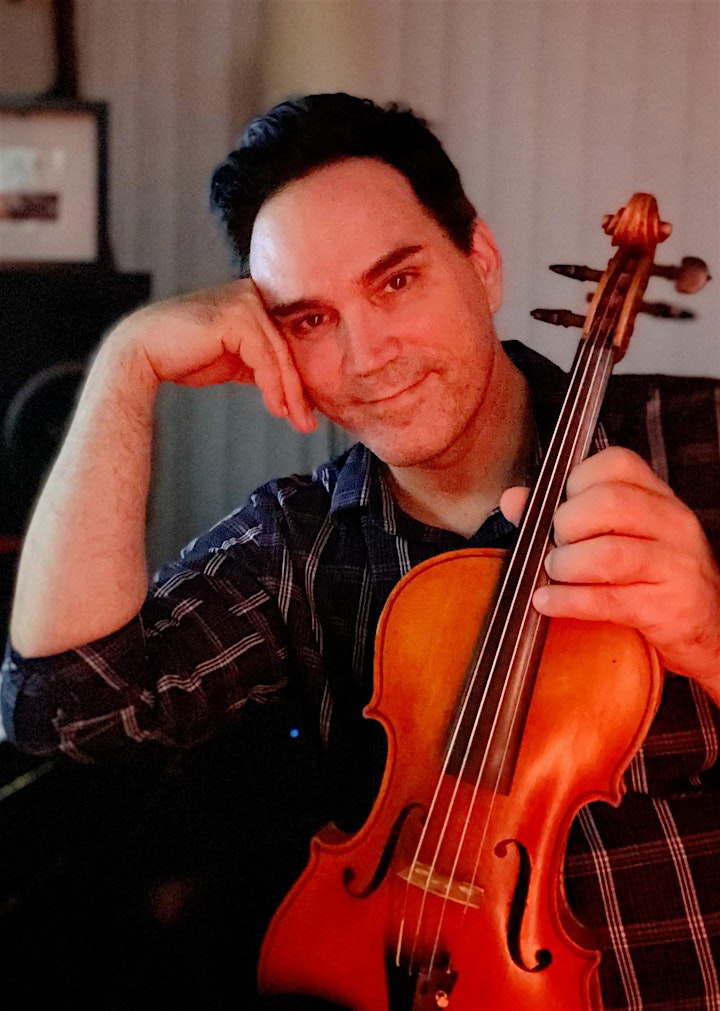 Cooper Ladnier
Cooper started his devotional path in New York City, leading Kirtan at various yoga studios and temples in and around Manhattan. He moved to California in 2007, and has since established himself as a solo artist and a collaborator with many of the Kirtan artists who live in and visit Los Angeles. Committed to the practice of Bhakti Yoga, Cooper has traveled throughout India over 12 trips studying and chanting. In his words, "I love that silence at the end of a chant. It's as if you work the whole song to get to that point of silence. Then it's just you and the Divine for a moment."
This event is in celebration of Sadhviji's new memoir - Hollywood to the Himalayas: A Journey of Healing and Transformation!
Order here: Hollywood to the Himalayas: A Journey of Healing and Transformation
All of the author's proceeds go directly to the Divine Shakti Foundation, a non-profit organization providing education, empowerment and health care to women, children and rural villagers in the Himalayan areas of India.
For more information see:
Organizer of Hollywood to the Himalayas: A Journey of Healing & Transformation
Parmarth Niketan is a true spiritual haven, lying on the holy banks of Mother Ganga in the lap of the lush Himalayas. It is the largest ashram in Rishikesh, providing its thousands of pilgrims who come from all corners of the Earth with a clean, pure and sacred atmosphere as well as abundant, beautiful gardens. With over 1,000 rooms, the facilities are a perfect blend of modern amenities and traditional, spiritual simplicity. Parmarth Niketan is located in Swargashram, on the main road, just on the banks of the sacred Ganges River.