Description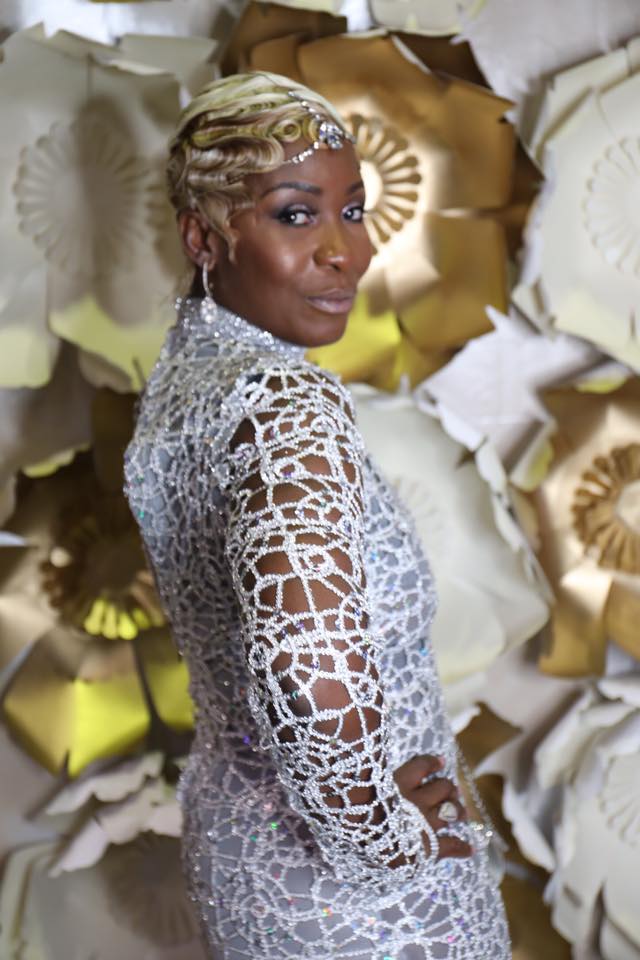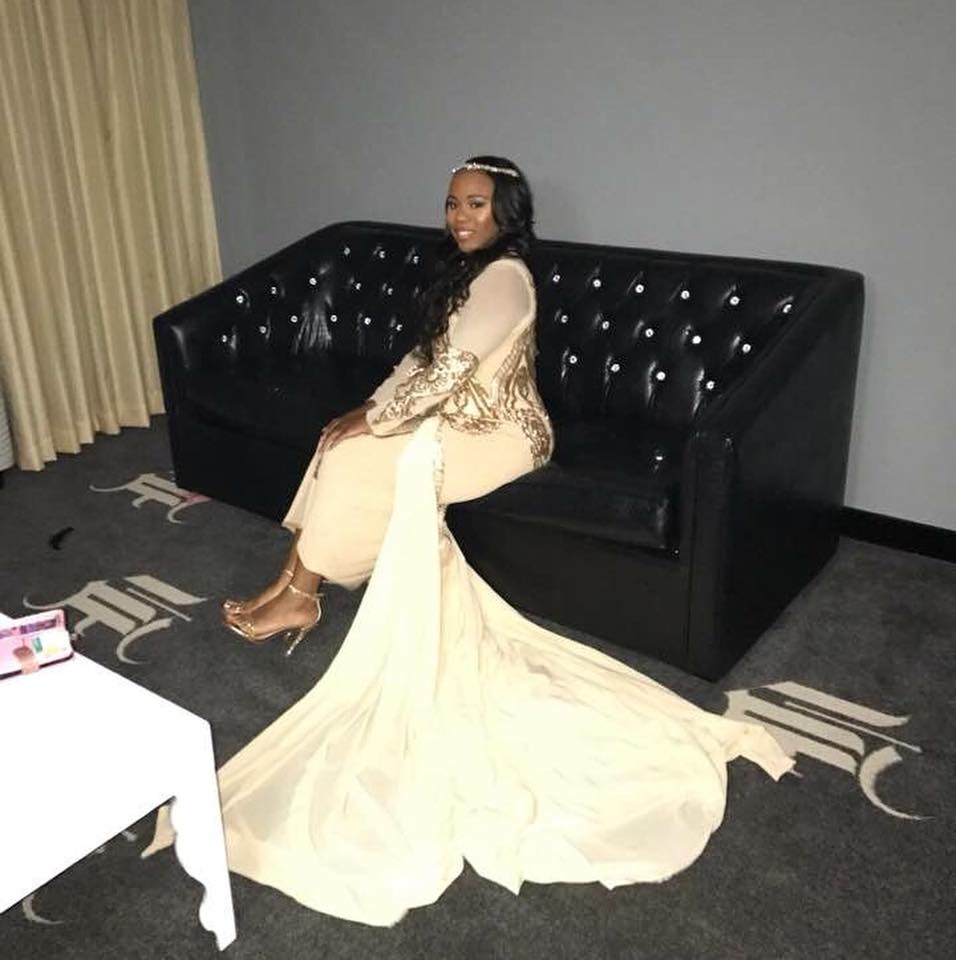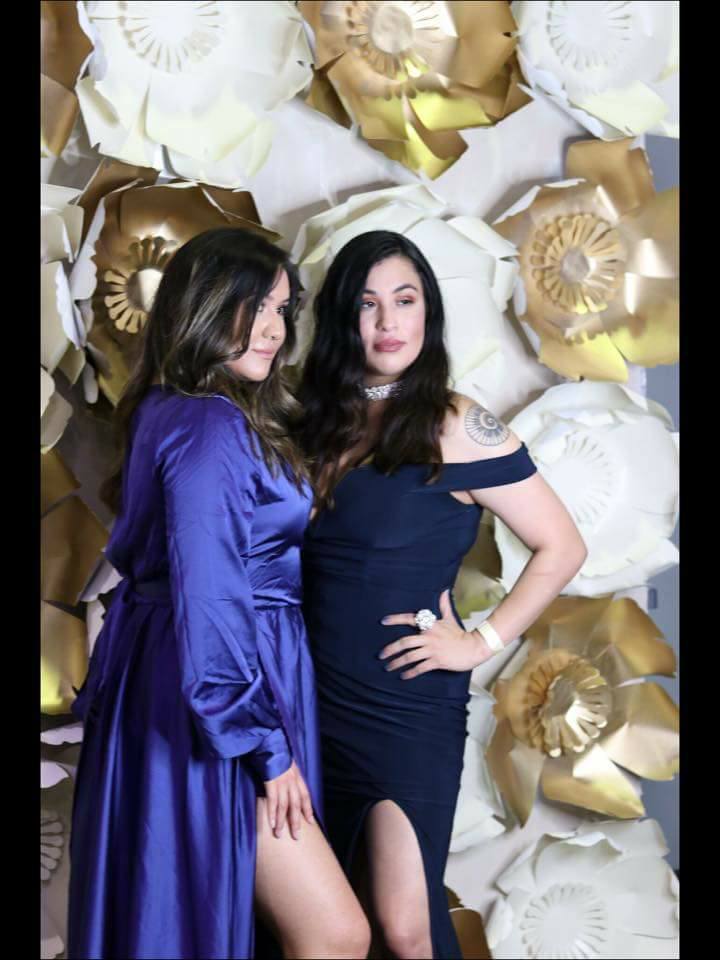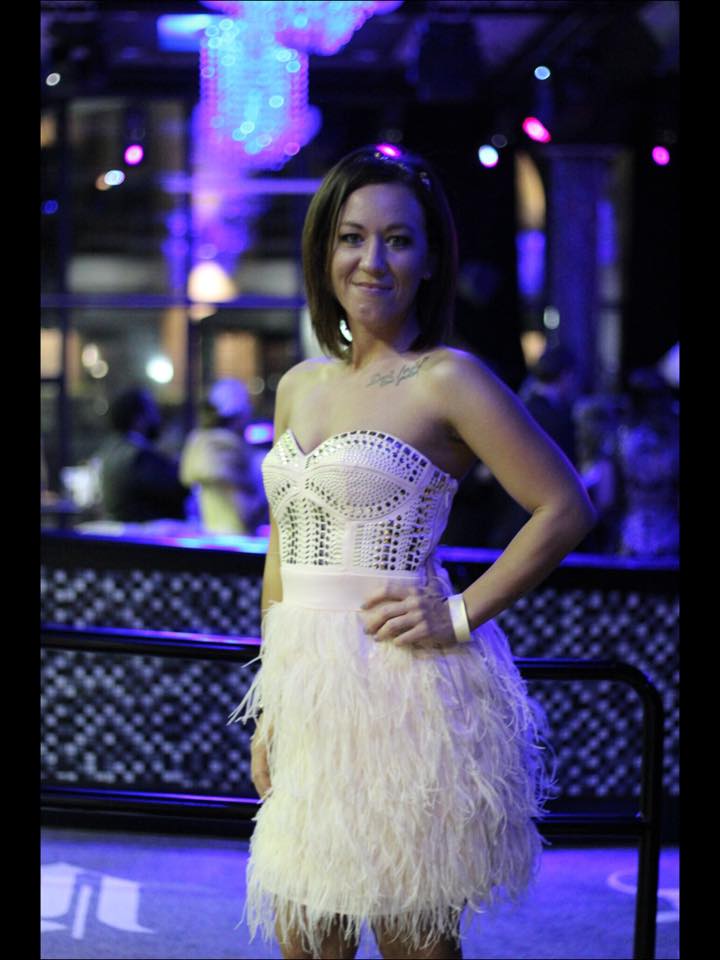 Welcome to the Adult Prom Dallas HOLLYWOOD MET GALA! This is our 2nd annual event for the adult prom in Dallas, Texas. It is because of your support we are able to bring this event to you this year. We are very excited about this year's theme and know this will be a night to remember.
Date: Saturday, October 20, 2018
Time: 7 P.M. to 1 A.M.
Location: Wyndham Dallas North, 2645 Lyndon B Johnson FWY, Dallas, Texas 75234

Theme: Hollywood Met Gala
Each year, Hollywood celebrities attend this event, and only a select few to experience such memorable opportunities. This year we want to bring this history- breaking night to you. What fashion can you create and wear to catch every eye on the red carpet? This is the night that you will have that opportunity. Lights, camera, action - all eyes will be on you!
PRE-SALE GENERAL ADMISSION TICKETS (NON-REFUNDABLE):
SINGLE $45 & COUPLES $80

AGE REQUIRED: 25 +
DRESS CODE: Formal attire and the dress code will be strictly enforced. Reference 2008-2018 fashion styles to align with the 'Hollywood Met Gala' theme. Men should wear formal suits or tuxedos. Women should wear formal attire that fits the theme, evening gowns, or prom dresses. No shorts, jeans, collarless shirts, baseball caps, flip-flops, sneakers, t-shirts, sweatshirts or other casual wear will be allowed.
ENTERTAINMENT: DJ & Special Guest Performer will be announced
A Prom King & Queen will be crowned, based on video submission. The most likes and shares will win and be announced on that night of the event
FOOD & BEVERAGE: Hors-d'oeuvres and non-alcoholic beverages with General Admission provided
RED CARPET ENTRANCE
LIVE RED CARPET INTERVIEWS
FULL CASH BAR WILL BE AVAILABLE
VIP SEATING AVAILABLE (SEE TICKETS)

Come help I&R Adult Prom celebrate extravagance and style, and make this a fashionable night to remember.
YOU DO NOT have to have a date!
This is NOT a couples only event!
Hope to see you there!
NON REFUNDABLE POLICY!