Description
HOLLYWOOD MEETS NOLLYWOOD
Join us for a red carpet affair, actor's panel and the exclusive movie screening of the latest Nigerian movie "3SOME"!
*LIMITED SEATING*
A drunken night with three co-workers starts off as harmless fun but ends up unlocking a whirlwind of events no one saw coming. With morals compromised and different versions of how the story unfolded, will we ever truly figure out what happened that night?
Nollywood celebrities: Kenneth Okolie, Ik Ogbonna and Etomi Okoka star in the hottest new Nollywood movie, "3SOME".
6:00PM - 7:00PM - Red Carpet
7:00PM - 7:30PM - 3SOME Actor's Panel
7:30PM - 9:30PM - 3SOME Movie Screening
9:30PM - 10:30PM - Closing Reception
This movie is rated "R", under 18 not admitted.
3SOME PROFILES
Actor KENNETH OKOLIE
Kenneth Obinna Okolie is an actor and a model. The Ihiala, Anambra state born actor is a graduate of Valley View University in Accra, Ghana, and the first of four children. He is an Award winning Nollywood actor, 2010 Mr. Nigeria, and City People Entertainment Award for best actor of the year. Kenneth is also nominated for best actor in a feature film (3SOME) in the 9th Annual WMIFF Awards 2018.
Actor IK OGBONNA
Ikechukwu Mitchell Ogbonna was born in Abia State, Nigeria. He is an actor and a model. The popular actor studied sociaology at University of Jos Plateau State. He is well known for the following movies: Playing Safe, Love Lorn, Beach 24, A Wish Oyoma, The Devil Lives Here, and many more. Ik is nominated in the 9th Annual WMIFF Awards 2018 for his leading role in 3SOME.
Executive Producer AUSTIN OGBUEFI
Austin Ogbuefi is a Nigerian born filmmaker, producer and actor based in the United States. He did his primary school studies in Nigeria and came to the US for his Unversity education. With a wealth of experience spanning over ten years, his passion for the propagation and fulfilment of the African film industry inspired him to form his film production company, "Stanford Films Production". As the founder and CEO of Stanford Films Production" he has seven Nollywood blockbuster movies to his credit, ranging from Flash of Pain, Nina's Diary, My Uncle My Lover, Cold Silence, My Worst Nightmare, 4World, and the latest, 3SOME. His first movie, Flash of Pain, made a great impact in the African film industry and continues to air worldwide. As an actor, he produces and features in some of his movies. Mr. Austin Ogbuefi is a member of the Nollywood Producer's Guild Association USA, and his latest movie, 3SOME, has several nominations in the World Music and Independent Film Festival.
NEW ORLEANS JAZZ MARKET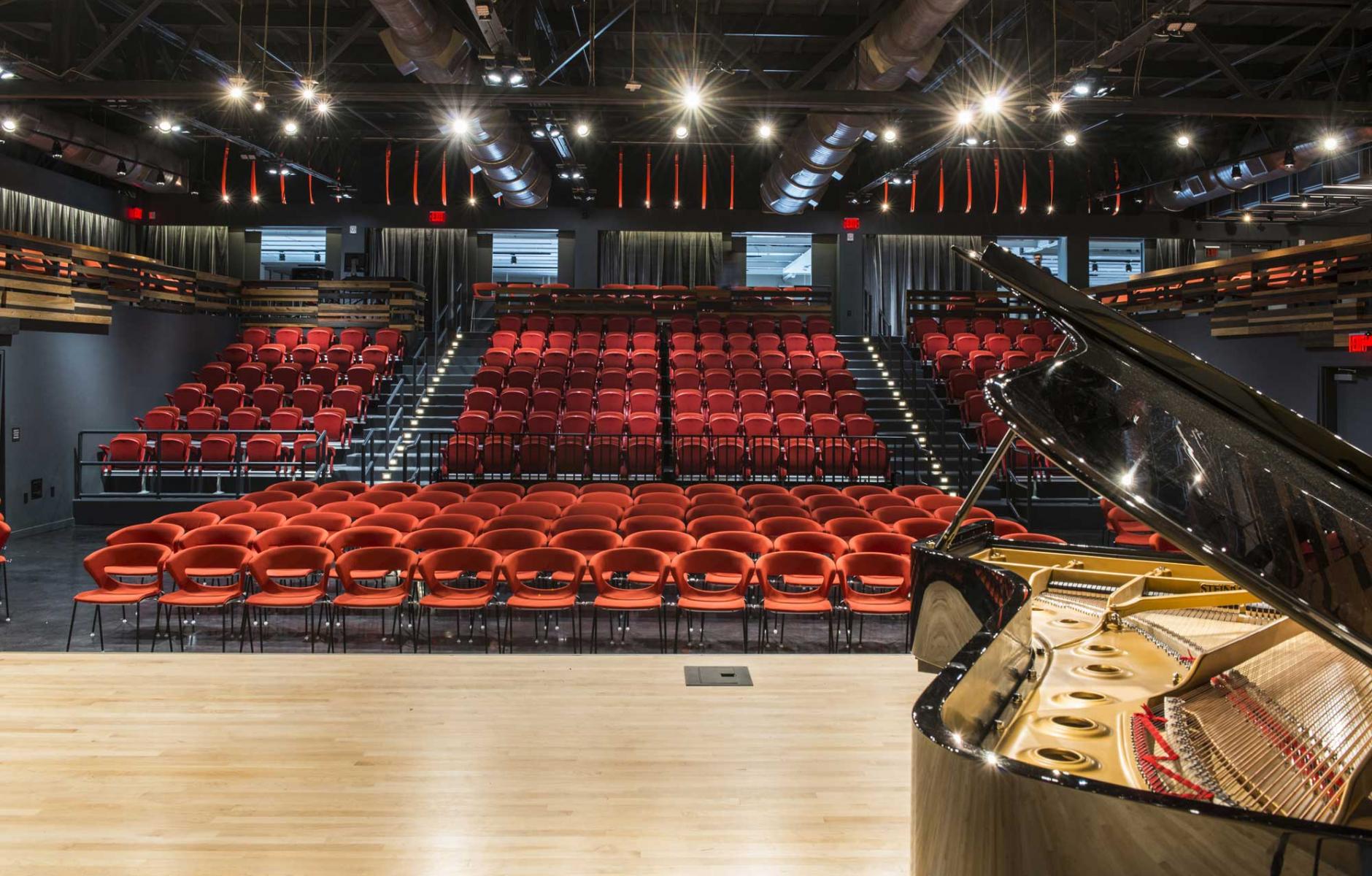 * All ticket sales are FINAL *
* NO Refunds *