Hollywood In Orlando VIP Premiere Movie Screenings BOGO at OUFF(click here)

Saturday, November 1, 2014 at 2:30 PM

-

Sunday, November 2, 2014 at 7:30 PM (EDT)
Event Details
Hollywood In Orlando
VIP Premiere Movie Screenings

"Red Carpet Meet The Stars" . . . . . . Win Fabulous Prizes . . . . 
BOGO TICKETS  . . .
PRINT YOUR TICKET AND BRING IT WITH YOU  . . .  TICKET WILL ADMIT 2 PEOPLE

Date: Saturday, November 1, 2014 Time:2:30pm until 7:00pm Place: Cinemark Theatre Address: 5150 International Dr, Orlando, FL 32819 CALL: OUFF (407) 299-3032 for the details or Visit the OUFF website for more details about the screenings.
Date: Sunday, November 2, 2014 Cobb Plaza Cinema Café TheaterTime: 2:30pm until 7:30pm Place:  Address: 55 Orange Ave, Orlando, FL 32801 (downtown Orlando) CALL: OUFF (407) 299-3032 for the details or Visit the OUFF website for more details about the screenings.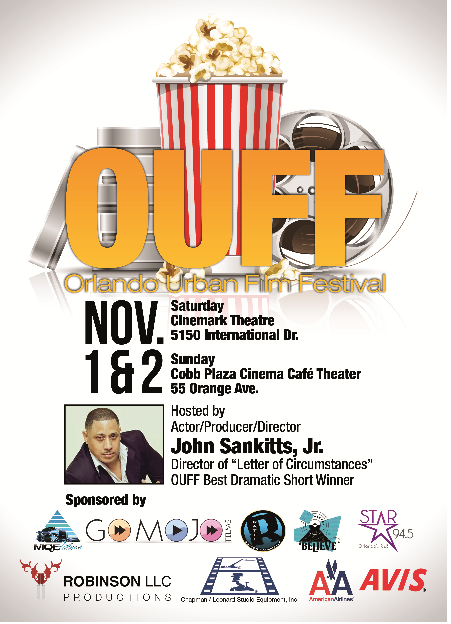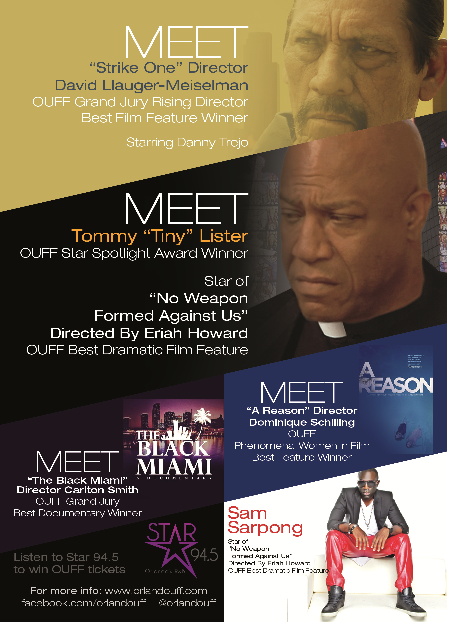 WIN the book "Breaking Into Hollywood" by Gary W. Goldstein, Producer. Best known for producing Pretty Woman, Under Siege, and The Mothman Prophecies and generating over a billion dollars in worldwide revenue.
Meet "Strike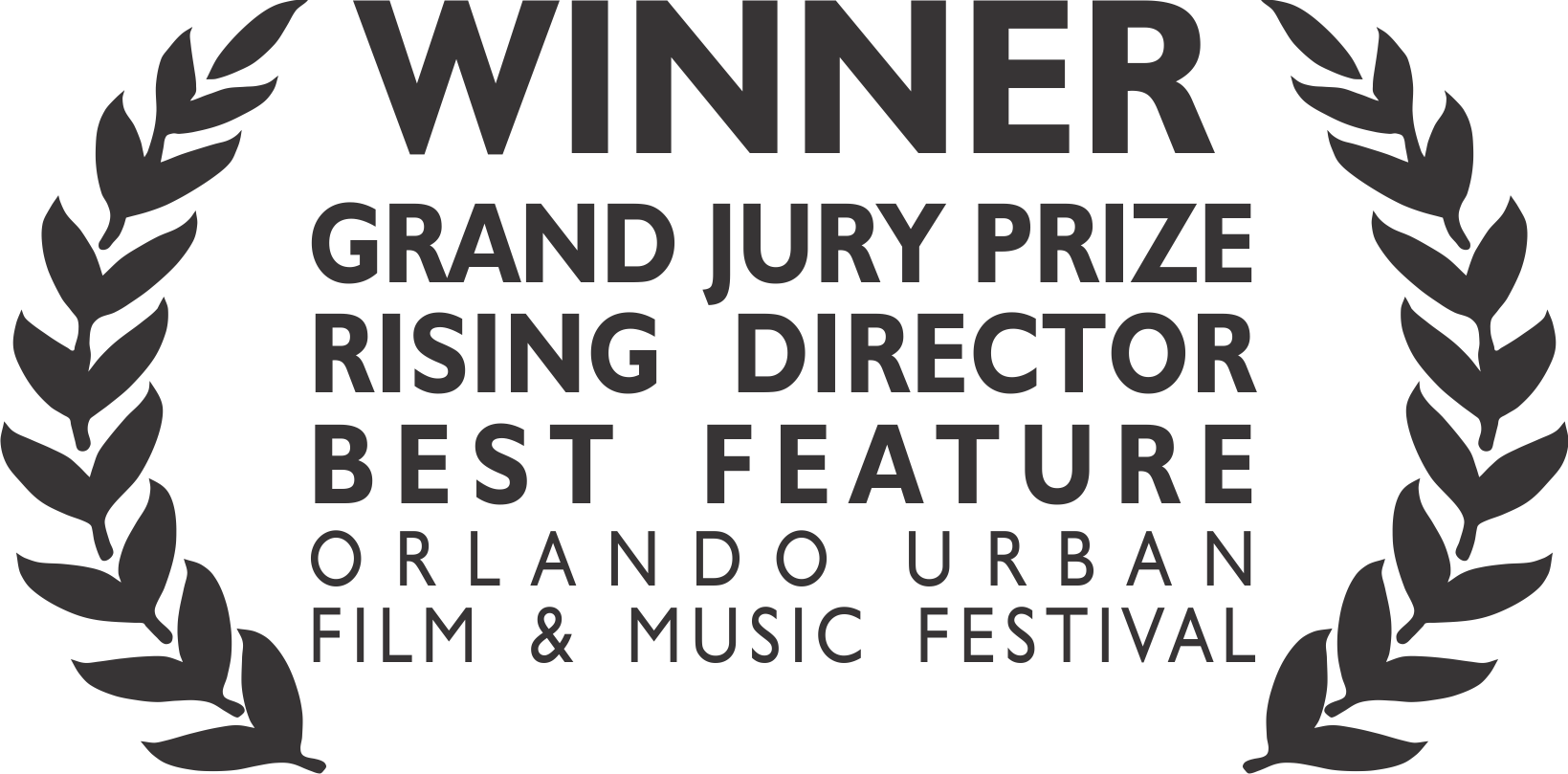 One" Director David Llauger-Meiselman       from Hollywood, California!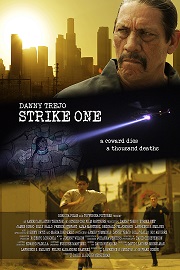 "A Reason"  When parents get older how do they cope? How will you?
  Director Dominique Schilling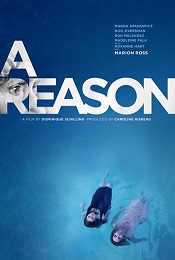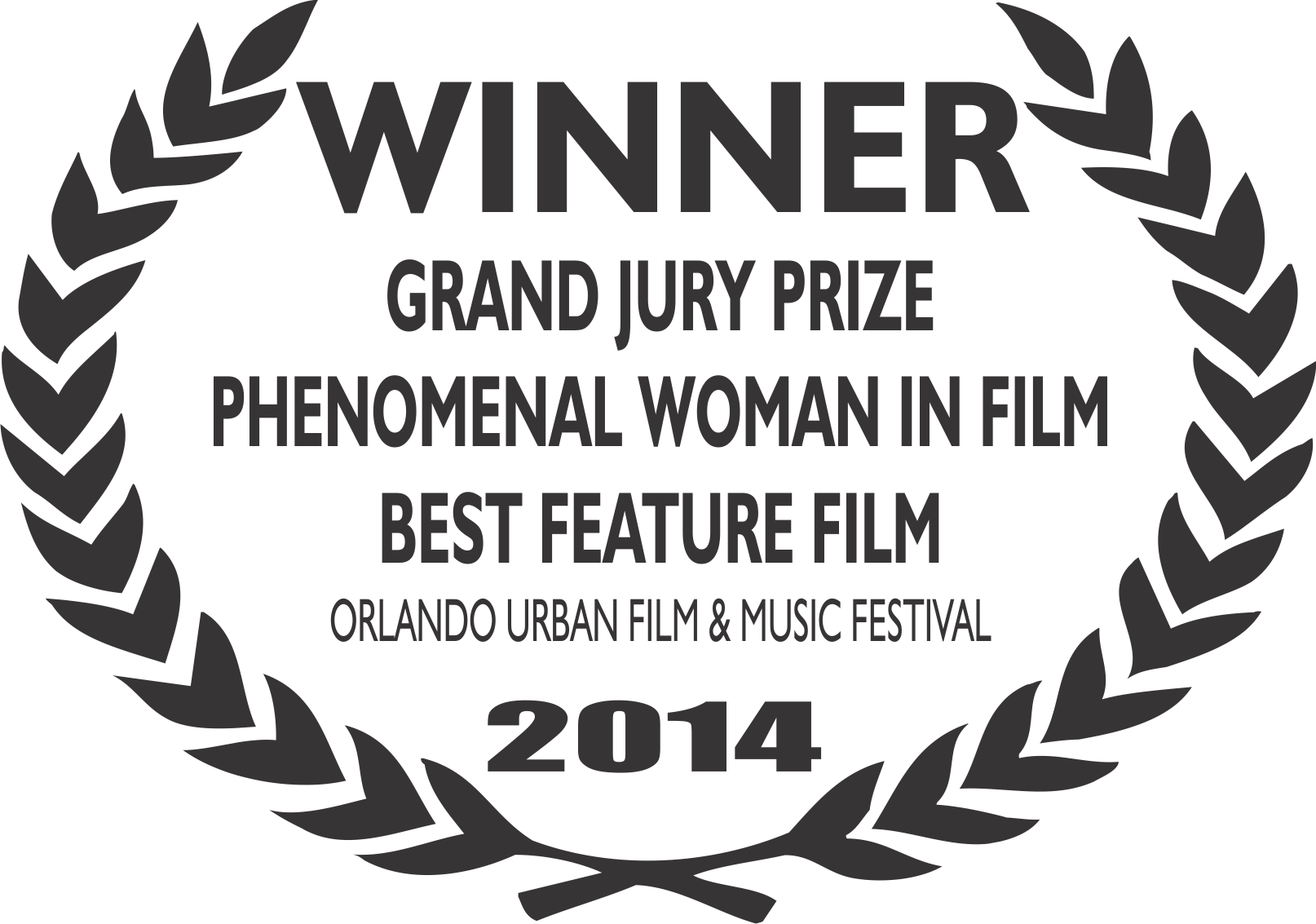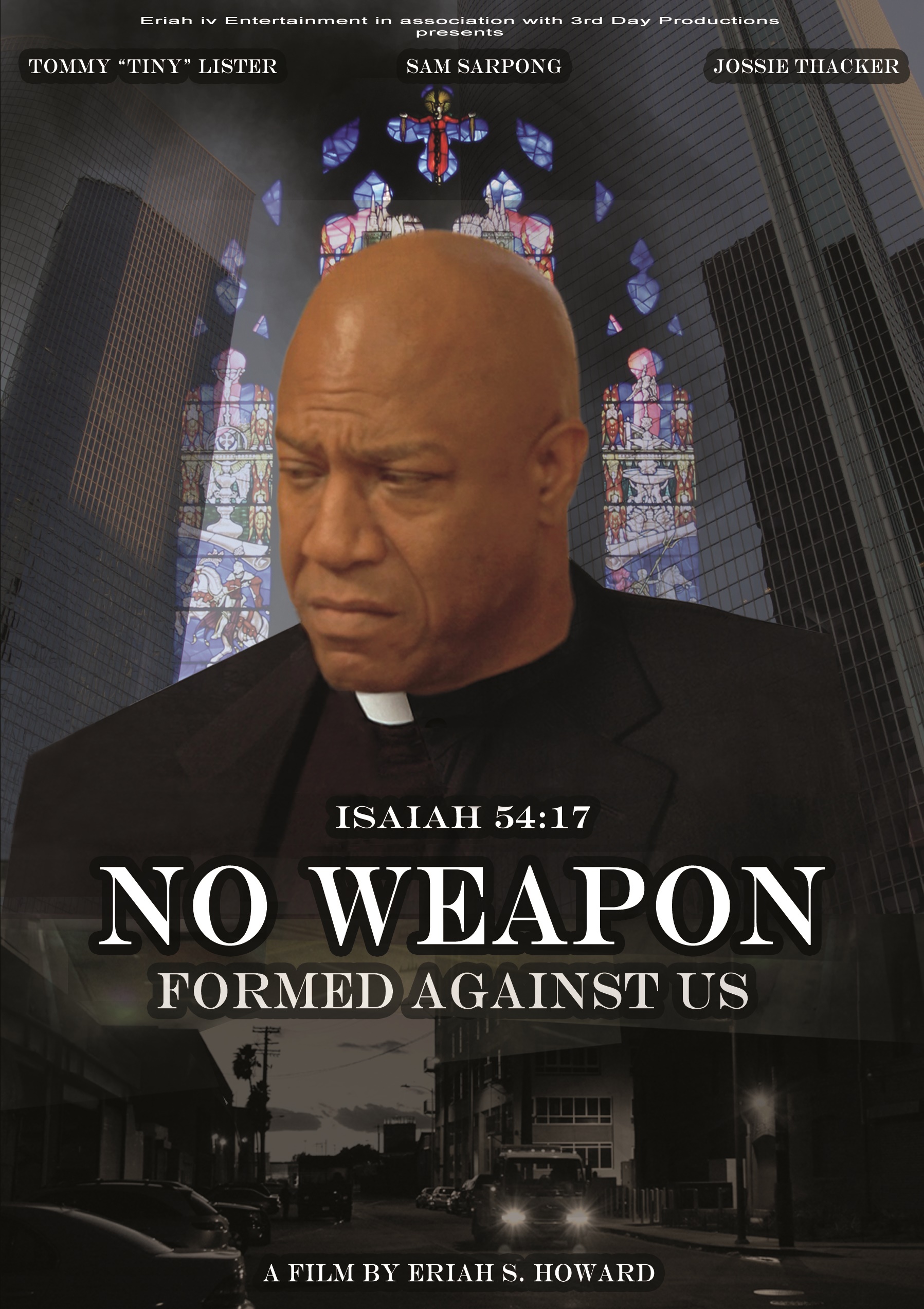 Meet "No Weapon Formed Against Us"
 Director Eriah Howard starring Tommy "Tiny" Listner              What's causing lust in our churches!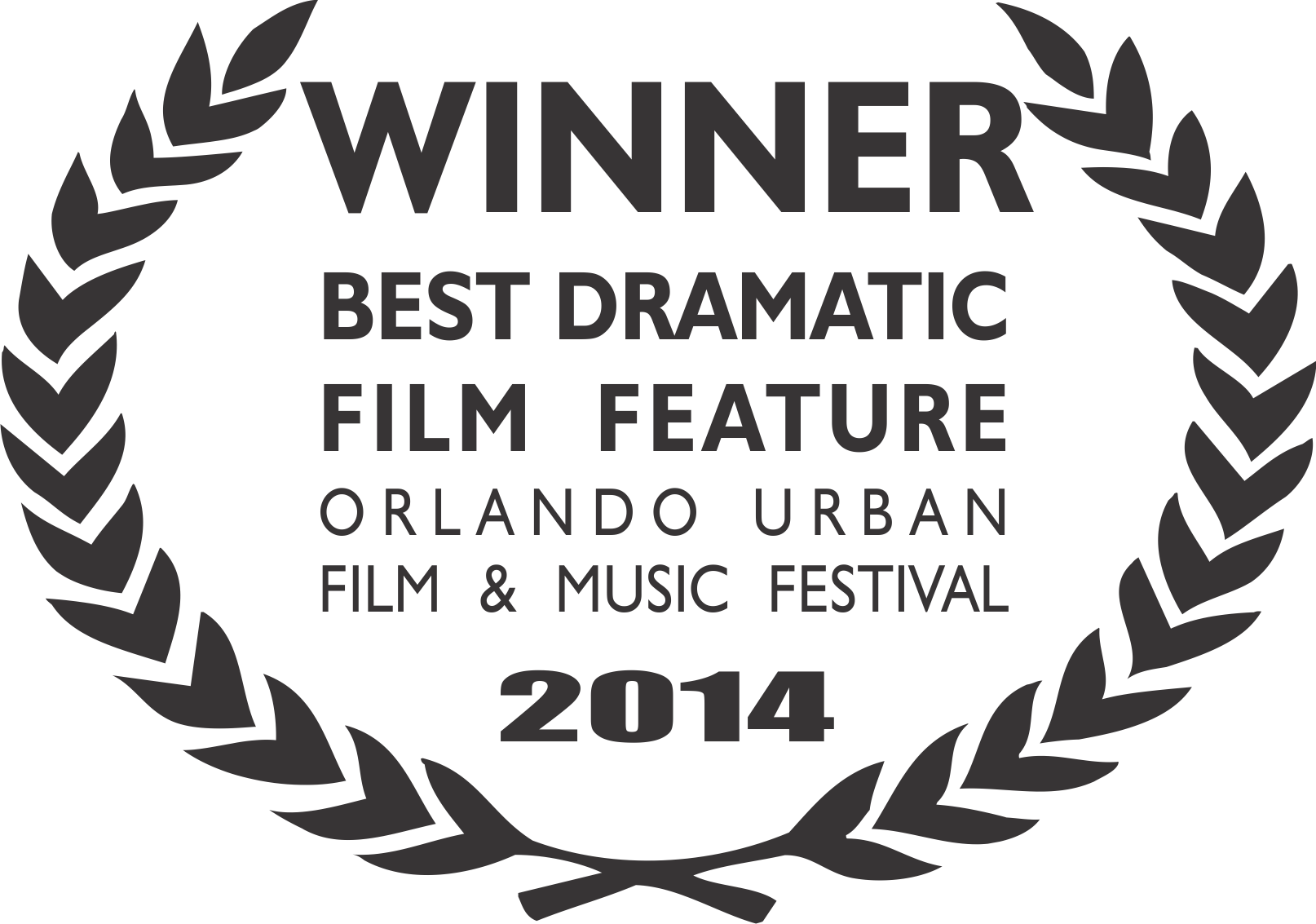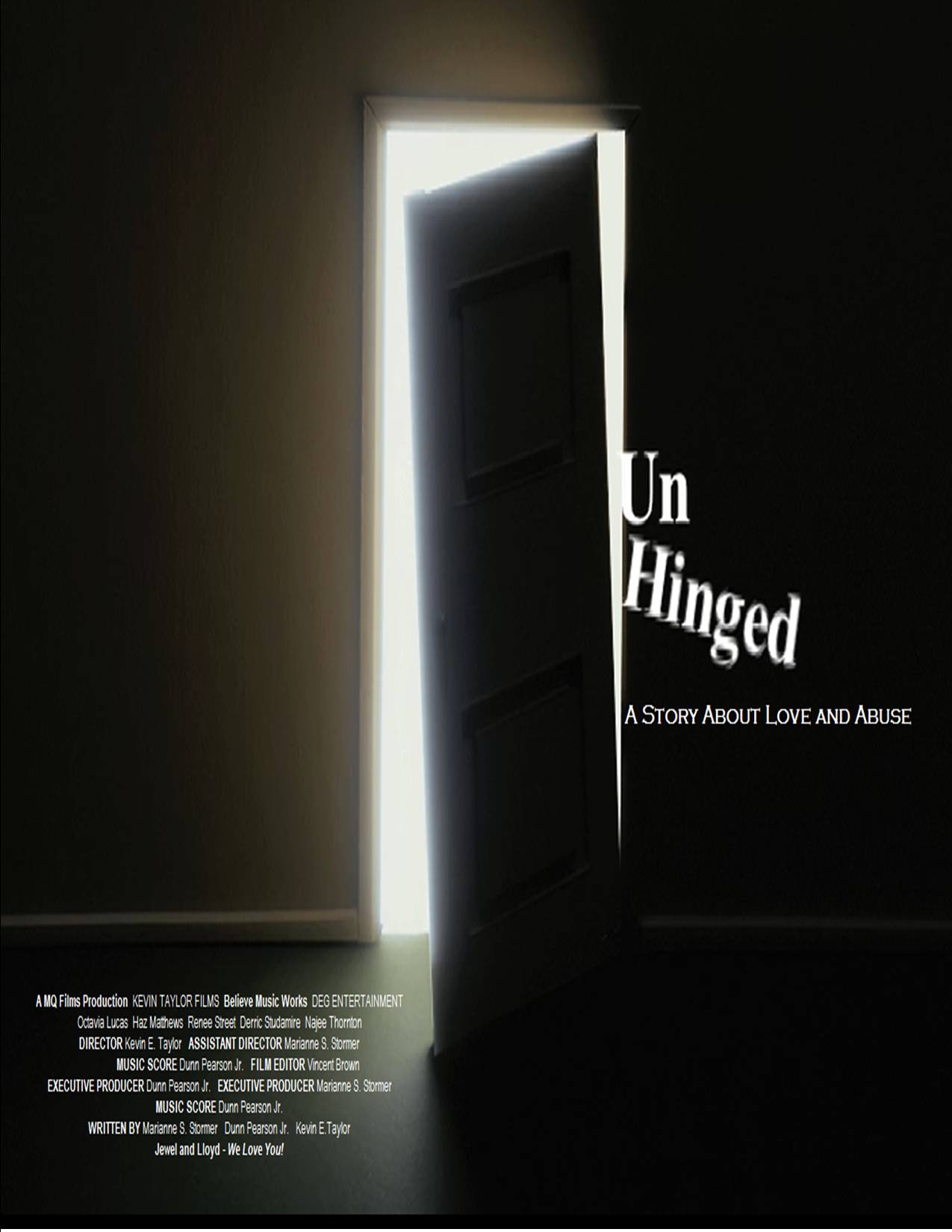 Meet "Unhinged: Love or Abuse"
Marianne Eggleston, OUFF Director & Dunn Pearson Jr.
 Let's Talk about and put a Stop to Domestic Violence!
For 10 years a young boy, who is a musically gifted pianist, and his mother are terrorized verbally and physically and beaten by his alcoholic stepfather. The boy almost loses a leg from a beaten. The man threatens the mother that he will kill the boy if she tells anyone what's going on. The family is scared to death of the man.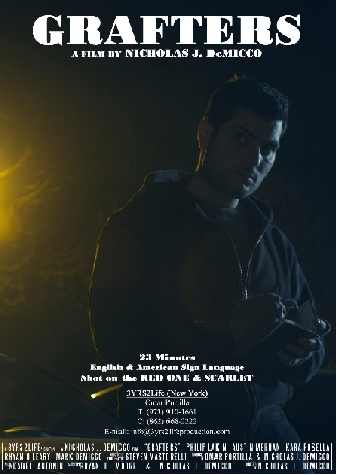 "Grafters"
      Director Nicholas J. DeMicco

     What's causing lust in our churches!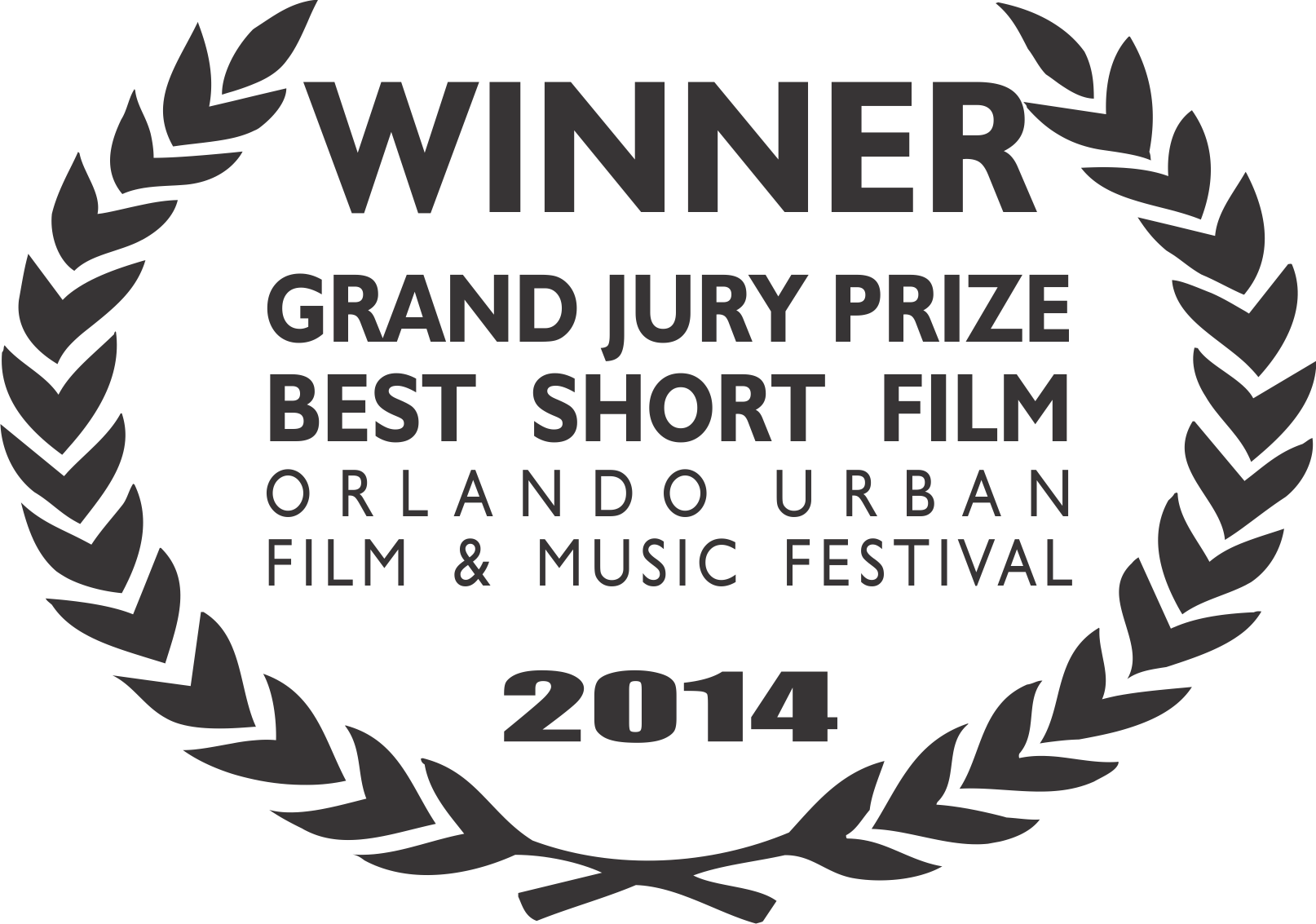 Meet "A Likely Story" Director Joseph Sweredoski  Local Orlando Filmmaker 
  "You will laugh your socks off" Local Orlando Filmmaker This is only one of the many films Joe has produced.
   Director Joseph Sweredoski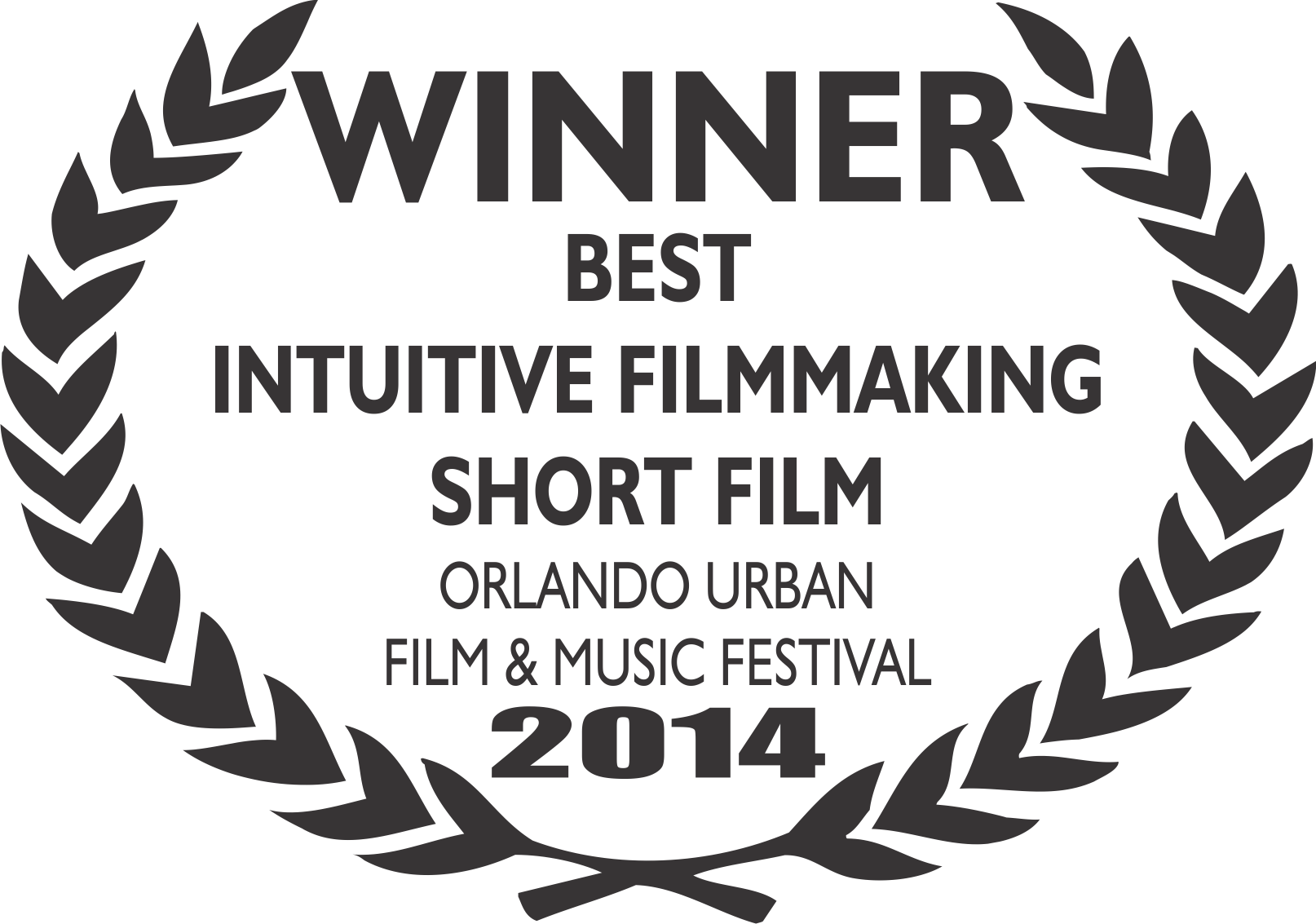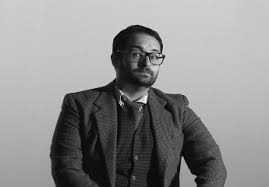 Meet Joshua Ortiz Director and Writer "Listen"Be inspired to reach higher goals!                                                            Local Orlando Filmmaker
Top 200 Winner Green Light Project, Ben Aflick and Mat Damon's HBO TV Series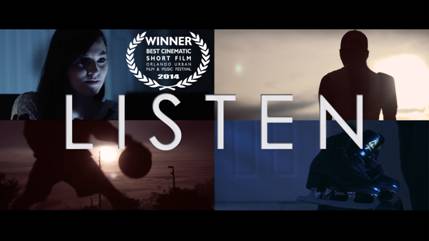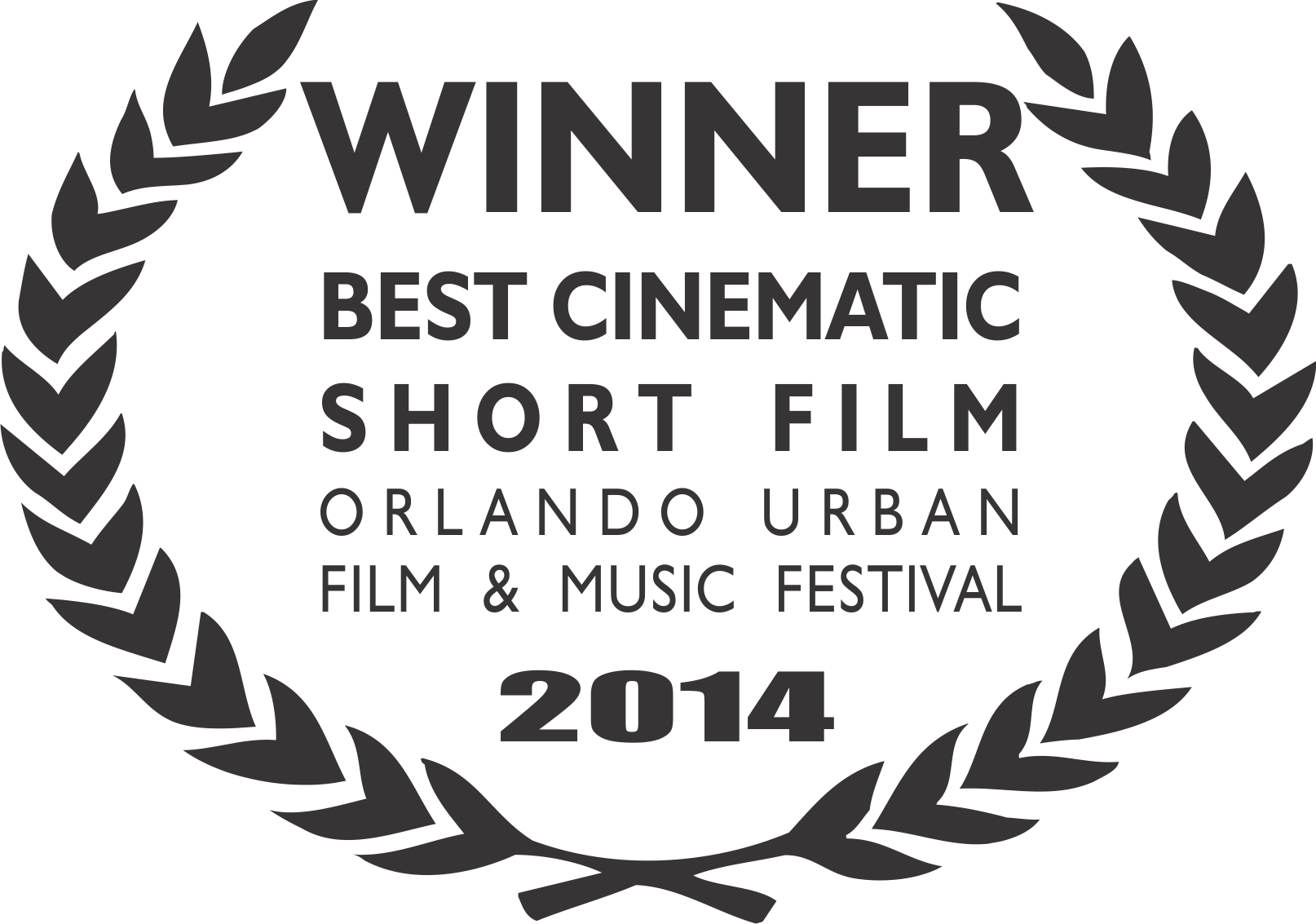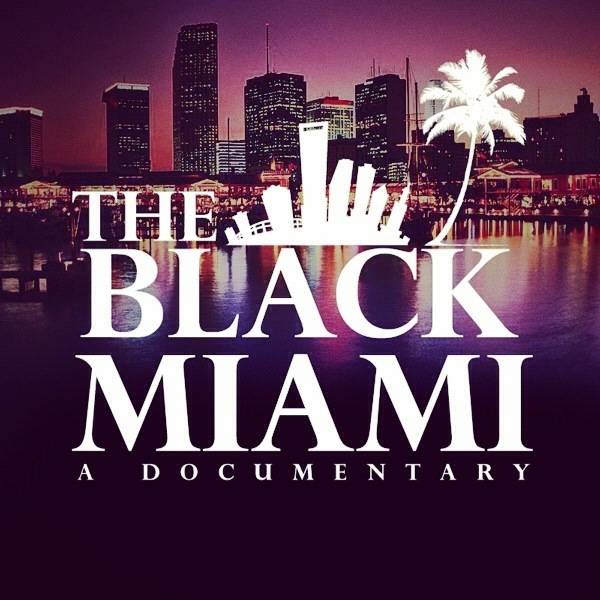 Meet "Black Miami" Director Carlton Smith

    Local Miami, Florida Filmmaker
    A Documentary: The History Miami's Black Culture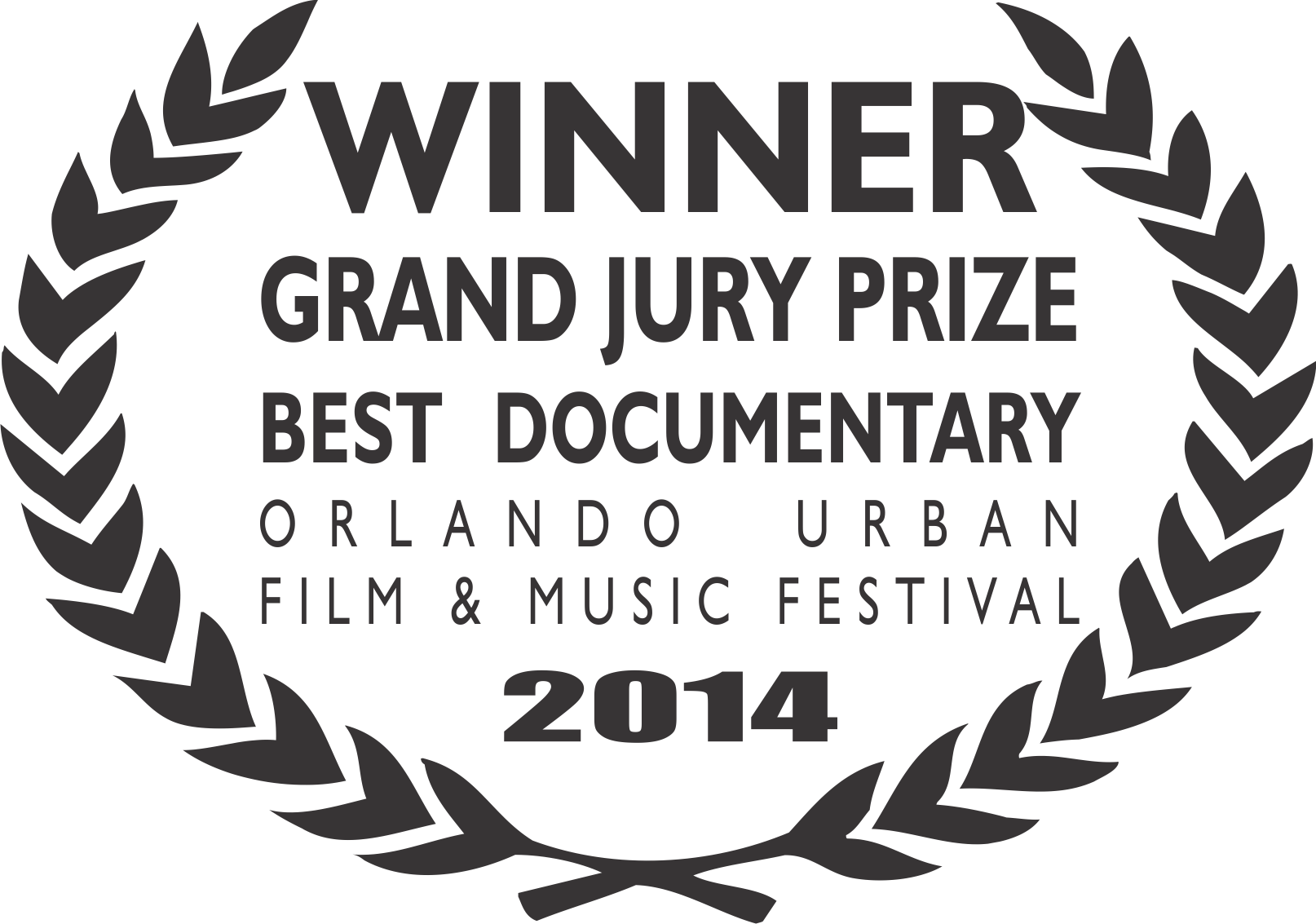 Meet Sharon Kimbrough, Producer and Brenda Blonski, Writer from Chicago.
They both were managers in one of the most powerful and successful ad agencies in the country! Learn more about their creative story!
The project's Director, Julio Desir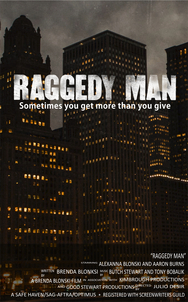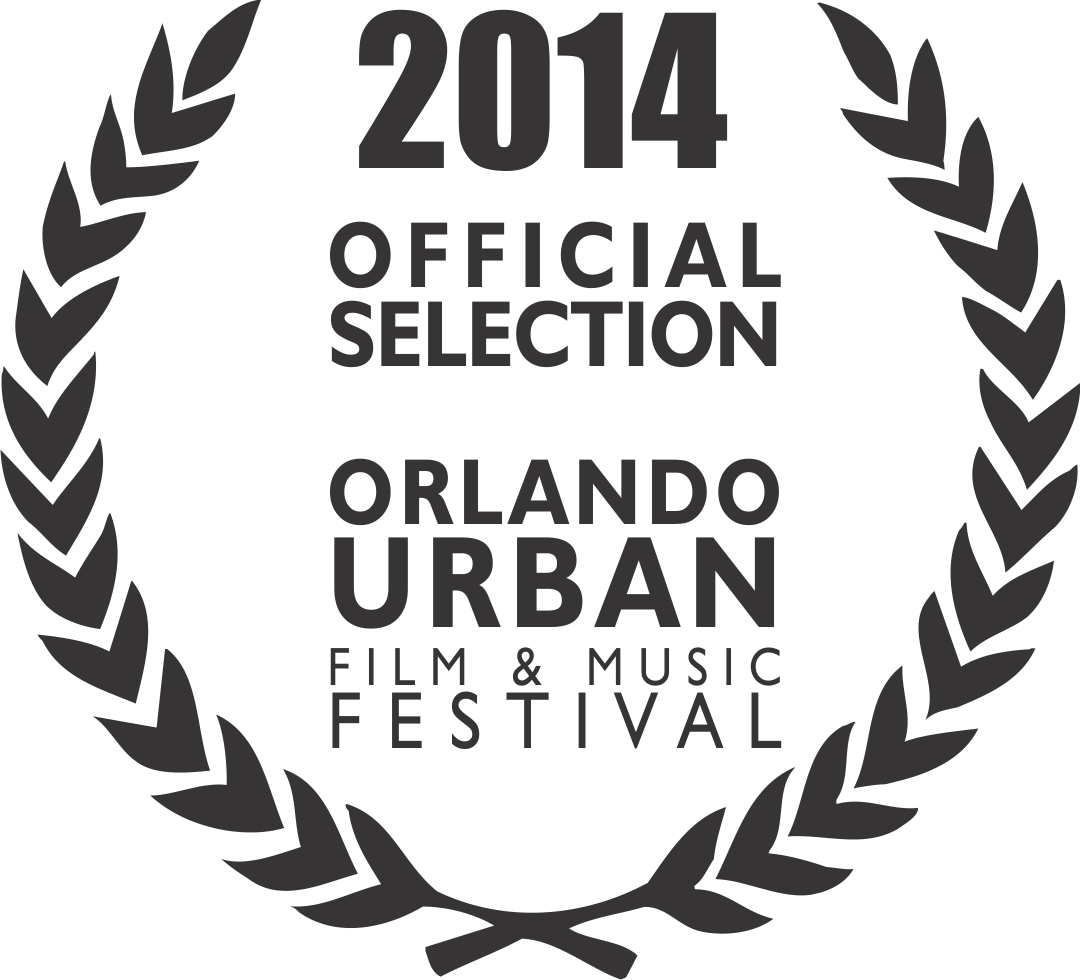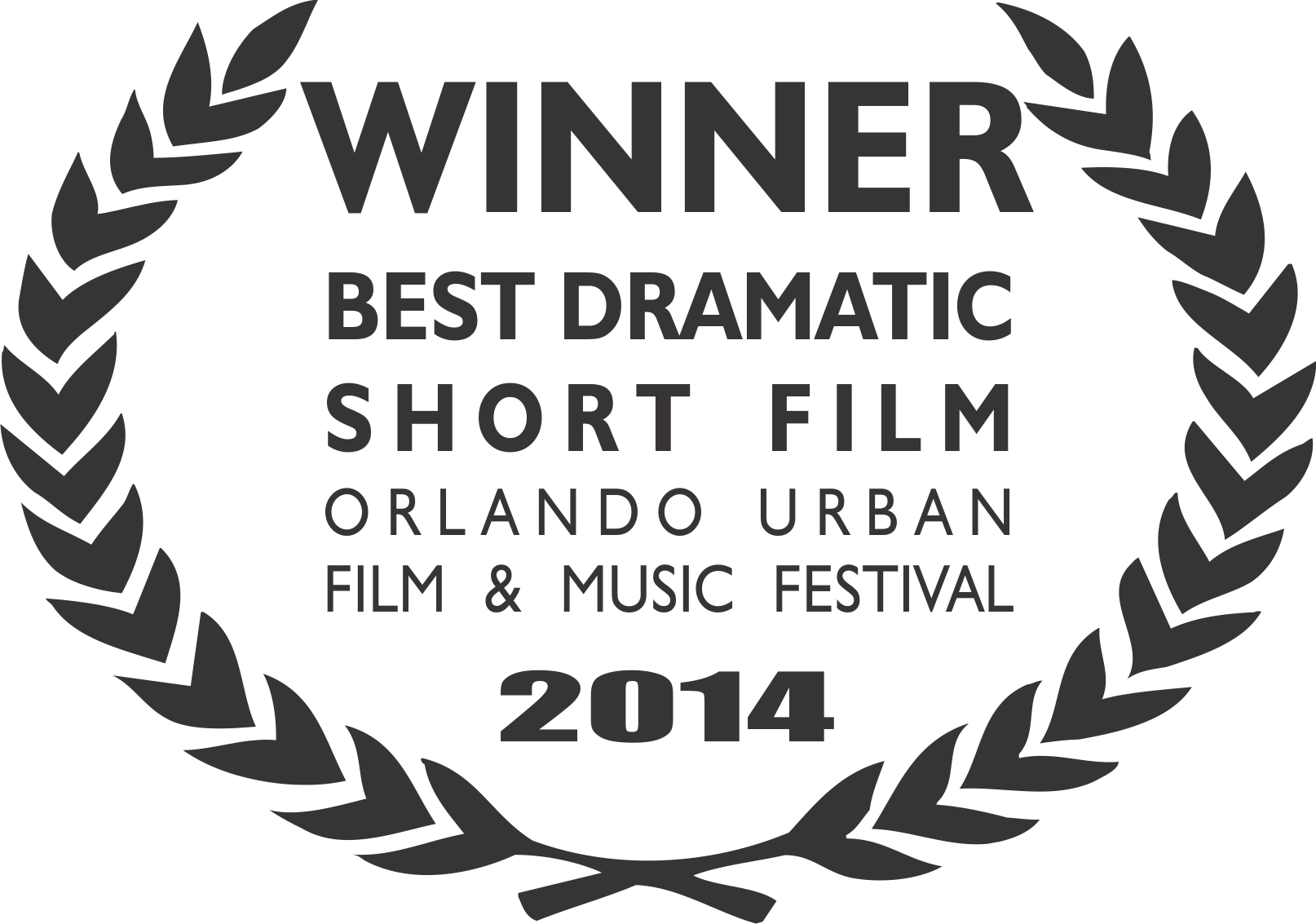 "Letter Of Circumstances"
  What happens when one moment changes your life? It   can happen to anyone of us in a split second!
      Meet John Sankitts, Director, Writer, Producer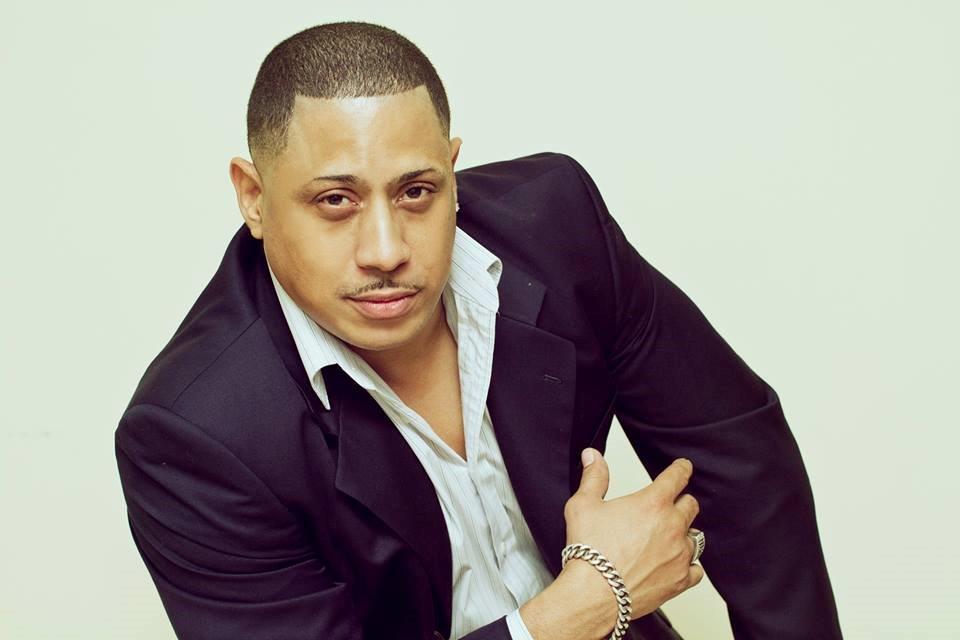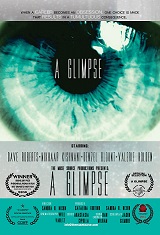 "A Glimspe" You will stop texing and driving!
    Director Sandra Nixon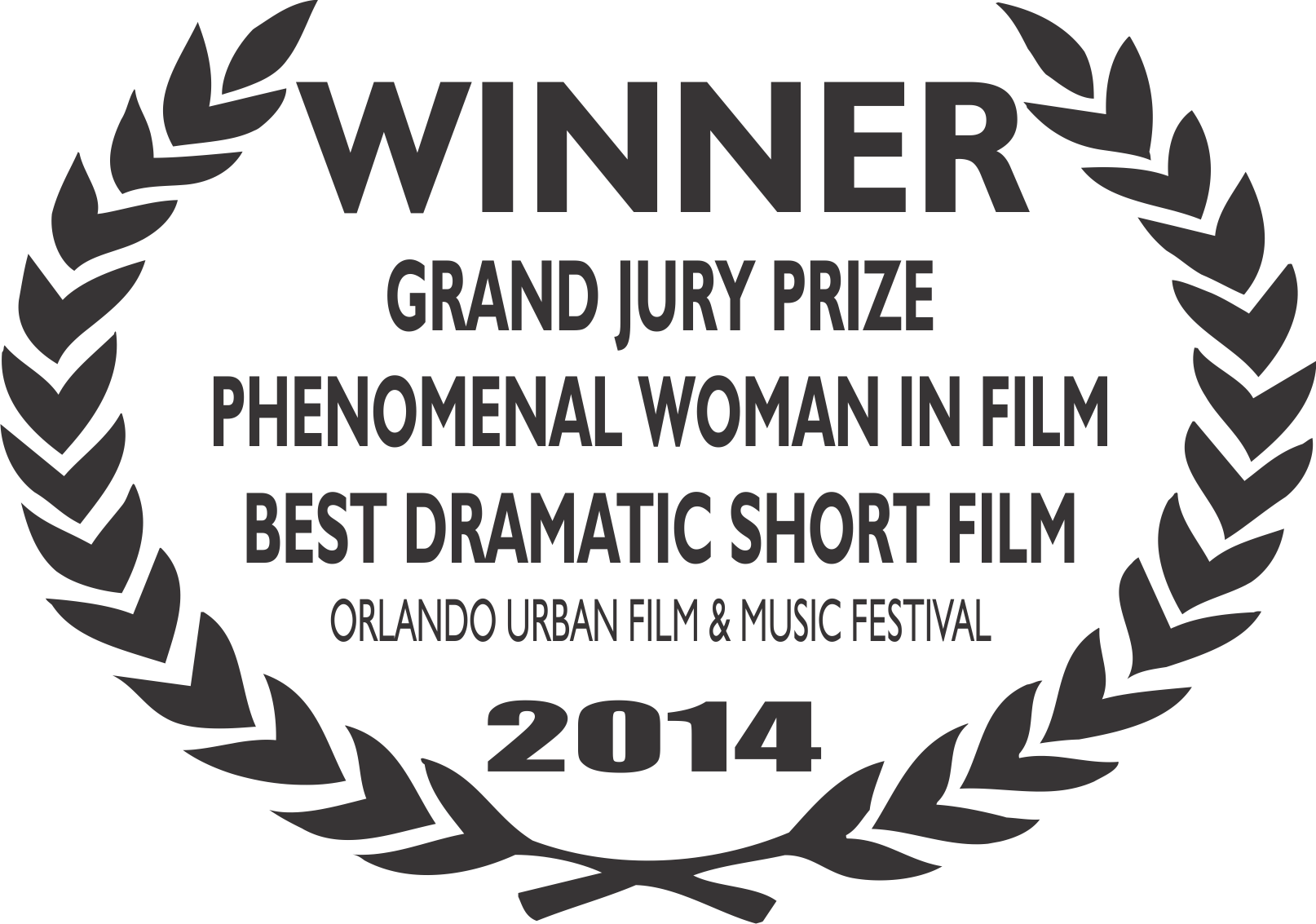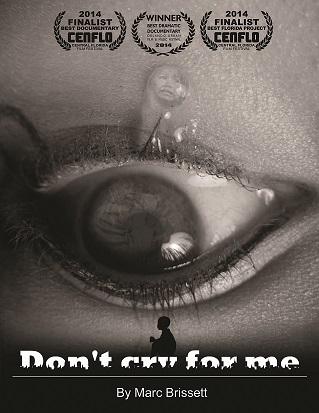 "Don't Cry For Me" A Documentary Film about      homelessness here in Orlando, Florida. What can you  do to help?
  Meet Marc Brissett Director, Writer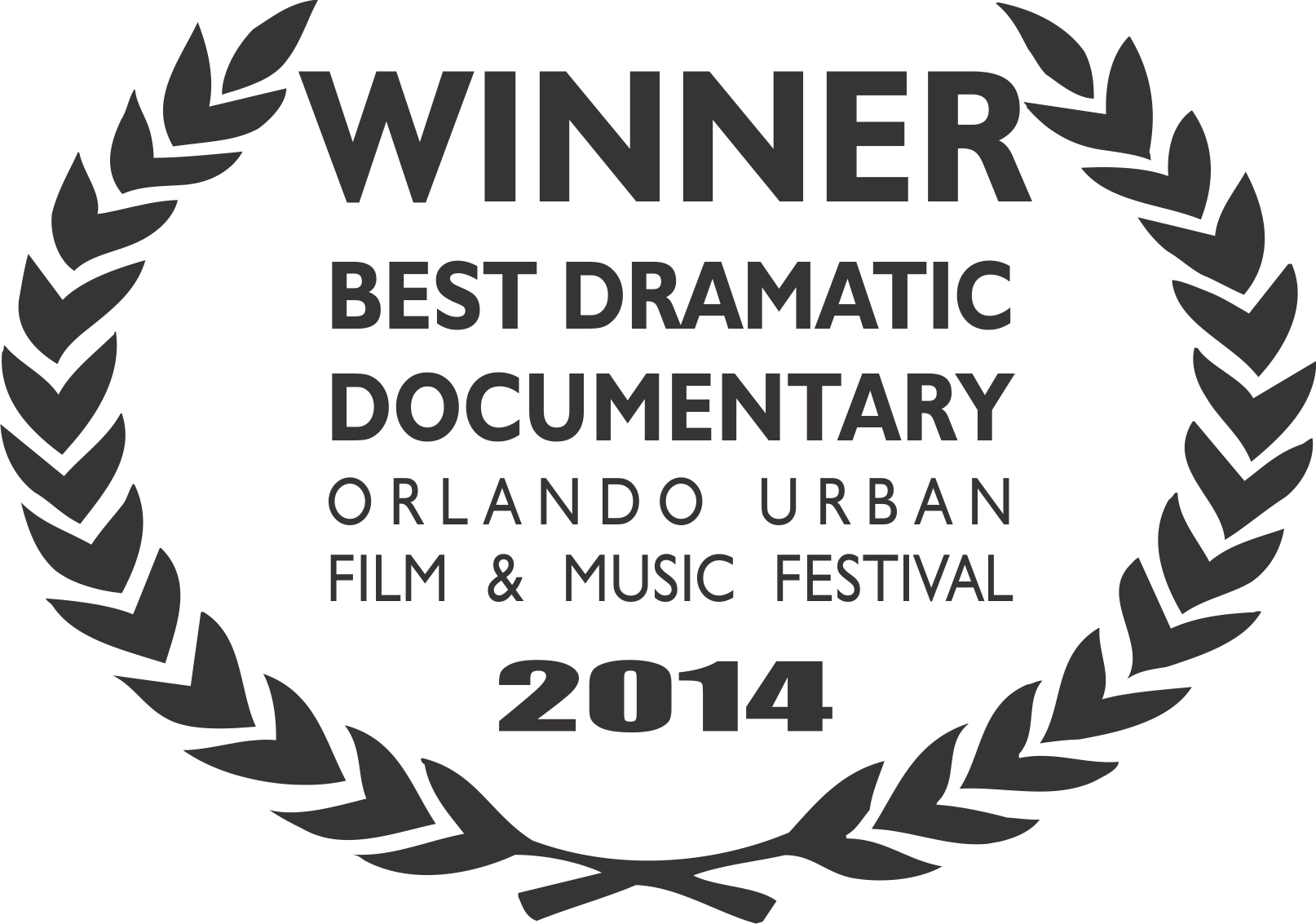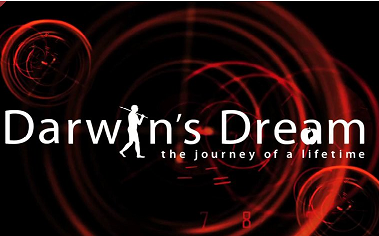 "Darwin's Dream" Life's Journey!
Director Bill Forchion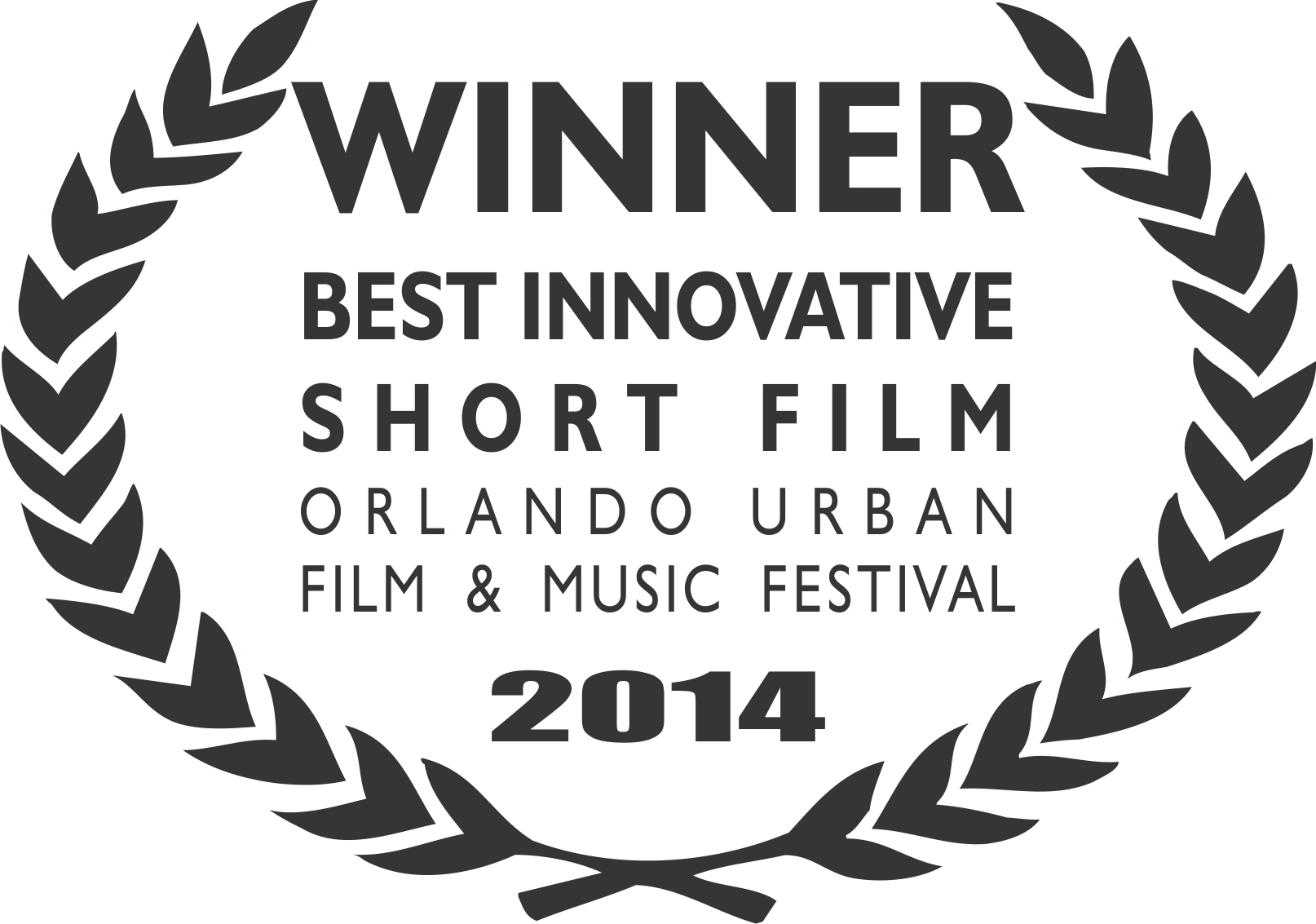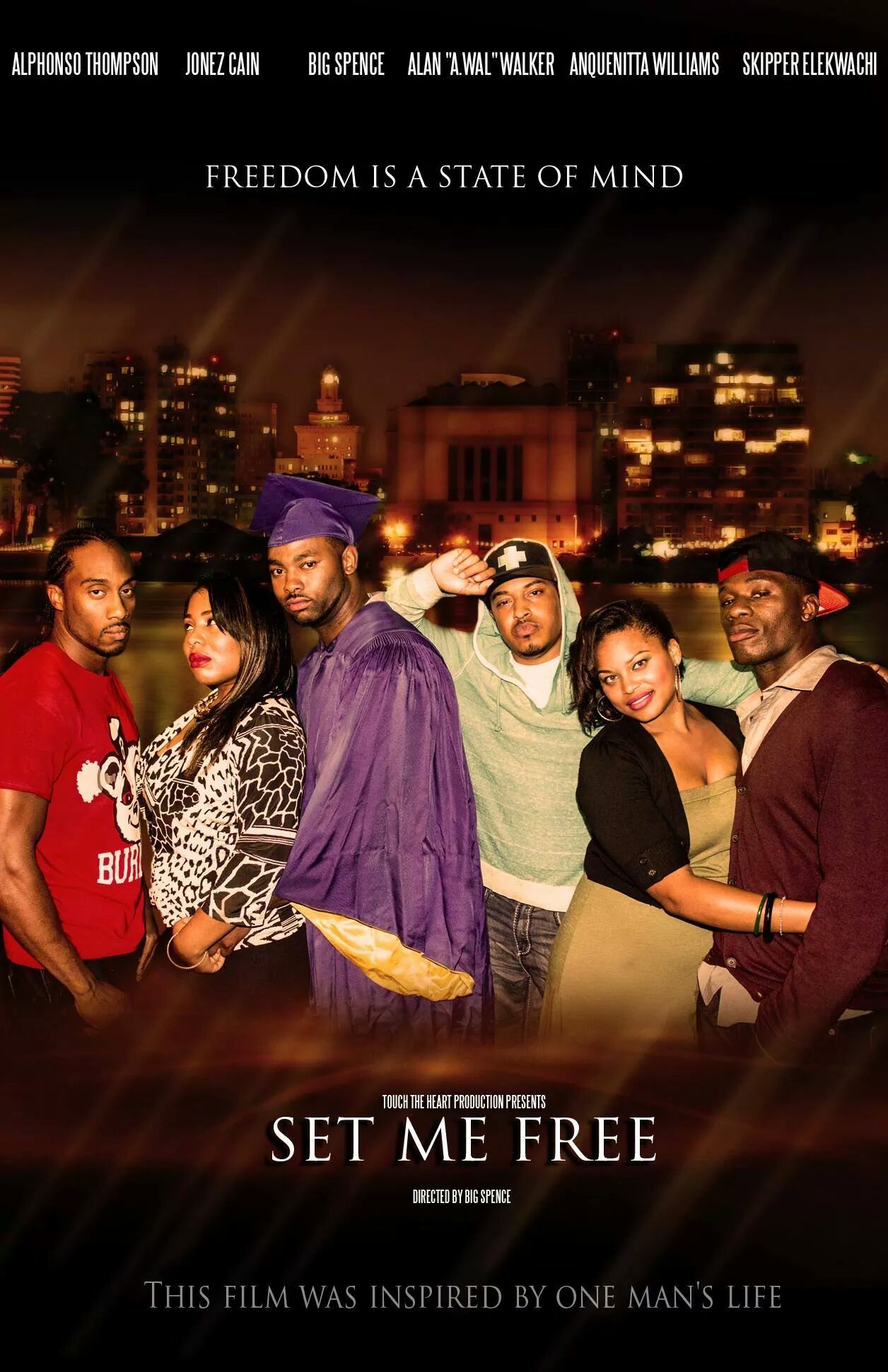 "Set Me Free" You can win . . . . if you try!
        Directed by Big Spence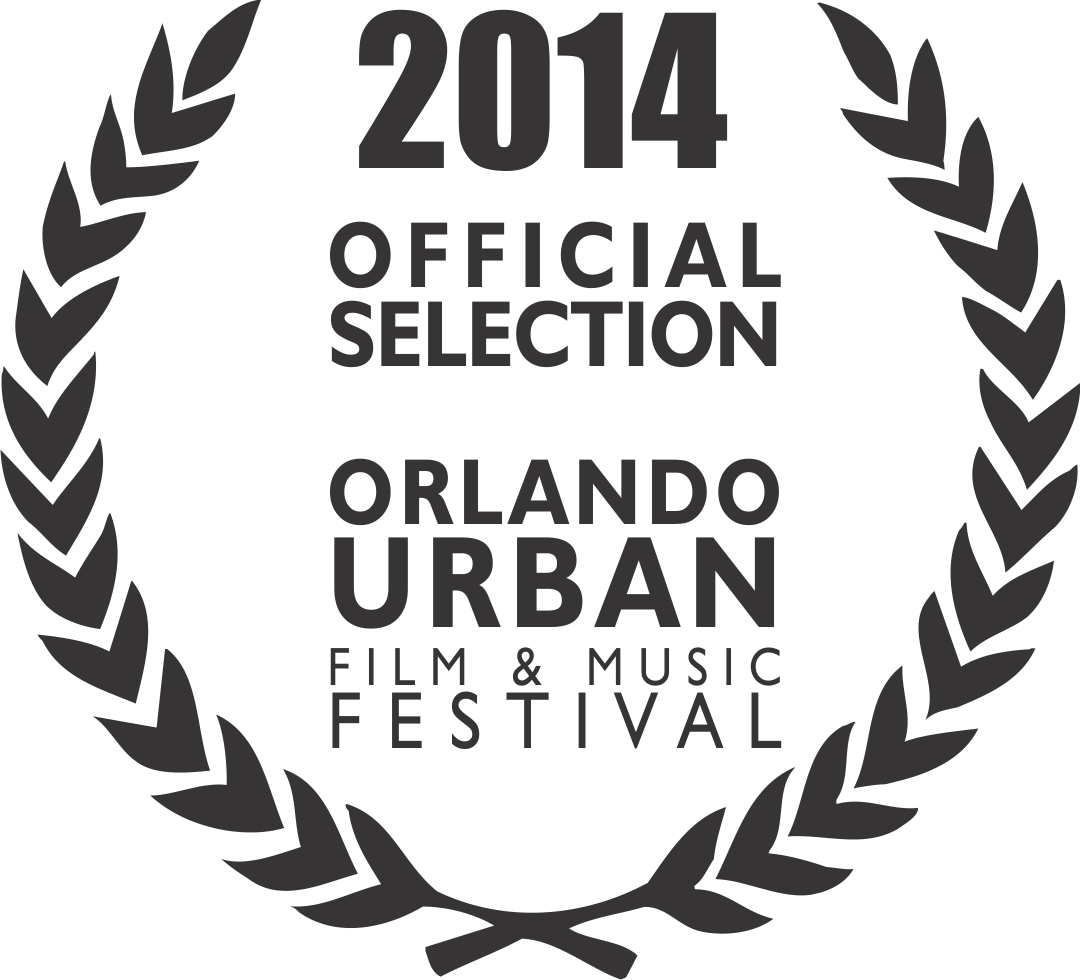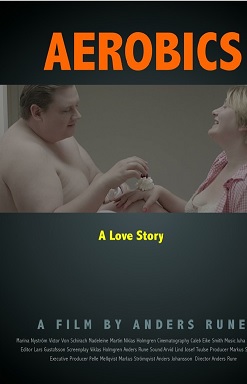 "Aerobics A Love Story"
Everyone wants to find True Love!  This story will change the way you treat people with disabilities!
                                Directed by  Anders Rune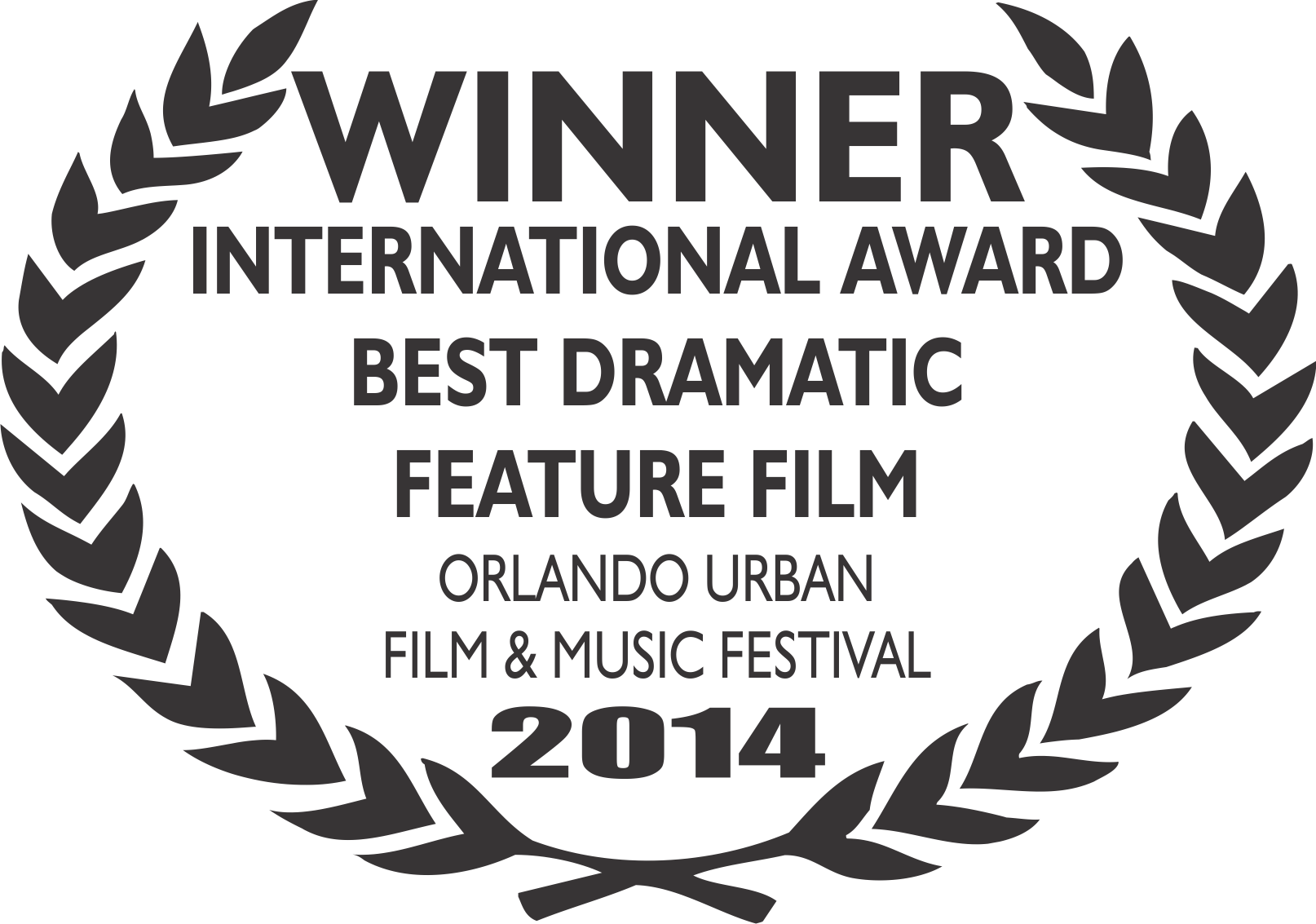 You will meet so many other directors, music producers and industry executives who have been invited to share valuable information on being successful in the "Movie, TV & Music" business. 
The Orlando Urban Film Festival (OUFF) is exposing the hottest new movie and music producers. If you got talent, then you need to be at the Orlando Urban Film Festival Award Winner Screenings and Meet & Greet The Filmmakers.
The festival and screenings are open to the global marketplace for film, video, music and spoken word submissions. Entrants can visit the website at www.orlandouff.com for rules and how to complete the application for registration and to submit their film or music projects.
*NOTE: VISIT THIS PAGE OFTEN FOR UPDATES: Purchase Your Tickets Today!
Attendee List
Sort by:

Date

|

First Name
When & Where

Cinemark Theater Festival Bay off International Drive/Kirkman and Plaza Cobb Theater Downtown, Orlando

Orlando, FL


Saturday, November 1, 2014 at 2:30 PM

-

Sunday, November 2, 2014 at 7:30 PM (EDT)
Add to my calendar
Organizer
Orlando Urban Film Festival (OUFF) at the AMC Theater Universal Studios City Walk OUFF is empowering, uplifting and inspiring.  You will be apart of the Orlando Urban Film Festival (OUFF) Award Winner Screenings and Presentations for local, national and global talent.
Meet & Greet the Directors, Music Producers, and Filmmakers at the Orlando Urban Film Festival (OUFF). You will be inspired, educated, and connected to a global community through movies, music and so much more!
Please contact us at 216-256-8060 or email: orlandourbanfilmfestival@gmail.com and visit our website www.orlandouff.com and http://orlandourbanfilmfestival.eventbrite.com  
https://www.facebook.com/orlandouff/ where you can get additional information on the Orlando Urban Film Festival (OUFF).
Interested Sponsors, please note that we are ready to customize a sponsorship or presenter opportunity that will serve to meet your organization's goals and objectives.