Description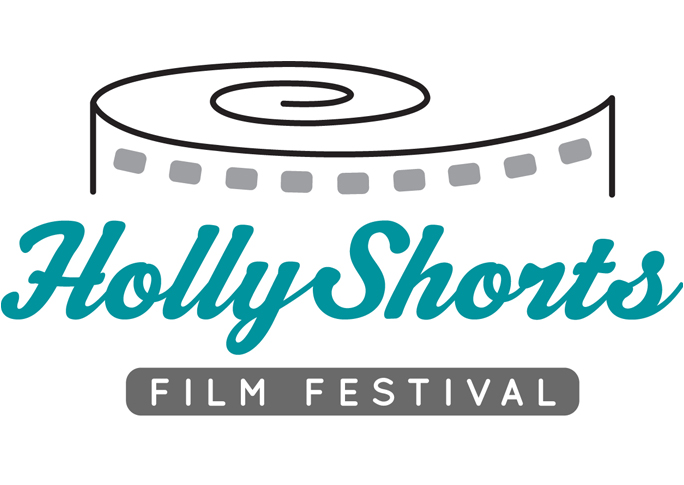 HollyShorts Film Festival is the premier festival showcasing the top short films from around the globe - not to mention the red carpet parties, industry seminars and networking events. And now, we're bringing a taste of the festival to you each month at Showbiz Store & Café!
Our monthly screening series highlights an eclectic mix of short films, as well as Q&As with the filmmakers, an open bar throughout the night and our famous raffle with great prizes from our sponsors such as Showbiz Software, Final Draft, Movie Forms Pro and more.

In addition, attendees will get to vote on their favorite short film from the film lineup, with the winning film getting automatic entry into the 9th Annual HollyShorts Film Festival!

So come join us for free drinks, networking and a cornucopia of amazing short films!
Movies Screening Include:
Drunk History - Directed by Jeremy Konner; Creator Derek Waters
Mantle - Directed by Luke Dejoras
Real Girls Guide - Directed by Heather De Michele
Butterfly - Directed by J.R. Curry
Loop Holes - Directed by Erin Granat and Elizabeth Brissenden
Goodbye, Simon - Directed by Dylan Stern
Benchmarks - Directed by Laura Black
Ask Tumble - Directed by Ben Barnes and Joel Huggins
5 Second Films
HOLLYSHORTS MONTHLY SCREENING SPONSORS: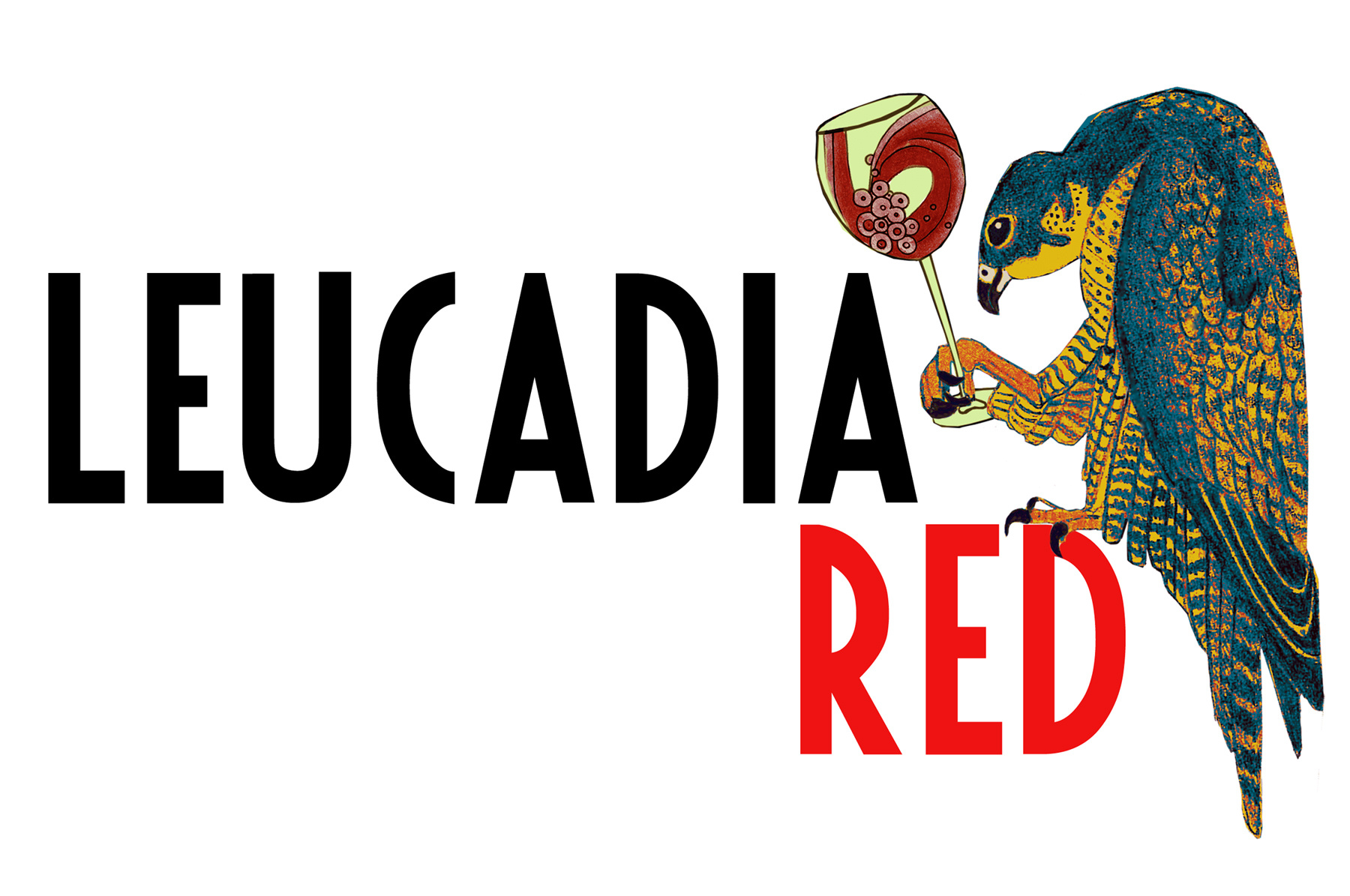 About HollyShorts:
HollyShorts is currently accepting submissions for the 9th Annual HollyShorts Film Festival! The 2013 fest will take place August 15-25, 2013. Regular deadline is April 12th - SUBMIT YOUR FILM HERE!
HollyShorts Film Festival (HSFF) is an annual film festival showcasing the best and brightest short films from around the globe. HollyShorts is devoted to the advancement filmmakers through screenings, Q&A sessions and networking events. The HollyShorts Film Festival showcases the top short films produced 30-minutes or less.
About Showbiz Store & Café:
The Showbiz Store is the retail division of Media Services that caters to the specific technology needs of the media and entertainment industry, namely, motion picture and television studios, visual effects and post production houses, advertising agencies, corporate media departments, and commercial, music video, and independent production companies.
Our stores carry our proprietary line of Showbiz Software production accounting, budgeting, scheduling and time management software, and a wide range of production tools including hard drives for storage intensive applications such as audio/video editing, digital photography and MP3 libraries. We also carry a full line of additional industry software, peripherals, training DVDs, books and supplies.
For the mobile entertainment professional, our two locations offer the convenience of a Wi-Fi hotspot cafe, computer workstations, state-of-the-art conference rooms and computer training and repair. With our extensive resources and production expertise, we also support local filmmakers and emerging talent through our industry-related events, workshops, special discounts and scholarship programs.