Hollyshorts HOW TO: Get Your Film Financed - hear from top executives from Comerica Bank, Three Point Capital, Circus Road Films, Tree House Pictures and more!

Wednesday, June 25, 2014 from 7:00 PM to 10:00 PM (PDT)
Event Details
Confirmed panelists include top executives from Comerica Bank, Three Point Capital, Waterstone Entertainment, Circus Road Films, Tree House Pictures - and more to be announced!
One of the single most asked questions in the world of filmmaking is "How do I finance my film?" and for good reason. Even with all the exciting tools and platforms available to create and distribute content today, financing a feature or a short film is still a big challenge for filmmakers in today's strained economy.
We're bringing together a panel of top industry experts to help you to navigate through the maze of funding opportunities and pitfalls as well as identify best practices in the world of film finance. Get the tools and knowledge you need to get your film financed and enjoy a night of networking and drinks with fellow filmmakers, industry members, and the HollyShorts team! All attendees will receive a FREE drink ticket with admission, and will also be automatically entered in a raffle that offers a chance to win over $1,000 worth of prizes from Final Draft, Jungle Software, Pond 5, LightspeedEPS and more.
About the panel:
There are myriad factors that have to be accounted for when financing a film, such as: knowing your audience; who to pitch to; convincing a financier your project will deliver a positive ROI; and handling multiple investors and money sources. Our expert panel will discuss these factors and many more to help prepare today's filmmakers for the ever-changing world of film financing.
Panelists include:
Moderator - Rick Rosenthal, Film and TV director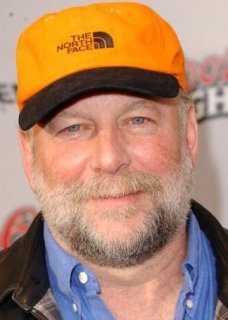 Richard L. "Rick" Rosenthal, Jr. is an American film and television director, known for directing episodes of many popular TV series, as well as the films Halloween II and Halloween: Resurrection. He is also a producer, actor, and writer.
Jeff Kalligheri - CEO - Waterstone Entertainment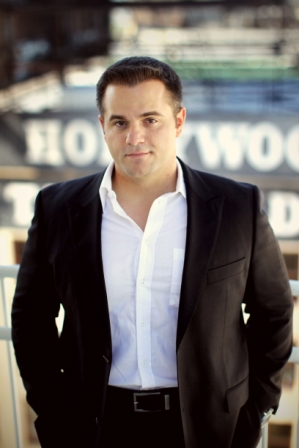 Jeff Kalligheri is an Entrepreneur and TV / Film Producer who specializes in Film Finance and Sales, Distribution, Packaging, Investor relations, Branding, as well as physical production. He has most recently partnered with Texas Real Estate Developer and Film Financier Stephen Bowen to Launch their new venture, Waterstone Entertainment, LLC, a full service television and film production, finance and distribution company based in Beverly Hills, Ca and represented by Jay Cohen, a partner at The Gersh Agency in Los Angeles. Waterstone's latest project, titled "The Letter" starring Oscar nominated actors James Franco and Winona Ryder recently wrapped production in New York City and was acquired by Lionsgate for distribution. Jeff most recently developed and packaged "MANTIVITIES" starring Chris Pine and Oscar Nominee Anna Kendrick, and will be shooting this summer.
Juliet Berman - Creative Executive - Treehouse Pictures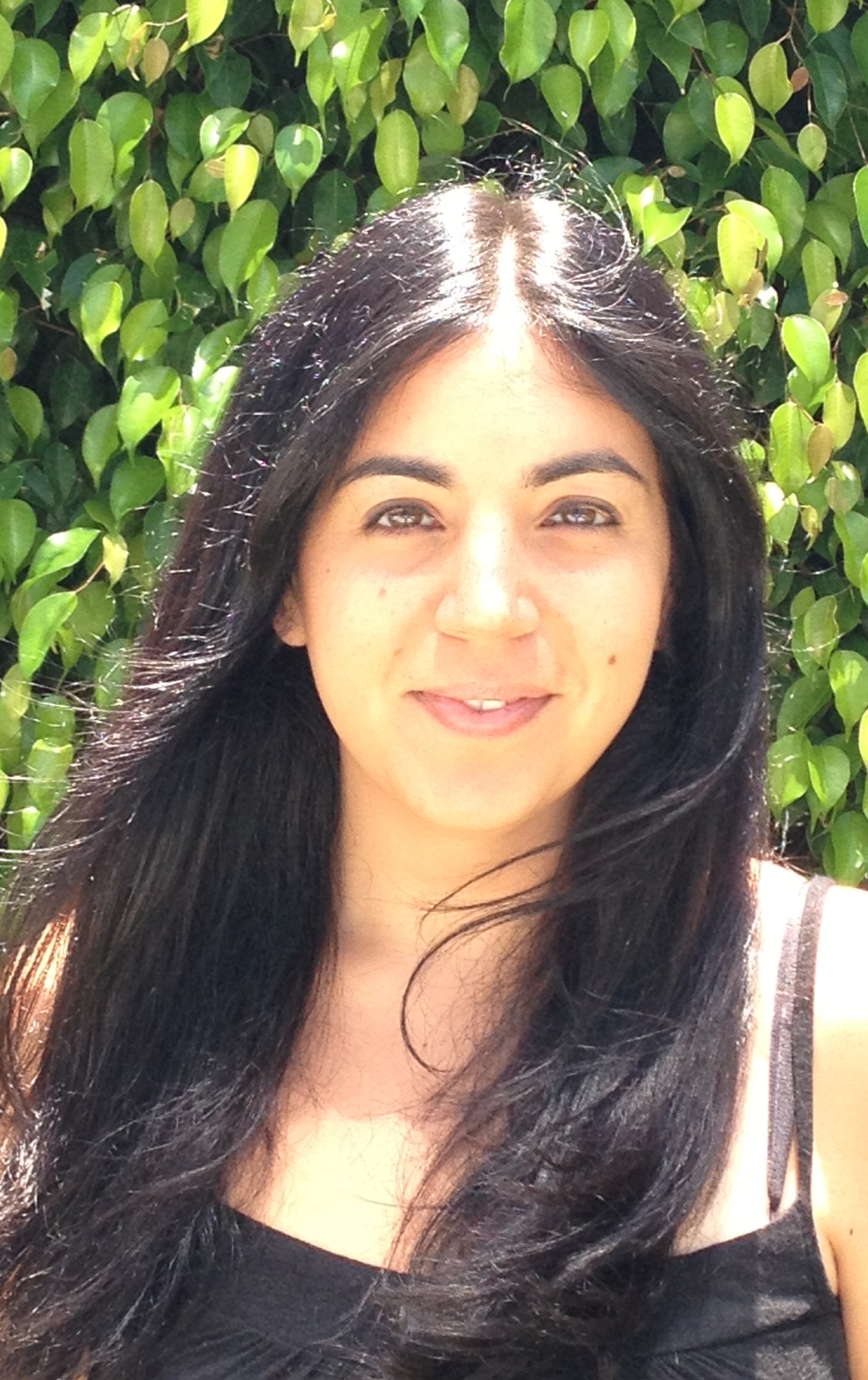 Juliet Berman is a Creative Executive at Treehouse Pictures, a film financier and production company based in Los Angeles.  Prior to Treehouse, she worked at New Line Cinema, Summit Entertainment and Anonymous Content.  Associate Producer credits include The Scientist (short, 2009), Just Peck (2009), Adult World (2013) and That Awkward Moment (2014).  Juliet graduated from Columbia University with a B.A. in English and Film Studies.
Deborah Moore - President, Production - IPE Films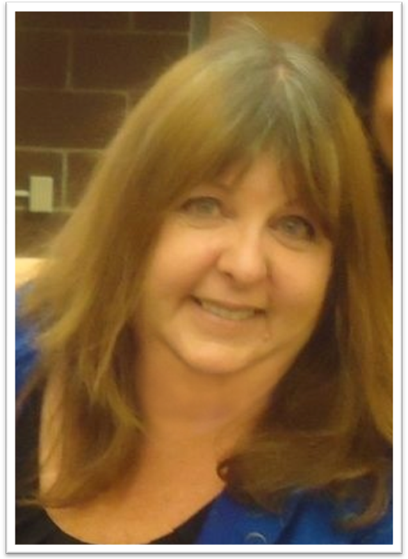 Deborah Moore is fluent in the languages of both business and creative development making her a highly valuable and able translator of film and television. With a proven ability to shepherd successful projects, from urban pictures to mainstream comedies, she is regarded as one of the best
executives in the business. Deborah began her studio career with New Line Cinema Productions, helping to create a new production division focused on mainstream content to compete with the major US studios. Nine years later, the humble production division she helped forge, had become a powerhouse in the film industry. As Executive Vice President of Production she was instrumental in the company's meteoric rise as one of the largest and most successful independent production companies of the 80's and 90's. Moore successfully helped bring to fruition more than 55 films during her nine-year stint with the company. Projects ran the gamut from urban dramas such as Above the Rim, starring Tupac Shakur, to mainstream comedies such as The Mask, starring Cameron Diaz and Jim Carrey, Dumb and Dumber and Don Juan de Marco, starring Johnny Depp and Marlon Brando.
Glen Reynolds - Founder/CEO - Circus Road Films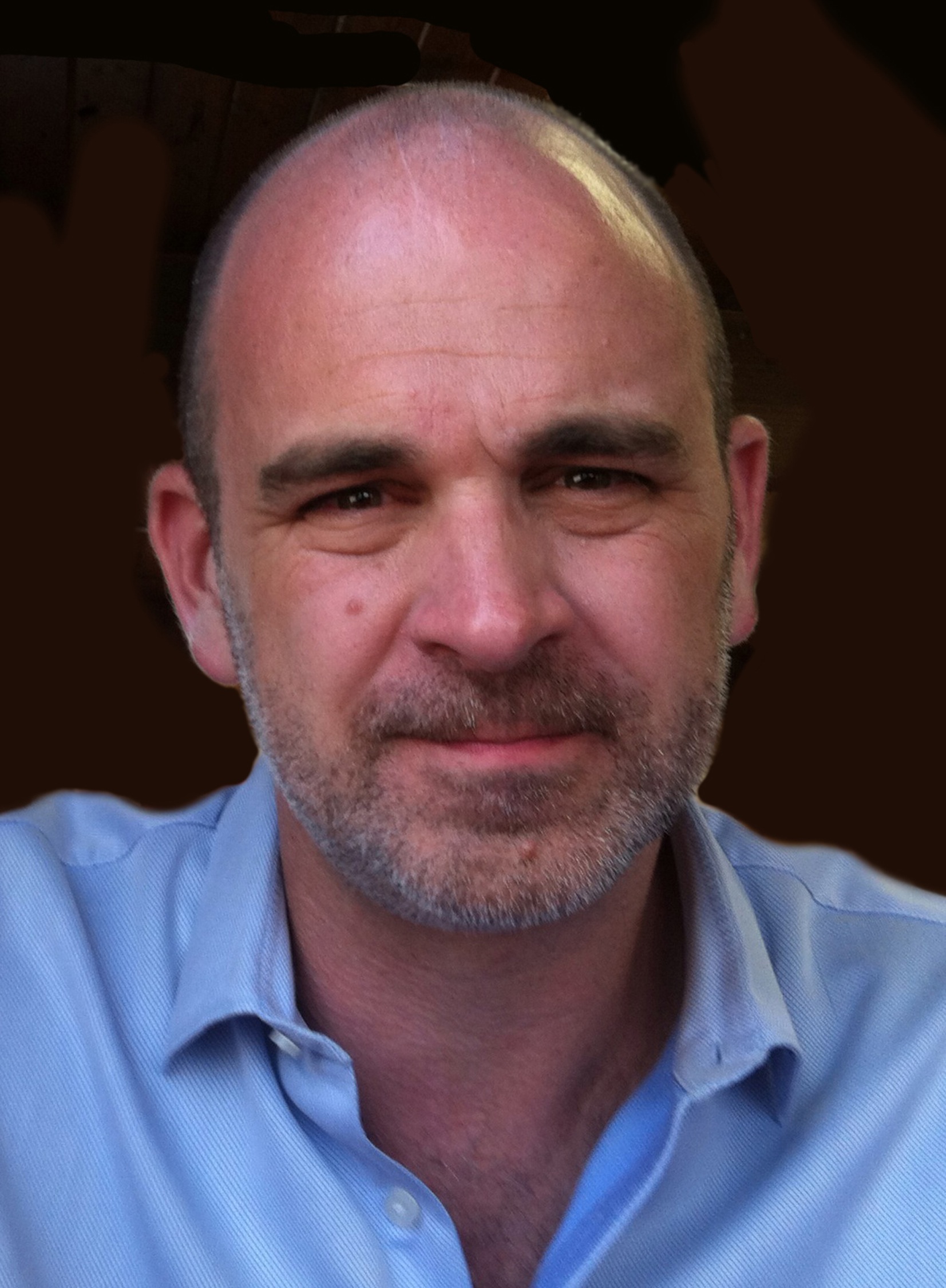 Glen Reynolds founded Circus Road Films in 2006 to provide strategic advisory services to filmmakers, with an emphasis on the sales of completed motion pictures to North American distributors. Circus Road has participated in the sales of over 500 narrative and documentary feature films with many films premiering at Sundance, Slamdance, SXSW, Tribeca, LAFF and Toronto. Buyers include Fox, Sony, Universal, Lionsgate, Magnolia, IFC, Oscilloscope, Phase 4, Drafthouse, Image, Anchor Bay, HBO, Showtime, Starz, Lifetime and Syfy. Recent films include "Newlyweeds" (Phase 4 Films, Sundance Film Festival); "It's a Disaster" (Oscilloscope, LA Film Festival) with America Ferrera and David Cross; "Graceland" (Drafthouse Films, Tribeca Film Festival); "On the Inside" (Anchor Bay) with Olivia Wilde; and "I Am Comic" (Showtime, Slamdance Film Festival) with Sarah Silverman and Louis CK. Glen Reynolds has also served as producer, executive producer and co-producer on 17 feature films including "Conversations with Other Women" (WEA, Telluride Film Festival) with Aaron Eckhart and Helena Bonham Carter. He holds a JD from the University of Texas at Austin, a BA in English from New York University and is a graduate of the Neighborhood Playhouse in New York.
Derek Riedel - Comerica Bank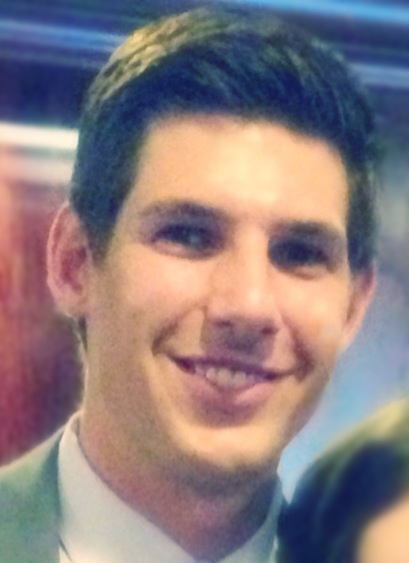 Derek has been a part of the Entertainment and Film Finance Group at Comerica Bank in Century City for the past three years.  As an officer in the Group he routinely finances independent producers allowing them to leverage foreign and domestic pre-sales and tax credits.  He also assist companies in financing P&A, participates in studio co-financing arrangements and helps structure both corporate and production facilities.  Prior to joining the Entertainment Group, Derek completed Comerica Bank's rotational analyst training program.  He completed his undergraduate and masters at Ashland University in Ohio. 
 Viviana Zarragoitia - Three Point Capital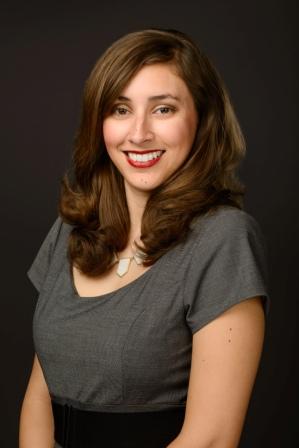 Viviana oversees all the loan closing and advisory services in the Film and Television division. Prior to joining Three Point, she worked at Lionsgate Entertainment for five years, starting in the accounting department and transitioning into the profit participation group. While working in participations, she oversaw the preparation of multi-million dollar film and television distribution deals. She was then promoted to the audit division within the participations group, where she managed film and television royalty audits of producers' profit participation statements. Prior to that, Viviana worked in the
accounting departments at Millennium Films and Bold Films.

She graduated Cum Laude as a double-major in Business and English from Loyola Marymount University.
Event Sponsored By:
Have questions about Hollyshorts HOW TO: Get Your Film Financed - hear from top executives from Comerica Bank, Three Point Capital, Circus Road Films, Tree House Pictures and more!?
Contact indievent
Organizer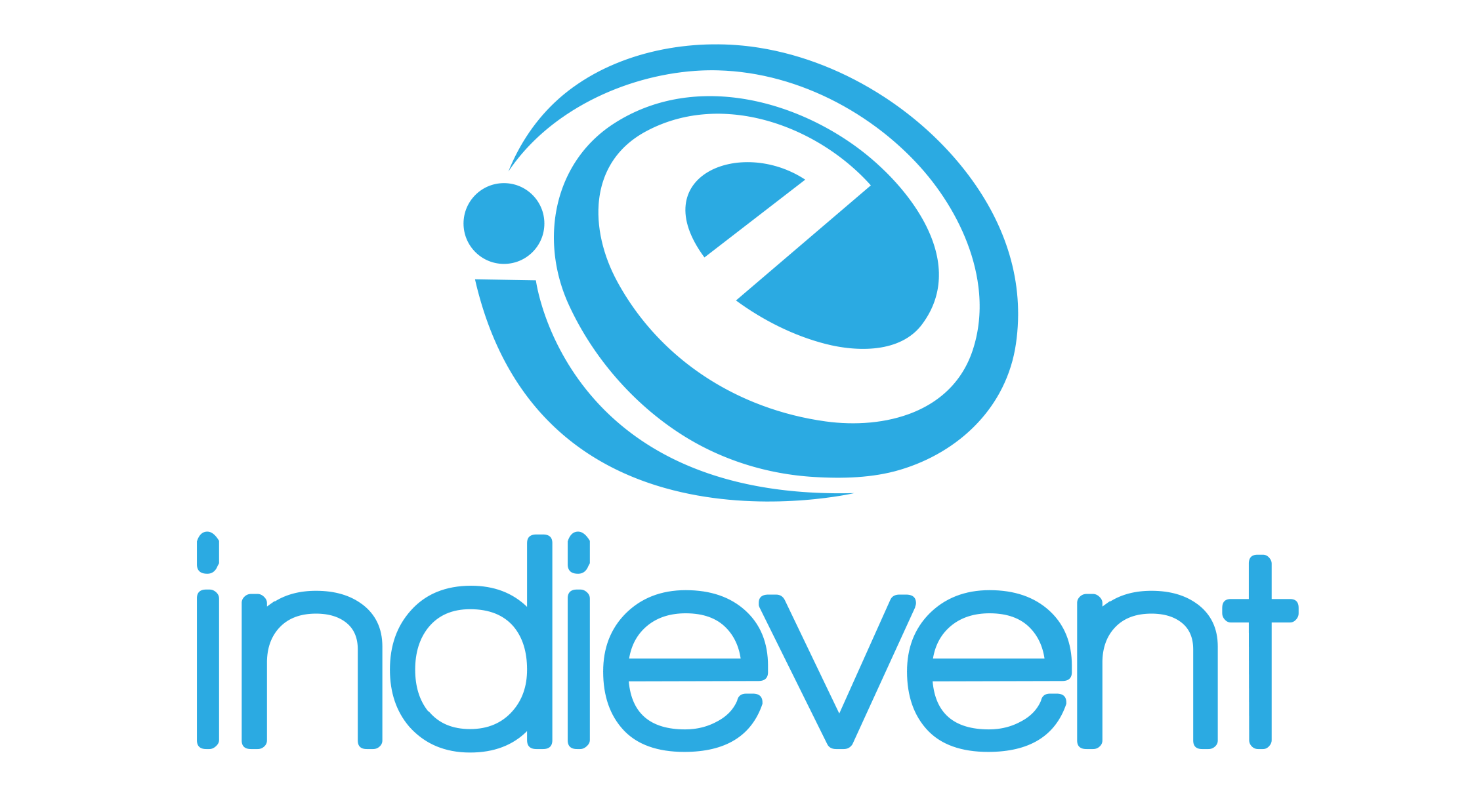 independent event produers 
Marketing | Branding | Business Development