Hollyshorts HOW TO: Blaze Trails on the New Media Frontier - co-presented by Women In Film

Thursday, May 29, 2014 from 7:00 PM to 10:00 PM (PDT)
Event Details
In the ever-changing world of new media, there are more opportunities available for filmmakers everywhere to make their mark on the digital landscape - especially women. Hear from top female filmmakers and producers that have used the new tools and avenues available to make their mark and achieve success in the industry, and how you can do the same.
Enjoy a night of drinks, networking, and a great panel of industry experts who will identify challenges and opportunities that male and female filmmakers and content creators alike are facing today. Every ticket includes a FREE drink ticket and all attendees will be automatically entered in a raffle that offers a chance to win over $1,000 worth of software and prizes from sponsors such as Final Draft, Jungle Software, Pond 5, and more!
About the panel and speakers:
With the new possibilities that are to available filmmakers and content creators today, there are many questions to be answered: What new opportunities can all filmmakers leverage in today's world of new media? What challenges still exist for women? Our accomplished panel will discuss all of these challenges and opportunities as well as outline the possibilities available for writing, casting and portraying women in the digital age.
Panelists Include:
Moderator - America Young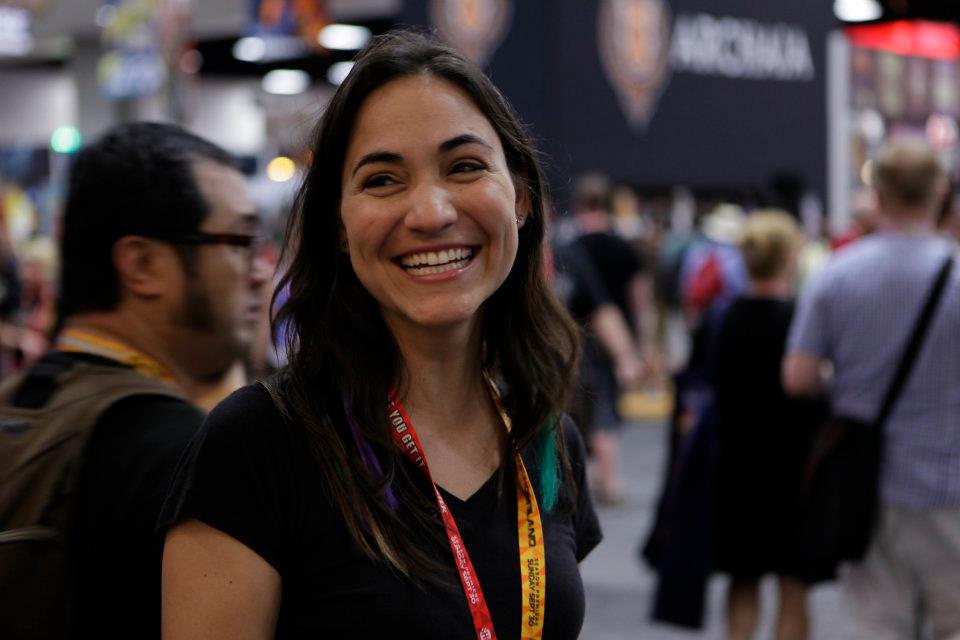 America Young is most happy when she is doing 12 things at once.  She is a director, actress and professional stunt woman.  She was the Executive Director and one of founders of The Feel Good Film Festival (2008-2011), Panel Producer for AFI Festival, and a Founding Board member of The Santa Catalina Film Festival (2011-current).  A show she co-created has been licensed and is in production with POW! (Stan Lee's production Company) and Comediva.  She has stunt coordinated the feature films/shows  "April Showers", "Nuclear Family", "Collision" and music videos such as "Hot and Cold" (Katy Perry), "Outta My Head" (Ashley Simpson), "Scream" (Chris Cornell) and "Pocket Full of Sunshine" (Natasha Beddingfield).    She has directed 3 web series, Groupidity, Damsels & Dragons and Catherine & Annie.  
America is in post on a scripted comedy pilot that she directed starring and about Professional Wrestlers.  She proud to be a director on "Locked in" (a short that is part of Girls!Girls!Girls!) and even prouder to be an executive producer on the whole "Girls!Girls!Girls" project.   She so is excited that all her years of production expereince, web knowledge and geek obsessions/expereince are culminating into getting to direct the feature film The Concessionaires Must Die!  When America's not kicking the crap out of Super-Heroes that support the Superhuman Registration Act, bossing around professional wrestlers or setting herself on fire, she enjoys telling stories, sipping herbal tea and sharpening her pair of Sai.
Deniese Davis, Producer, Issa Rae Productions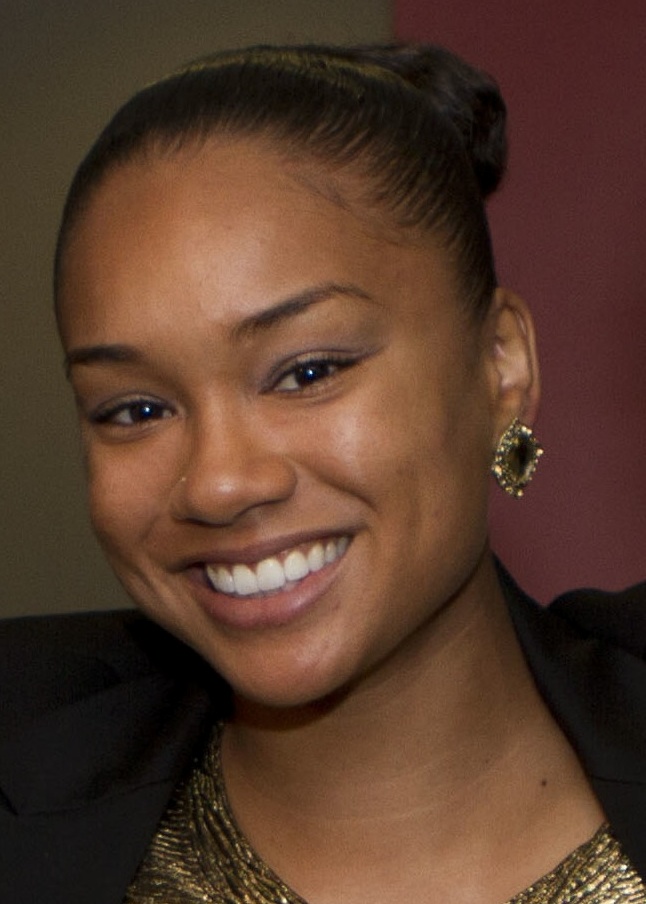 Deniese Davis has produced countless music videos, short films and online media. In the web-series realm, she is best known for producing the made-for-web short "Underneath your love" directed by and starring Michelle Phan that has garnered over 4.8 million views on YouTube and Issa Rae's award-winning web series "The Mis-Adventures of Awkward Black Girl", which accumulated over 13 million views with both seasons combined. Alongside producing for Issa Rae Productions, she most recently served as Executive in Charge of Production for Marlon Wayans' new digital network "WhatTheFunny?!" (WTF).
Originally from Las Vegas, NV, Deniese graduated from CUNY-Brooklyn College in New York with a BA in Film Production. She is also a graduate of the American Film Institute Conservatory (MFA, Producing '12), where she was the recipient of the prestigious Disney/Jerry Bruckheimer Scholarship and the 2012 recipient of the Debra Hill Fellowship that is given by The Producer's Guild of America (PGA).
Elisabeth Fies, Writer/Director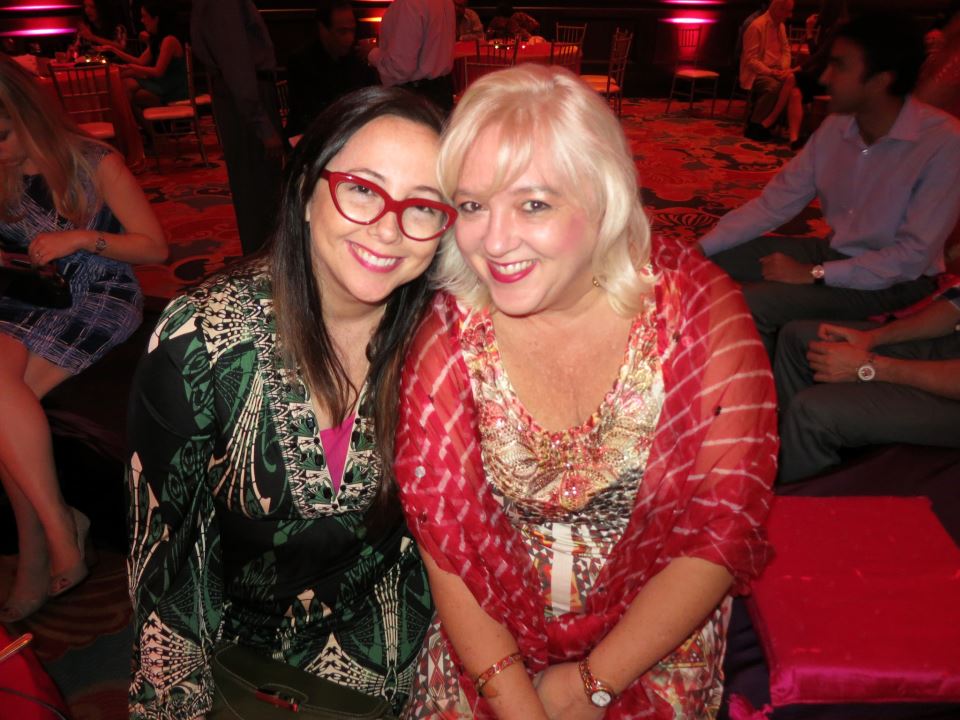 Elisabeth Fies is the actor/writer/director/producer of the award-winning feature thriller "The Commune," for which she became the first no-budget female filmmaker to attend the prestigious Masters of Horror dinners. Elisabeth was an associate producer on no-budget triumph "Conventioneers," winner of the 2006 Independent Spirit Award in the John Cassavettes category. Her unproduced feature screenplay "Pistoleras" won Creative Screenwriting Magazine's Best Thriller category. Elisabeth's undergraduate UCLA years included interning at Debra Hill Productions and doing stunts as monsters on the The Mighty Morphin' Power Rangers.
With a prestigious grant from Do Something, Elisabeth created the indie TV show "Kids Know it All!" After earning her Masters degree from New School University in Media Studies, she became a Project Lead on a corporate multimedia project estimated to have generated $400 million for the company. She then returned to UCLA to study screenwriting in the renowned Professional Program. Since 2010, Elisabeth frequently writes and directs with her sister Brenda Fies. In 2013, the Fies Sisters had three feature screenplays win or place in the top 3% of several industry contests. They are currently in production writing, producing and directing their second feature film of 2014, with a third slated for this fall. Over a dozen of the Fies Sisters' acclaimed film shorts can be viewed at www.TheFiesSisters.com
Julie Marsh, Writer & Story Consultant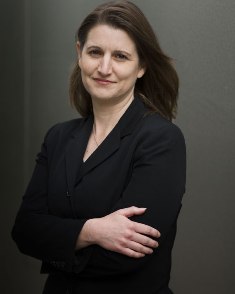 Julie Marsh is a writer and professional story consultant with over 15 years experience developing stories and intellectual properties for film, television, games and the web.
Julie worked for a decade as a development executive for films before becoming an independent development consultant. Her clients include film and television writers, plus book authors and game developers who, collectively, have worked with every major studio in Hollywood. She also consults with production companies as an outside story editor.
Writing credits include Disney/ABC cartoons and 5 short films for the 48-Hour Film Festival, including the award-winning "Silver Patriot" which she co-produced. She also produced a short film for the Dances With Films film festival. Julie created the DVD "Genre Works: The Screenwriter's Guide to Horror" for Creative Screenwriting Magazine's Expo series available on Amazon.
As a game writer, Julie wrote for Wooga's breakout Facebook game Pearl's Peril, which has sustained 2 million+ weekly active users for the last year. She also worked on Acclaim's hit MMO, "9Dragons," and directed two HTML games for the company.
Julie has an MFA in Screenwriting from the University of Miami and a B.S. in Film Studies from UC Santa Barbara.
Evette Vargas, Co-Founder, Digital-Reign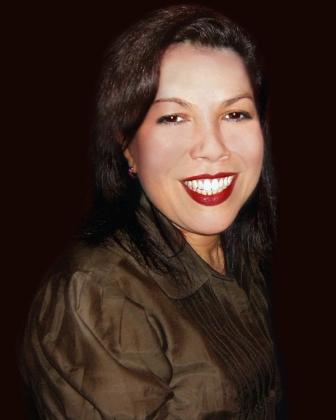 With a repertoire spanning film, TV, digital content, mobile, games, comics and music, Evette Vargas is emblematic of Hollywood's new breed of multimedia talent. Described by the New York Times as an artist to watch, Evette is an award-winning filmmaker and co-founder of Digital-Reign, a transmedia production company. At Digital-Reign, Evette oversees development of original content for film, television, mobile apps, games, comics, animation and interactive media. Evette show-runs and directs her award-winning sci-fi action thriller digital and TV series, DARK PROPHET, winner of an NBC/UNI production award, starring Henry Rollins (Sons Of Anarchy) and rising-star, Chase Fein (Suburgatory). Evette's award-winning one-hour crime pilot, GYPSY KINGDOM, has attracted Academy-Award nominated actor, Danny Aiello. Evette is packaging her award-winning one-hour action pilot, ECHOES.
Evette's comedy script, KINGNAPPED, won a Top 30 spot in The Academy of Motion Picture Arts and Sciences Nicholl Fellowships in Screenwriting. Evette's action thriller feature, WITHER, was a Sundance Film Festival Screenwriting Lab Finalist. Evette was born in New York, where she graduated with honors from NYU Tisch School Of The Arts with a degree in filmmaking. Evette earned her MFA in Screenwriting and Showrunning from UCLA. Evette learned to tell stories at the dinner table, where the imagination ruled.
Event Sponsored By:
Have questions about Hollyshorts HOW TO: Blaze Trails on the New Media Frontier - co-presented by Women In Film?
Contact indievent
Organizer
indievent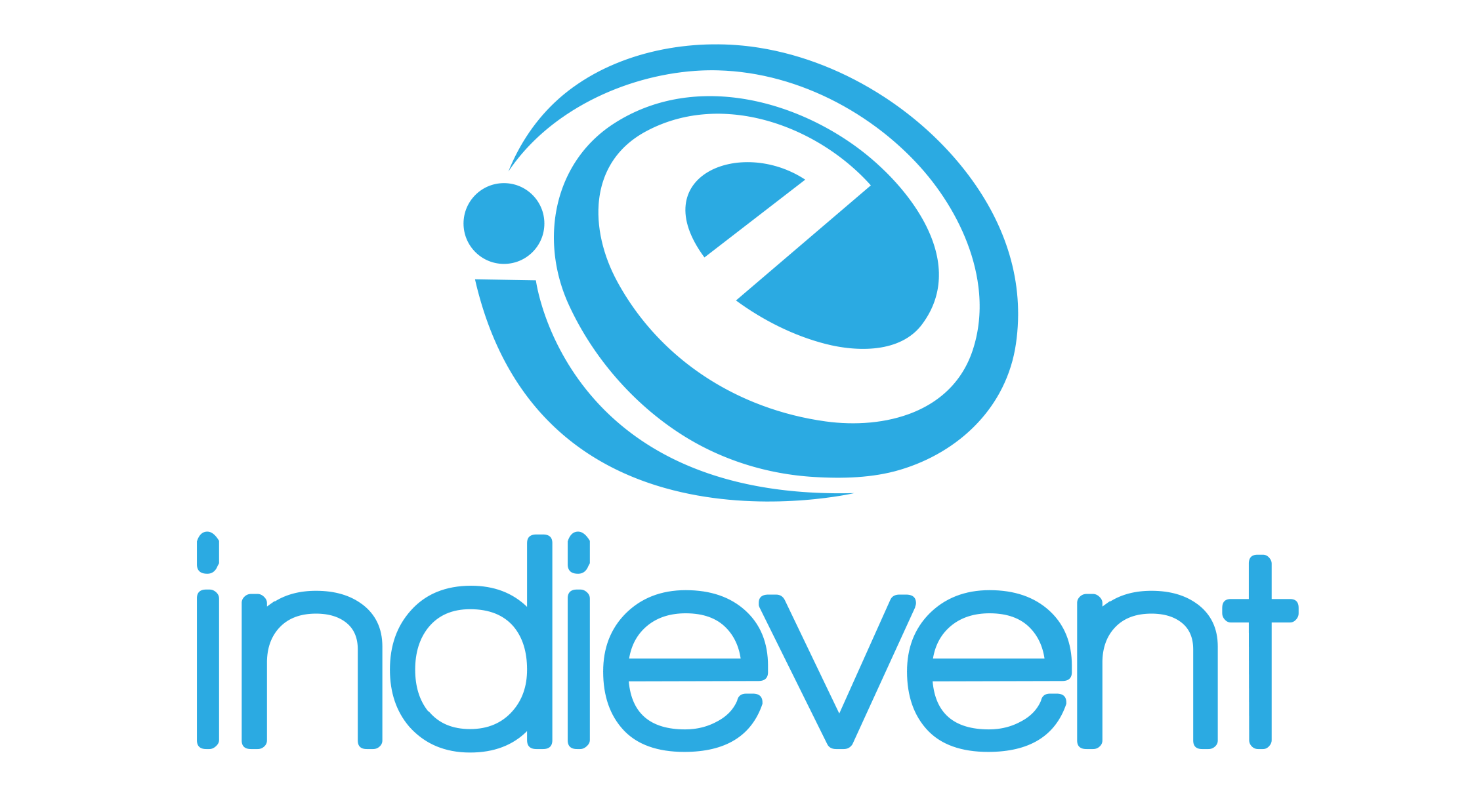 independent event produers 
Marketing | Branding | Business Development
Hollyshorts HOW TO: Blaze Trails on the New Media Frontier - co-presented by Women In Film