Description
It's time for another Indy Holistic Hub social! Thanks to our wonderful sponsor, Embarque Yoga Therapy + Wellness Center!
** NEW LOCATION **
This is a casual event to mingle with like-minded others, connect, and build community. ALL are welcome, holistic providers, as well as those interested in learning more about holistic care.
Come as you are and when you're able between 7:30 and 9:30 p.m. on Tuesday, August 22nd. Nibbles provided courtesy of Embarque.
We look so forward to being together soon!
In Holistic Care~
The Indy Holistic Hub Team
info@indyholistichub.com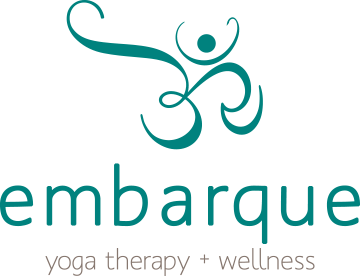 Date and Time
Location
Embarque Yoga Therapy + Wellness Center
1057 E. 54th St., Ste. D
Indianapolis, IN 46220