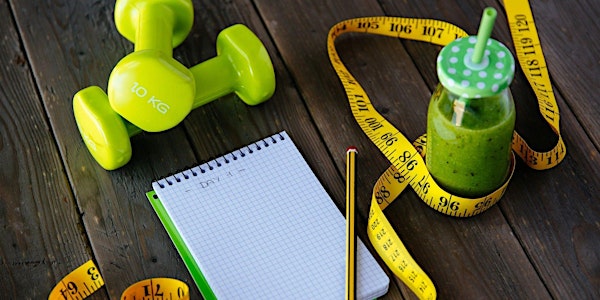 Holistic Practitioner Meet Up - How Health Coaching Can Help Your Clients
When and where
Location
Ottawa Holistic WellnessHolistic Practitioner Meet Up - How Health Coaching Can Help Your Clients 356 MacLaren Street Ottawa, ON K2P 0M6 Canada
Description
Why Attend our Meetup?
One of the biggest frustrations I hear from practitioners who practice holistic medicine that you do is that you feel isolated from the rest of their medical community who don't "get" the real value of what you offer. The purpose of our meetup group is to help to develop a community of practitioners in Ottawa who "get it", to build a referral network, add value to your practice, your community, and the movement at large.
Who should attend the meetup?
This meetup is primarily for healthcare practitioners who have an interest in functional, holistic, integrative and naturopathic medicine including Chiropractors, Dentists, Dietitians, Health Coaches, Hypnotherapists, Medical Doctors, Naturopathic Doctors, Nutritionists, Osteopaths and Registered Massage Therapists.
Monthly Agenda:
7:00 Doors Open
7:00 - 7:30 Networking
7:30 - 8:00 Welcome and Introductions
8:00 - 8:30 Guest speaker - Blair Campbell, Health Coach - How Health Coaching Can Help Your Clients.
8:30 - 9:00 Questions
9:00 - 9:30 Discussion and Networking
About Blair
For as long as Blair can remember, she has been searching for real health and happiness. Her path has not been a straight one and has been far from easy. She has experienced pain and suffering, alongside all the beauty and passion life has to offer. Over the past few years, she has dedicated my life to self-improvement. While searching for balance and fulfilment through a healthy diet, physical activity, and a deeper connection to the world around, her path led her to the Institute of Integrative Nutrition.
Looking to learn how to properly nourish her body while also searching to add more meaning to her life, IIN fit the bill in so many ways. Through IIN, she has been able to put more context around her transformation, accelerating the process and giving her the knowledge and tools to start assisting others in their journey. She believes that there is not a one-prong approach to weight loss and to make lasting changes in one's life all reasons for weight gain need to be addressed. This approach includes everything from what you are putting in your mouth to the reasons you are continually making food choices that you know are not good for you.