Uncover the root issue to your lingering health & wellness struggles and create a followthrough plan.
About this event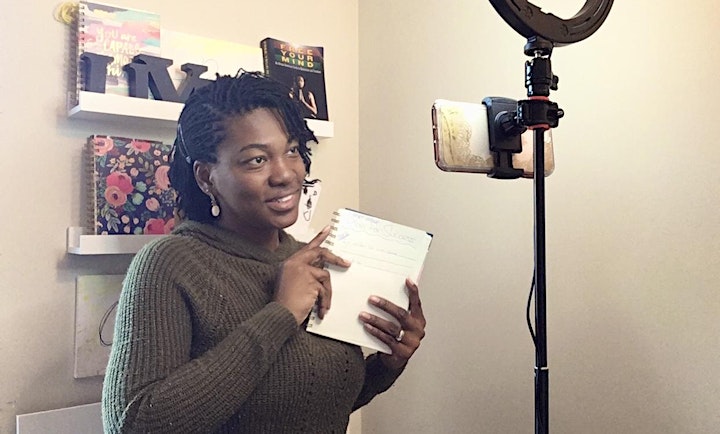 Lets get together, grow together, and support each other. All of us are works in progress. Whether we're working on our weight, eating habits, faith walk, or time-management, we have one thing in common: there is a root to our struggle.
If we try to address the surface issue we will seek a surface deep solution. But if we address the root issue, we can resolve struggles at their core, and have a better chance at success.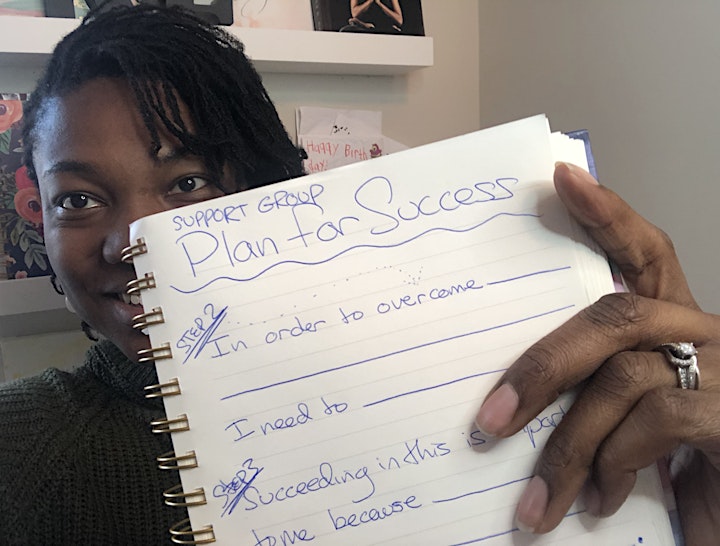 During this health & wellness support group, we will:
Pinpoint the root of our struggles.
Develop an action plan to overcome.
Participate in an open discussion.
Fyi, we'll meet via Zoom. The zoom link will be sent with your ticket.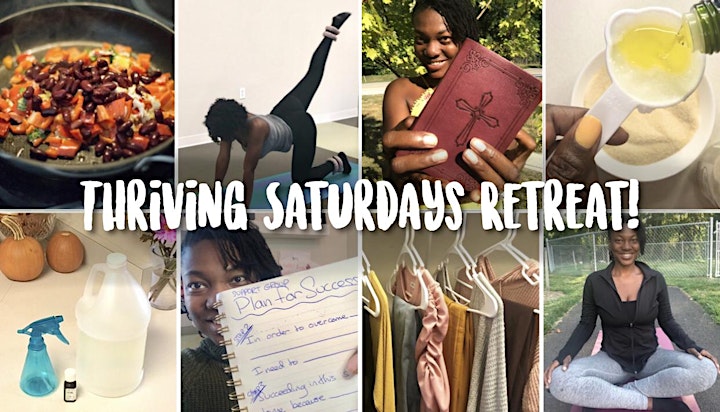 (This class is a part of the Thriving Saturdays Health & Wellness Day Retreat. You can register for as many of the 11 individual cases as you'd like.
Or, to access all 11 classes and spend the day rejuvenating your mind, body, and spirit, get the Thriving Saturday Day Pass.)
To learn more about holistic health and it's benefits, watch my video above and visit www.TrulyThrivingLives.org to connect with more holistic health and wellness resources.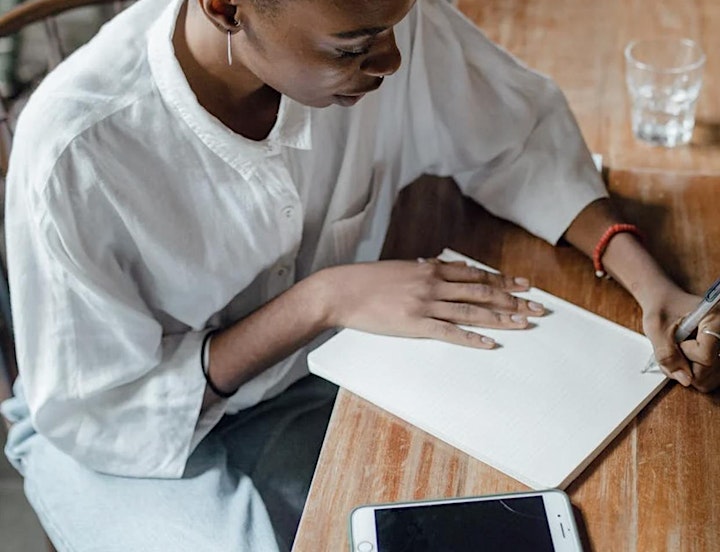 Truly Thriving Lives is a Black-owned, Woman-owned business founded on Christian principles promoting holistic health & wellness resources to the African American Community.
Date and time
Location
Refund policy
Organizer of Holistic Health & Wellness Support Group - Theme: Reaching Our Goals
Boost your quality of life! Truly Thriving Lives offers classes, workshops, and coaching on minimalist living, eating mostly plants, meditation, faith, using pure home & body products, healthier family/friend relationships, and disciplined time-management to help your truly thrive in life.