Event Information
Refund Policy
Contact the organizer to request a refund.
Eventbrite's fee is nonrefundable.
About this Event
In deze reeks classes die ook afzonderlijk te volgen zijn, neem ik je mee in mijn Healthy Lifestyle wereld. Als Health & Wellness Coach kijk ik met mijn cliënten naar hun gezondheid op holistische wijze. Heel praktisch.
Na afloop van de class is er de mogelijkheid voor een Health Check. Om te kijken of je vitaminen of mineralen tekorten hebt, en welke.
Speciaal voor de Bewustzijnschool heb ik deze reeks samengesteld.
De high lights uit mijn High End Coachingstrajecten speciaal voor jou te volgen in deze Holistic Health Classes.
4 juni : Food for Focus & Energy. Wat kan je nou het beste eten, zodat je spijsvertering optimaal werkt en jij optimaal energiek bent en focus houdt. Geen after dinner dip meer!
25 juni: Ontdek meer over de pionier wetenschap: Glyco Science. Hoe je cellen met elkaar communiceren is echt de basis van je gezondheid, alleen bijna niemand weet het nog.
2 juli:Heb je wel een stil gestaan bij de Emotionele Aspecten van je spijsvertering. "Iets op je lever hebben" komt ergens vandaan. In deze class gaan we dieper in op een optimale spijsvertering en wat daar voor nodig is. Zodat jij af bent van dat opgeblazen gevoel nadat je iets gegeten hebt.
9 juli: Natuurlijke / Synthetische supplementen. In deze class gaan we dieper in op de materie of je wel of geen supplementen zou moeten nemen. En welke dan? Na deze class weet jij precies of en welke je zou moeten kiezen. En hoe je voor de gek gehouden wordt.
16 juli: Nul tot weinig energie maar wel gewoon gezond? Hoe kan dat? We are born to thrive. Misschien zit je hoofd wat vol. Sta je altijd aan. Hoe kan je uit? Na deze class weet je dat!
Health Check:
Na iedere class is er de mogelijkheid om een Health Check te laten doen. Ik neem mijn scan apparaat mee en binnen een minuut weet je of je bepaalde vitaminen en/of mineralen nodig hebt.
Dat kan je van tevoren aangeven, maar ook ter plekke beslissen. Altijd handig op te weten. Zeker als je vegan of vegetariër bent.
Vitaminen / Mineralen check: 15 euro (af te rekenen per Tikkie na de les)
Uitgebreide Check en consult : 65 euro
PS Wellicht ten overvloede maar ik wil het toch graag gezegd hebben. Ik ben een Health & Wellness Coach en geen arts. Mijn adviezen, tips & tricks zijn bedoeld om het zelf helend vermogen van het lichaam te ondersteunen op natuurlijke wijze. Bij enige serieuze aandoening of vraag, raadpleeg altijd je huisarts. De scan die ik doe is ook niet bedoeld als diagnose slechts als referentie.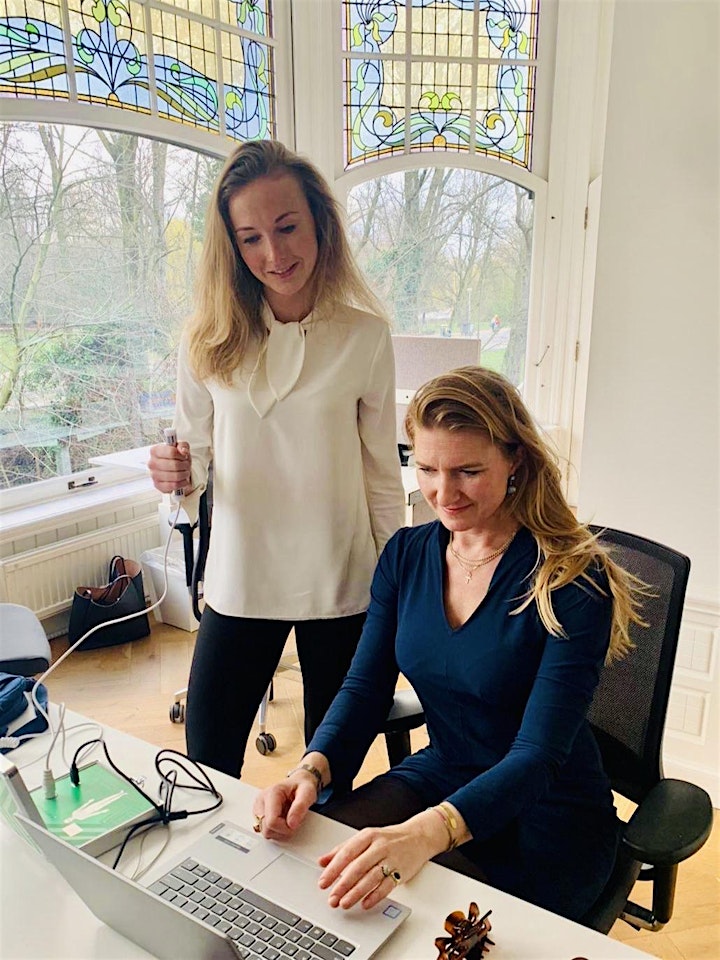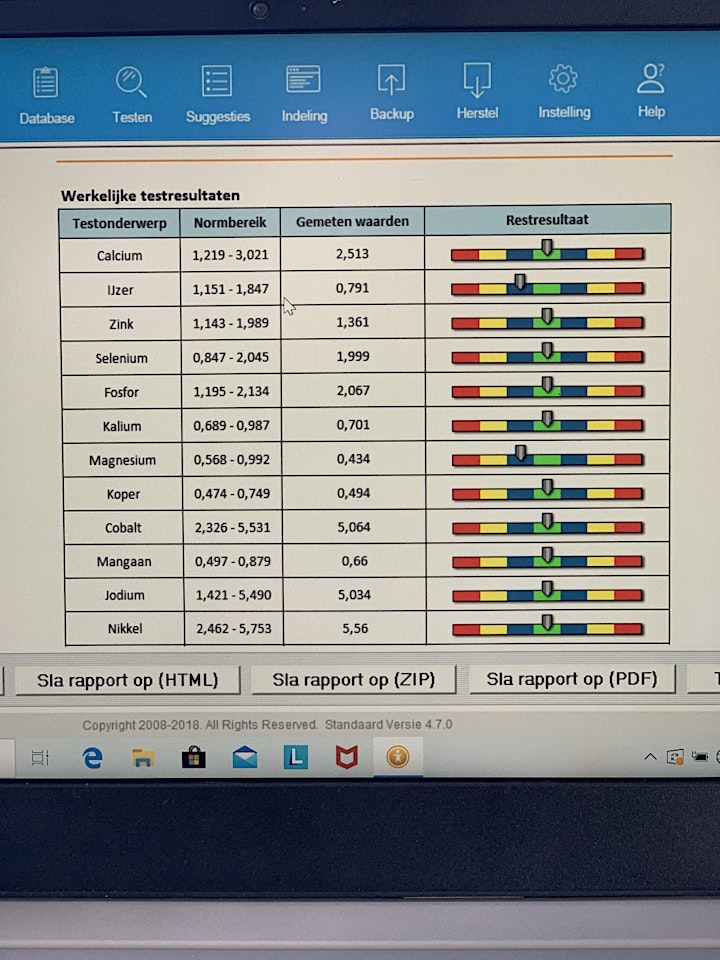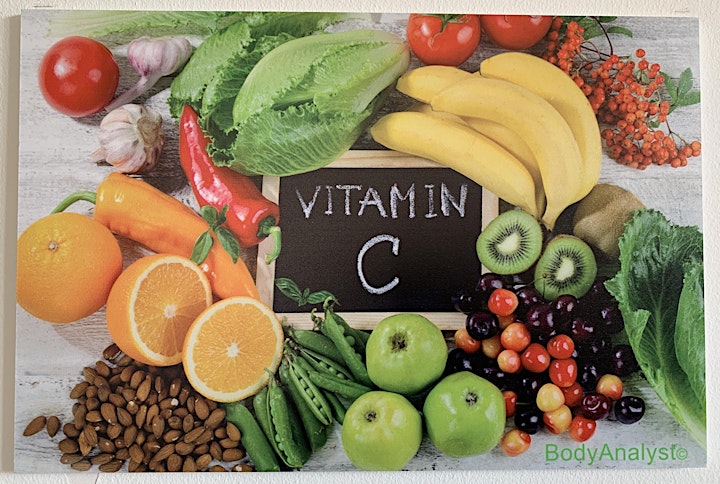 Date and Time
Location
Refund Policy
Contact the organizer to request a refund.
Eventbrite's fee is nonrefundable.