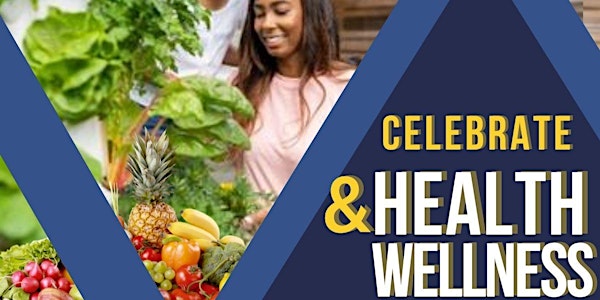 HOLISTIC HARLEM.. Inspiring Healthy Living Locally & Globally
Events & Resources to help elevate quality of life, primarily by inspiring one to develop &/or maintain a healthy sound MIND, BODY & SOUL!
When and where
Location
Imani's Creations & Ent/ Holistic Harlem New Amsterdam Musical Assoc 107 W. 130th St New York, NY 10027
About this event
6398 days 4 hours

Mobile eTicket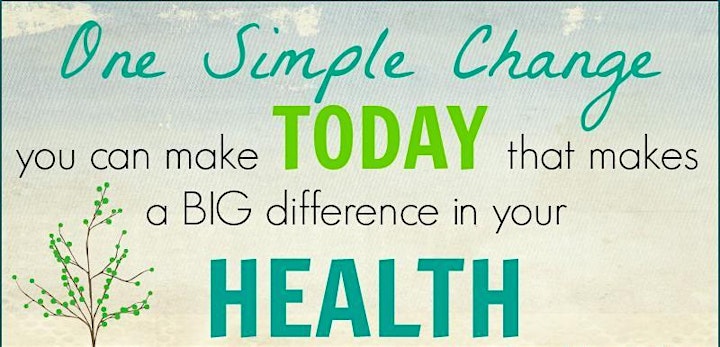 THANK you for VISITING. We are here to help provide access to HOLISTIC HEALTH RESOURCES, WEBINARS & ACTIVITIES, etc., that can assist in elevating your quality of Life especially as we all recover and transition through the impact of the COVID-19 pandemic, etc.
SAVE the DATE! Sunday, AUG 28, 2022-4:30PM to 7:30PM - Holisitc Harlem in collaborations with NAMA Harlem presents... HEALTH MATTERS in HARLEM! featuring Healthy Hacks for Back to School & End of Summer Garden Party!
Event 4:30pm - 7:30pm EST at NAMA HARLEM! 107 W 130th Street, NY 10027
Attendees present at the NAMA Locations will get FREE Vegan Gummies, Protein Shake samples, etc.
Can also view via. virtual FB LIVE STREAM starting 5:30pm EST RSVP as GUEST for more info. it's FREE to access the Zoom meeting: RSVP for log in info!
After registering, you will receive a confirmation email containing Zoom info about joining the meeting. FEEL FREE to SHARE!!!
FREE ADMISSION with RSVP for GUESTS! DONATIONS are accepted
_________________________________________________________
OPEN CALL to Holisitc Health Practitioners!
LET'S ELEVATE & CREATE GLOBAL HEALING in HARLEM & WHOLISTICALLY align in WELLNESS WORLDWIDE in MIND, BODY, SPIRIT, LEGACY & ECONOMICS!
You are invited to participate &/or collaborate in healing our Community through this HOLISTIC HEALERS in HARLEM COLLECTIVE Project! We invite Holistic Service Providers, Holistic Practitioners, Vegan Restaurants, & distributors of Natural Health Products to join with Youth & Adult Harlem Residents & all those who can benefit /or are looking for Holistic Lifestyle Resources to support, elevate & or maintain a healthier & higher quality of Life! Next event is Sunday, Aug 28,2022
Practitioners &/or Businesses!
(Modest Donation of Product Samples, Services & Demos Advertising or Vendor fee for Holistic practitioners, presenters &/or Holistic product distributors, etc.)
PAST EVENT(S) & ACTIVITIES
JULY 24, 2022 , Brown Eyez Co, AIC & Holistic Harlem will be back on the ACP State Office Plaza on 125th Street - hosting a HOLISTIC HEALTH & WELLNESS FAIR & honoring many of those in our Communities making a positive impact as Prayer Warriors, Wellness Warriors and Community Warriors!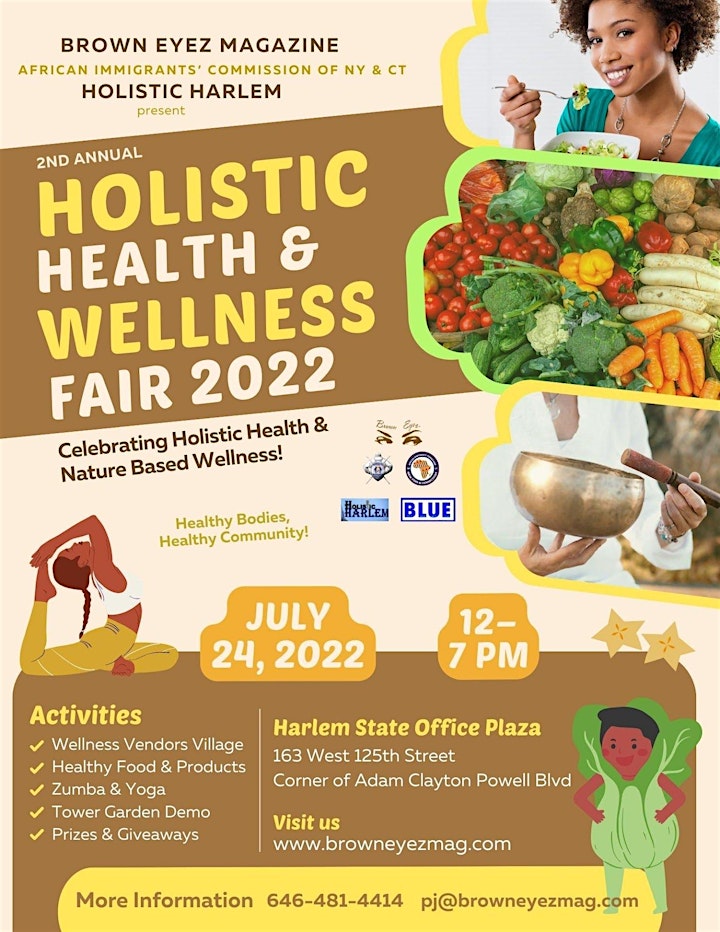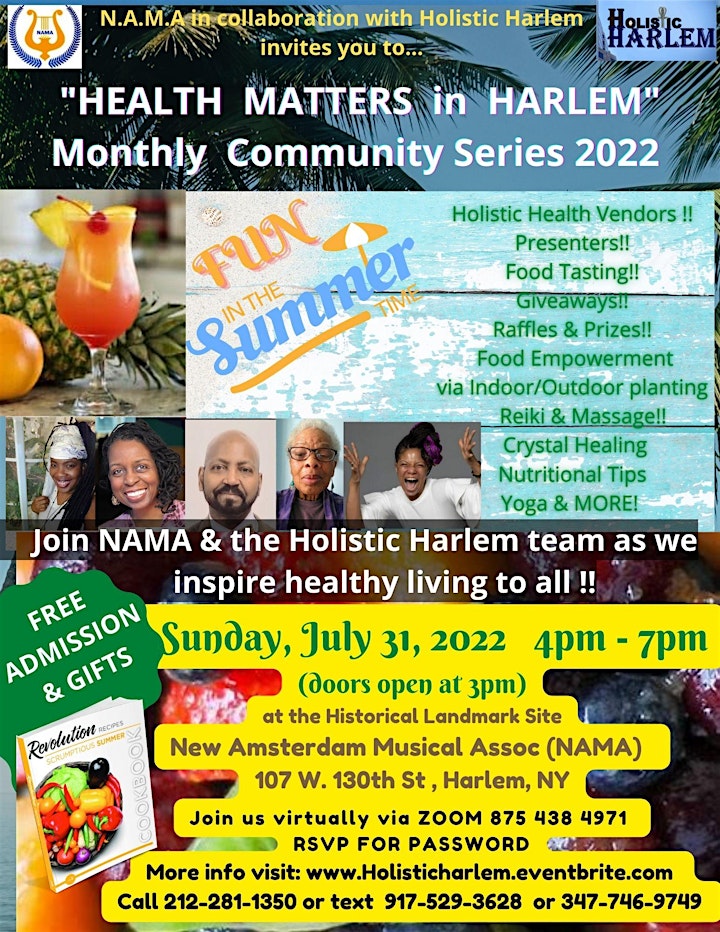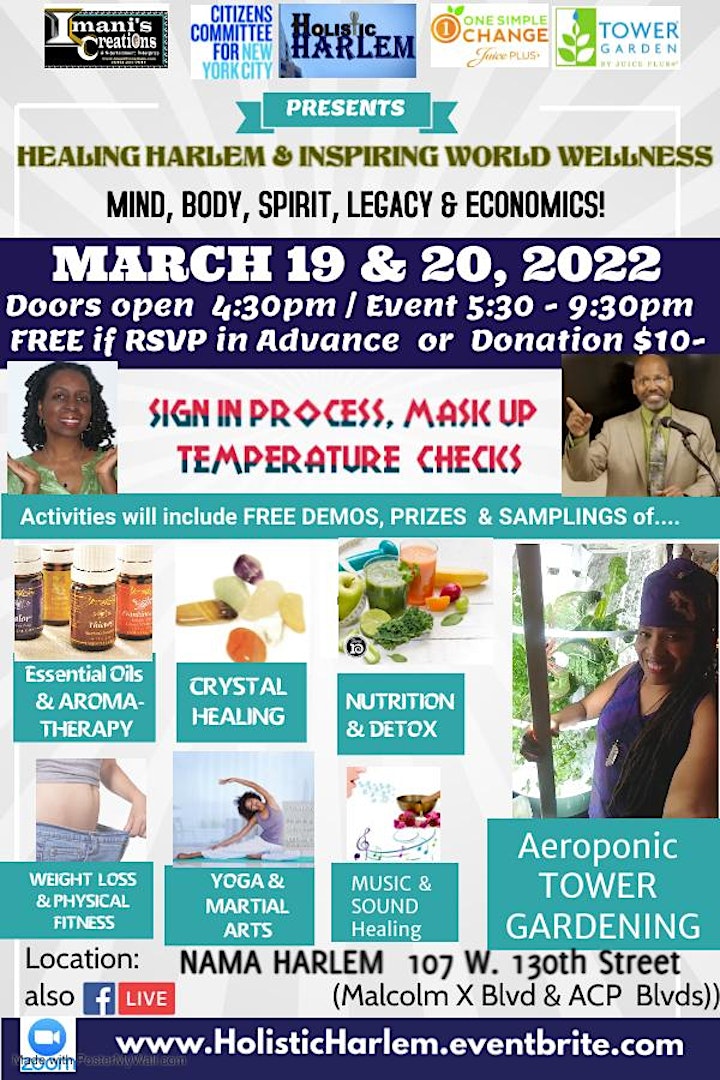 SPRING into BETTER HEALTH & CELEBRATE a HEALTHIER YOU for 2022 & BEYONDY!!!! Join us for our WELLNESS WEDNESDAYS & other HEALTHY LIVING SHOWCASES & HOLISTIC SHRED10 Info Sessions!
World Wellness Project - Join our HOLISTIC SHRED10 HEALTH CHALLENGE- REGISTER NOW to JOIN or get info about our next HOLISTIC SHRED10 - a 10 DAY JUMP START to a HEALTHIER LIFE STYLE!! This EASY, FUN  & AFFORDABLE MONTHLY HEALTH CHALLENGE STARTS Don't have to be in NEW YORK or even in the USA...join us from around the World !!! 
(*Participants can reside anywhere in USA or other Countries, but will need access Facebook & our SHRED 10 package site) To learn more, REGISTER NOW, to Participate in our 10 day SPRING &/or SUMMER SHRED10 & HEALTH CHALLENGE 2022 to maintain better Health & be STRONG in 2022!
RSVP for the ZOOM access passcodes
you can check for updates & more info or RSVP on Facebook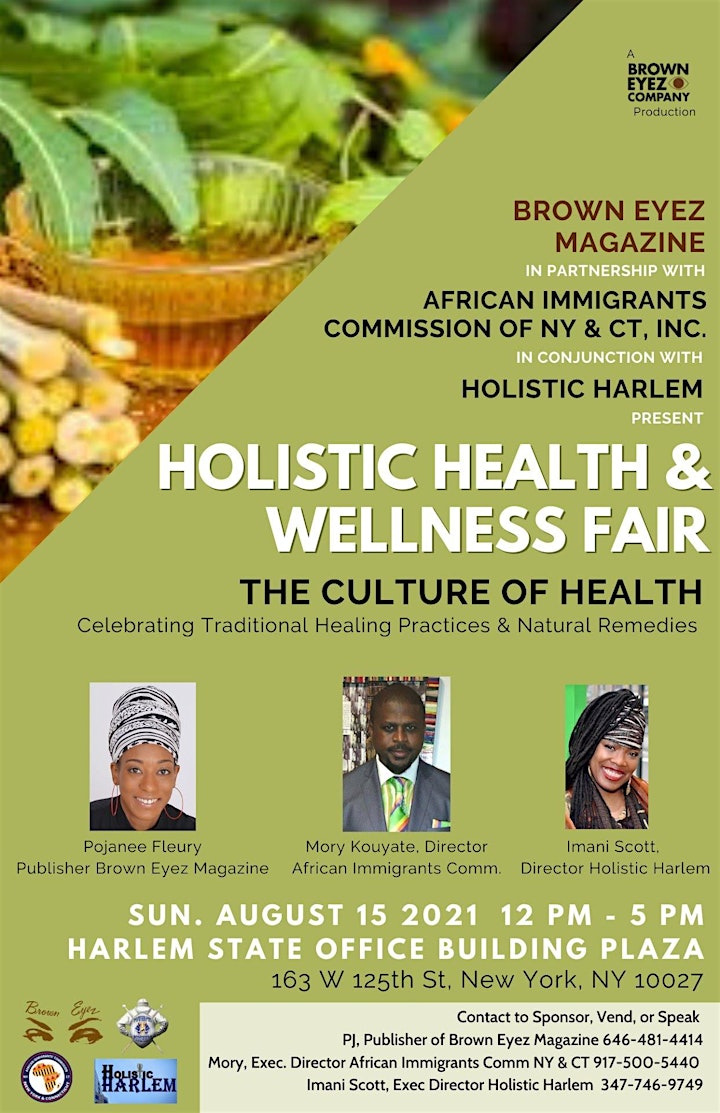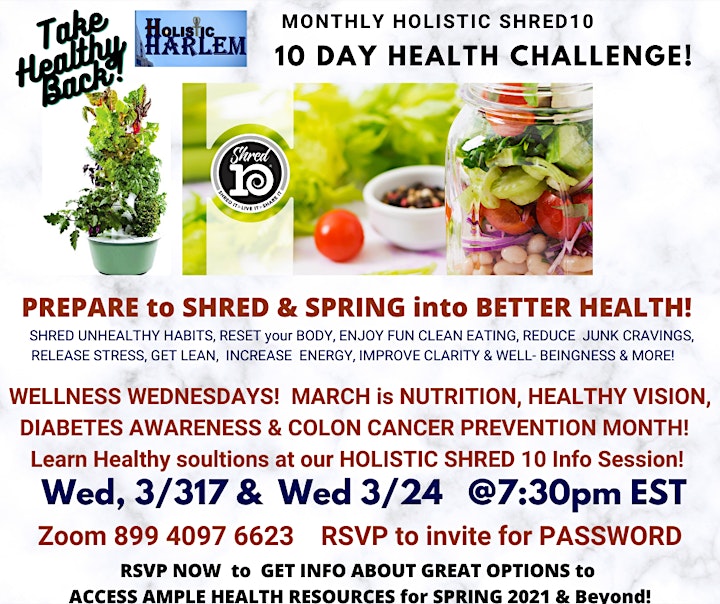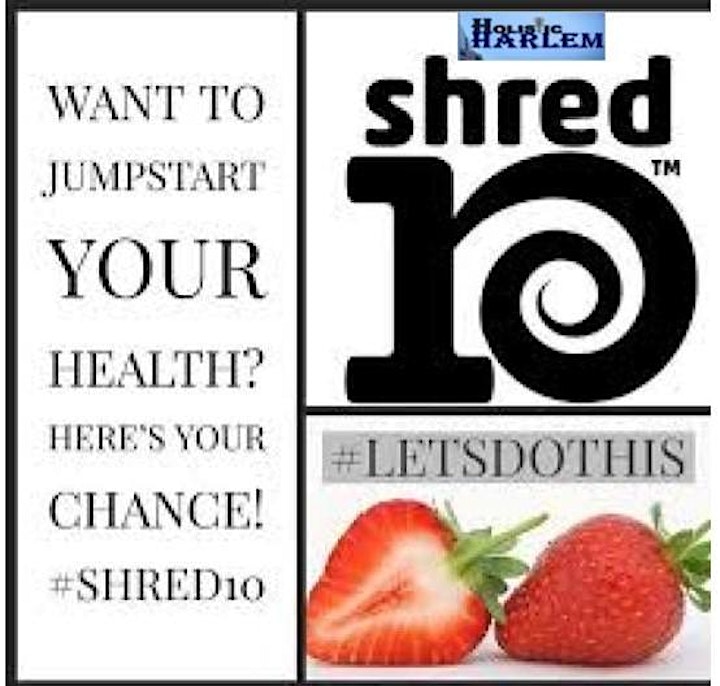 NUTRITION MADE SIMPLE & doable for the WHOLE !- RSVP for more info or to ATTEND a HEALTHY LIVING VIRTUAL EVENT!
HEALTHY STARTS for FAMILIES!
this is a wellness initiative to inspire healthy living at home and empower families to make simple, but meaningful, lifestyle changes that will propel them forward on their journey to better health! LEARN MORE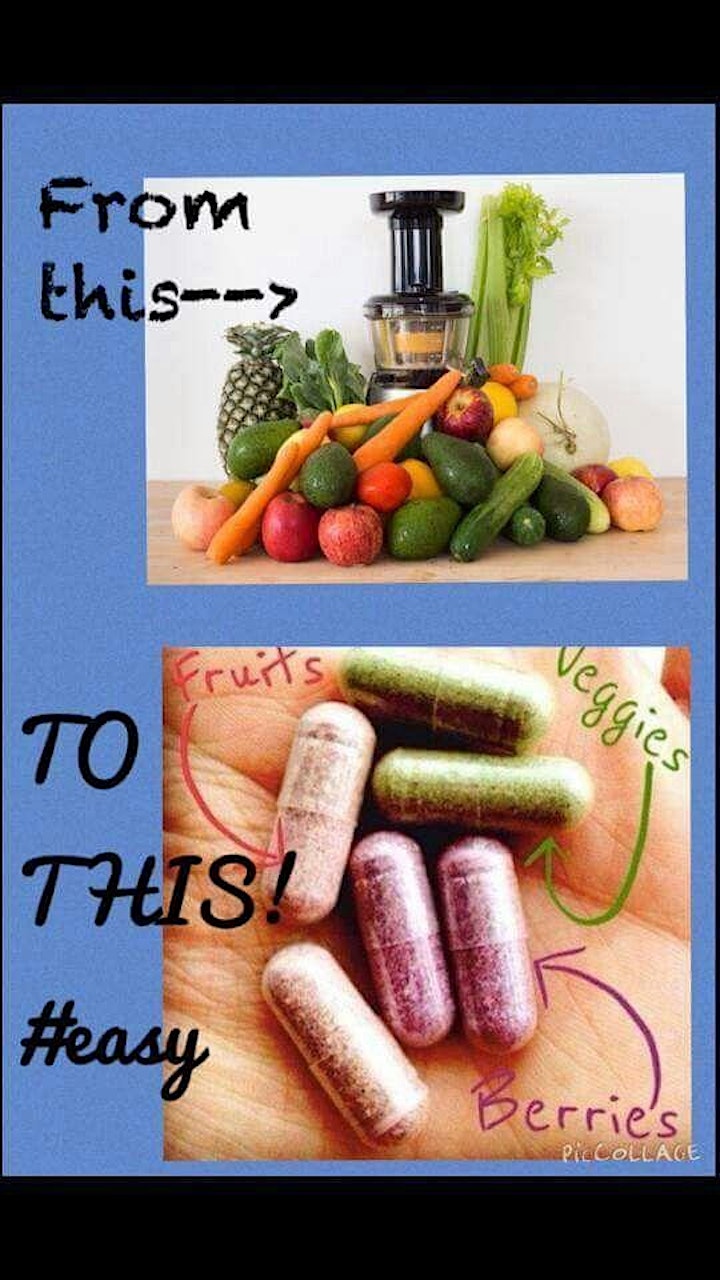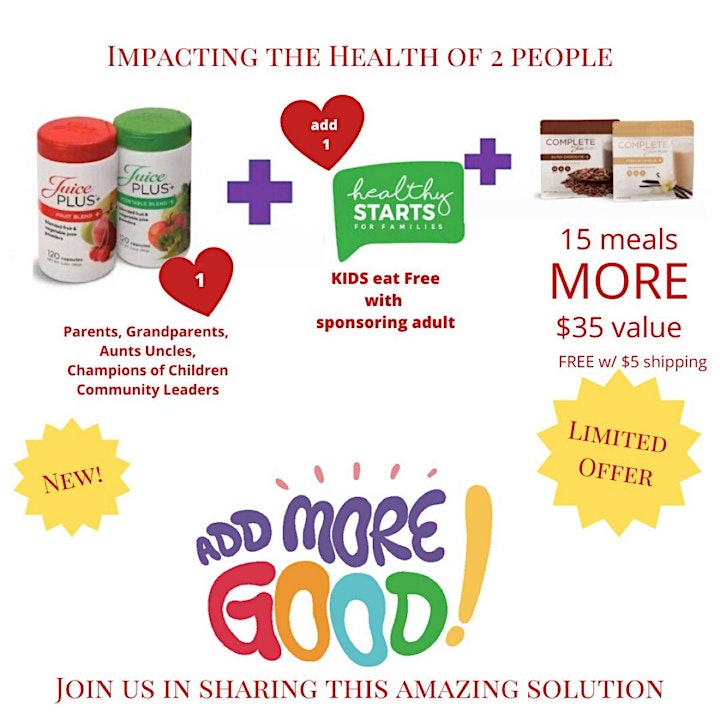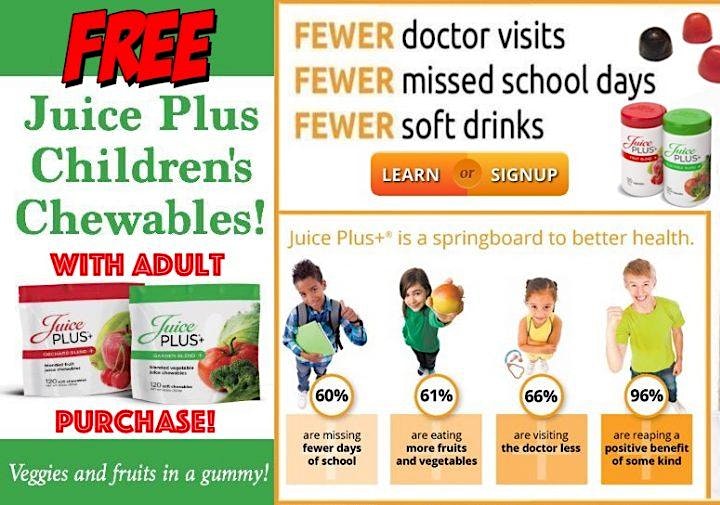 TOWER GARDEN- ORDER YOURS TODAY! SPECIAL SUMMER OFFER ends AUGUST 31, 2022 at 12:00 MIDNIGHT!
PURCHASE a TOWER GARDEN by AUGUST 31. 2022 & to be eligible GET THESE GIFTS from HOLISTIC HARLEM & PARTNERS ! (not combinable with other offers)
A FREE TOWER to TABLE RECIPES e-book
A FREE SCRUMTIOUS SUMMER - PLANT-BASED- e COOKBOOK
An Exclusive Invite to our TOWER GARDEN Facebook COMMUNITY & RESOURCES on AERO-PONIC GARDENING & MORE!
Ongoing Customer Support as you GROW your own Produce on your Tower Garden!
ENJOY AERO-PONIC GARDENING- YEAR-ROUND GROWING with NO SOIL!
DISCOVER the POWER of GROWING YOUR OWN FOOD on a TOWER GARDENS! LISTEN NOW to RECORDING of LIVE SHOW BROADCAST   CLICK HERE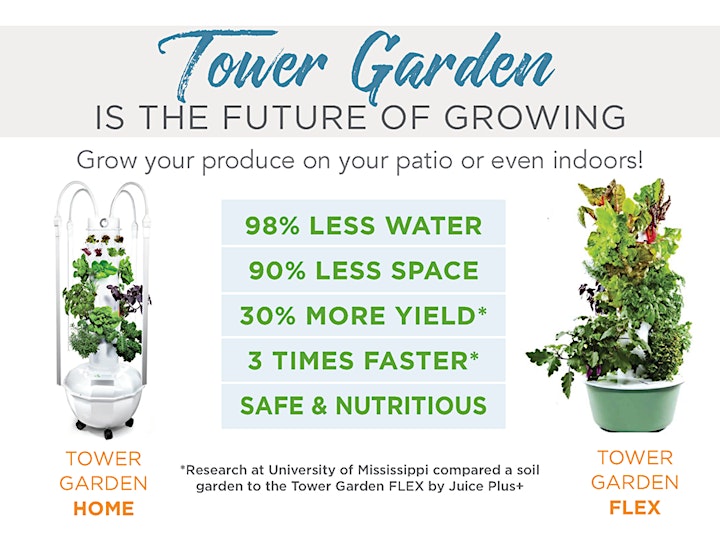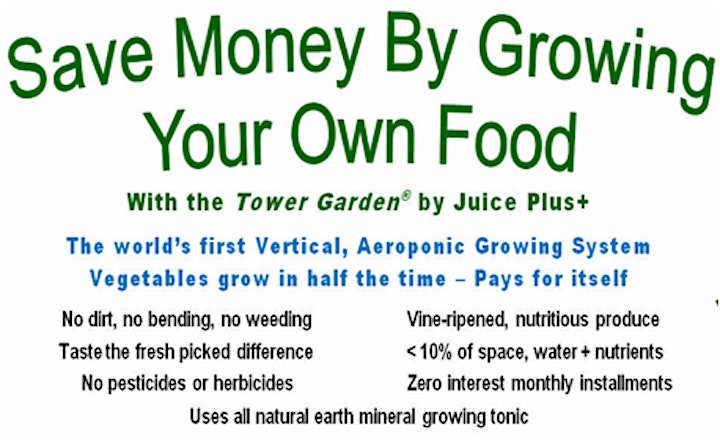 Select GEMSTONE JEWELRY, CRYSTALS & MORE! A variety of HOLISTIC HEALING TOOLS from Imani's Creations & Entertainment, Inc!!
Usually on Display & available at ALL HOLISTIC HARLEM events & workshops !
also by appointment in Harlem, NY location.
Also get your copy of PLANET HEAL BOOK by Queen Afua & 70+ Holistic Practitioners wherein a great article sharing perspective on how Crystals may contribute in Healing ourselves and the Planet by Imani Scott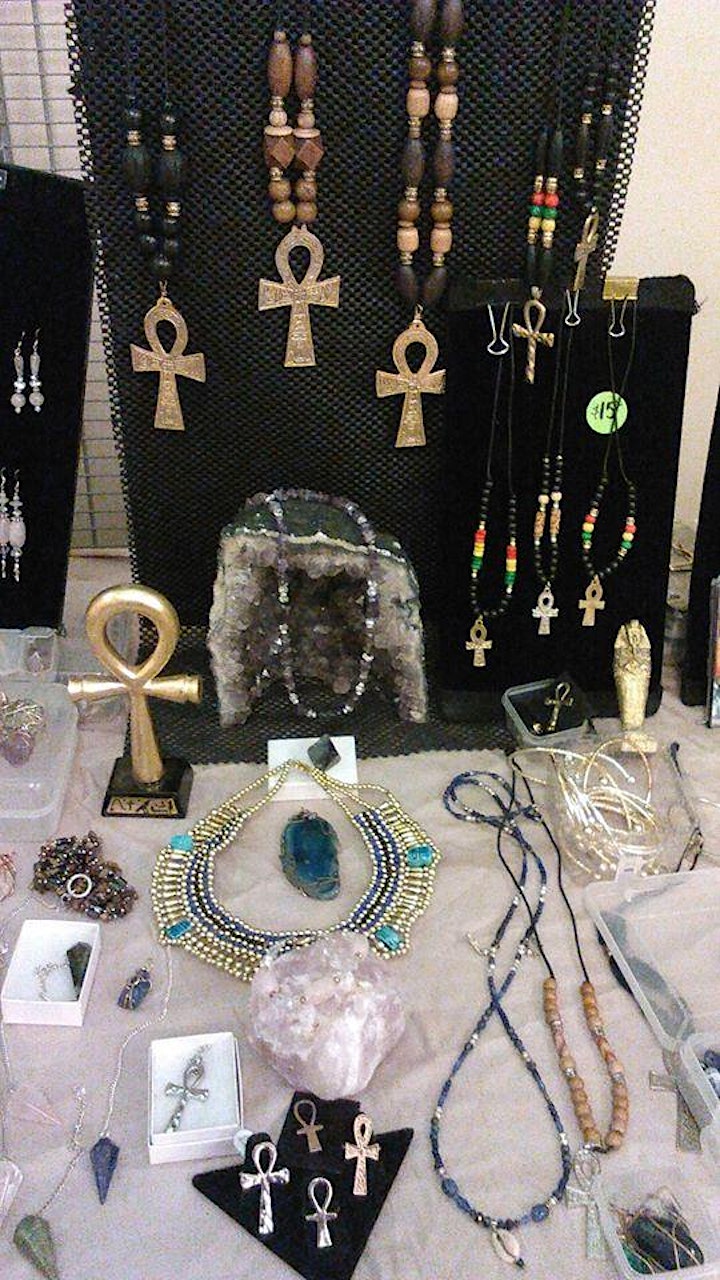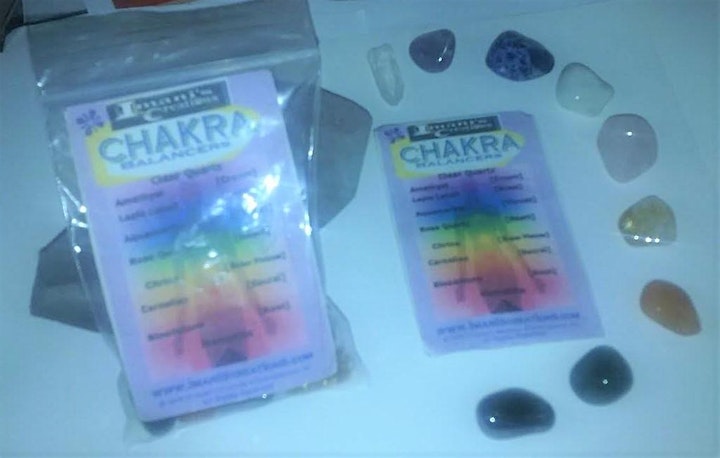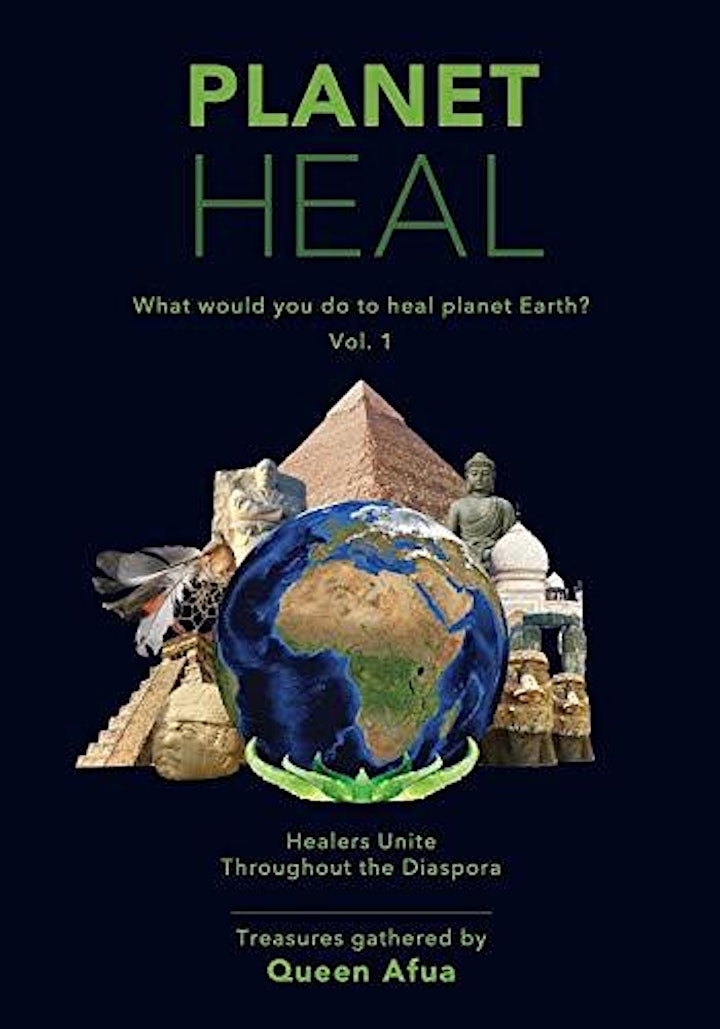 Each Wednesday at 7:00pm Conversations on Important LIFE MATTERS and providing resources to assist navigate various responsibilities during these times and always! Please RSVP to get access code for these webinar sessions!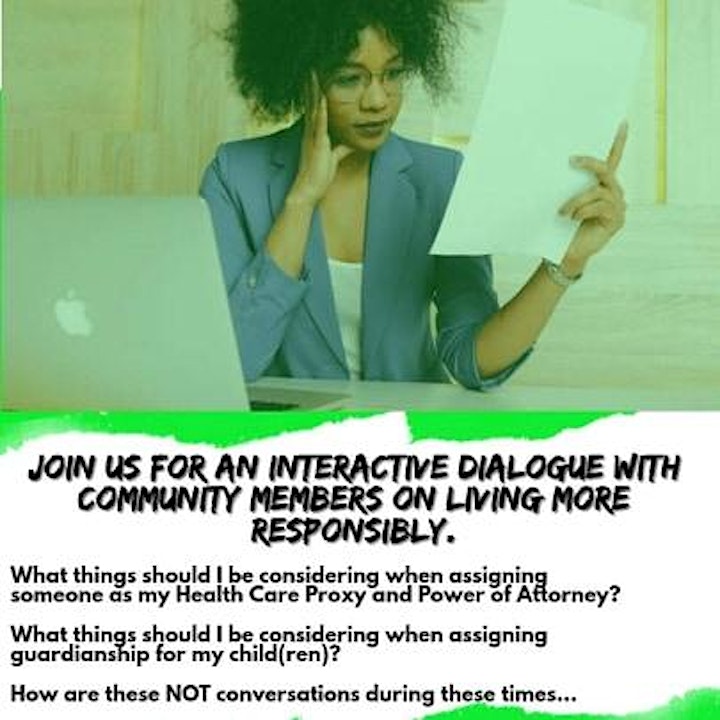 HOLISTIC HARLEM hosts events, activities, programs and/or announcements that highlights various Holistic Healers in Harlem and elsewhere, that are collaborating in a common goal and mission to help create positive change in our COMMUNITIES and the WORLD at LARGE! We aim to achieve this mission through raising awareness and/or providing easier access to ample Holistic resources, products and/or services that may assist in improving and enhancing the qualify of one's life experiences, primarily by inspiring one to develop and/or maintain a healthy sound MIND, BODY, SPIRIT, ECONOMICS & LEGACY no matter what may arise on one's path!