Description
Our Next Business Meeting:
ENLIGHTEN. ENGAGE. EMPOWER.
The Brampton Chapter of the Holistic Chamber of Commerce is excited to announce that the March meeting is dedicated towards enlightening the public and members on how to find balance in business with emotional intelligence and a healthy mind, body and spirit.
WHEN: Wednesday, March 21st,
WHERE: Chinguacousy Ski Chalet (upper floor) 9050 Bramalea Road, Brampton ON L6S 6G7

TIME: 6:30 pm – 9:00 pm
OPEN MIC segment featuring ROSA LOKASINGH with Q & A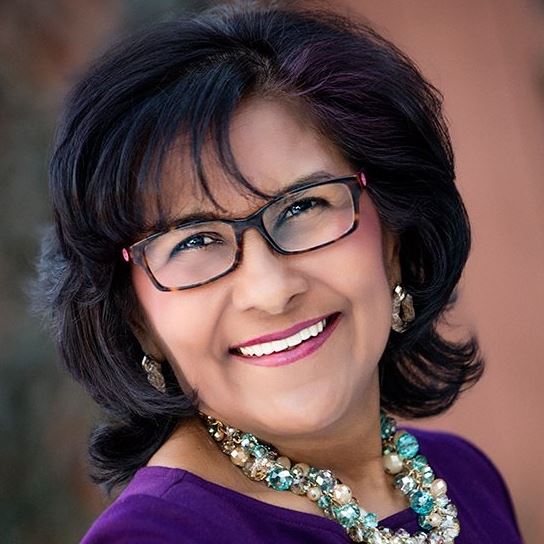 Here is a little about Rosa: Connecting YOU
Business Support Services - Professional Development
I coach and teach Networking strategies to business owners and entrepreneurs, so that they can build more confidence in meeting new people and making stronger connections. I introduce the concept of ''Vibrational Communication'' to help people understand how our energy precedes any other form of communication and interferes in how we connect with others. I've created a system called ''The Ultimate Guide to Networking in 7 Steps'', to show people how to track their ROI on their investment of time, energy, effort and money, and get closer to their ideal clients, thereby attracting a higher percentage of quality and qualified clients in their database. I do this by teaching workshops and coaching clients individually in 3-month and 6-month long programs, as well. I hold monthly networking events to help entrepreneurs connect and share stories, and speak at other events & organizations. My mission is to get business owners active in connecting others in growing business communities.
Rosa Lokasingh
Mississauga,
PHONE: 416-419-2531
Hours:
Monday to Friday: 9:00 a.m. to 6:00 p.m
You can find Rosa Lokaisingh on our International HCC Membership Directory:
http://cm.holisticchamberofcommerce.com/…/connecting-you-14…
We invite you to come out for a fun and interactive night of networking, food nibbles, and learning about our initiatives. You will be encouraged to promote your business to a diverse community and share your holistic and healthy heart-centered insights.
http://www.holisticchamberofcommerce.com/brampton
Facebook: Brampton - Holistic Chamber of Commerce Joining is simple by going to the following link (and save $35): www.holisticchamberofcommerce.com/brampton
Love & Prosperity Always,
Anita Sechesky,
President at Brampton Chapter of the Holistic Chamber of Commerce
---
Come out and meet our newest founding members. Then celebrate with them as they receive their Brampton Chapter of the HCC - Membership Certificate presentation.
Learn how you can connect with our members, access their services online or through the International Holistic Chamber of Commerce membership directory and social media networks.

IMPORTANT INFORMATION:
- Find us in the Chinguacousy Ski Chalet on the 2nd floor.
- LOTS of FREE parking right outside our venue.
- Wheelchair accessible.
- Clean modern venue with no distractions.
- Feel connected with other guests.
- Gain new people skills within your scope of practice as an entrepreneur.
- Come out and be heard.
- Share your challenges in business.
- Get more value for your time than the average weekly networking event by feeling the connection to a group of heart-centered individuals.


---
To become an official member and receive the benefits of international promotions on our Exclusive members' directory, reduced insurance rates for your business as a holistic entrepreneur, promotion on our Brampton Chapter FaceBook business page, an opportunity to visit any other HCC meetings across North America as a visiting member and enjoy the benefits, as well attending the annual BIG conference held at the founding chapter location in California, USA.,

You will need to follow the steps on the official website link: HolisticChamberOfCommerce.com
---
We look forward to working with you on creating healthier communities through our individual services for everyone around us.
To Your Health and Wholeness,
Anita Sechesky
President of Brampton Chapter - Holistic Chamber of Commerce
www.lwlpublishinghouse.com
---
TICKET INFORMATION:
Registered Members of the Holistic Chamber of Commerce - Regular Price: $10
- Tickets at the Door: $15
Non-Registered HCC members & Guests - Regular Price: $20
- Tickets at the Door: $25
---
BECOME A HCC - BRAMPTON CHAPTER MEMBER TODAY! :
http://www.holisticchamberofcommerce.com/brampton

*PLEASE NOTE that there are no refunds on your ticket for this event. However if you cannot attend, please pass your ticket to someone who would appreciate attending.