Description
Join The Arts Alliance, as they welcome Nellie Ashmore of That Girl's Flowers, to create your own holiday wreath with foraged greens and locally grown materials to make a one of kind wreath for your home. Feel free to bring your own embellishments, like ornaments and/or special trinkets you would like to add.
ALL materials will be provided, included an 18" wreath frame, a variety of seasonal greens, and paddle wire.
Nellie will also supply ribbon and show everyone how to make a bow! You are welcome to bring your own ribbon if you like.
Cost: $55 per person
Time: 2:30pm - 4:30pm
We look forward to meeting you!
Nellie Ashmore is the owner of That Girl's Flowers, a certified organic flower farm located near Clarksville, Ohio. She sells fresh flowers to grocery stores, florist, and at the Deerfield Farmers' Market.
To find out more about Nellie: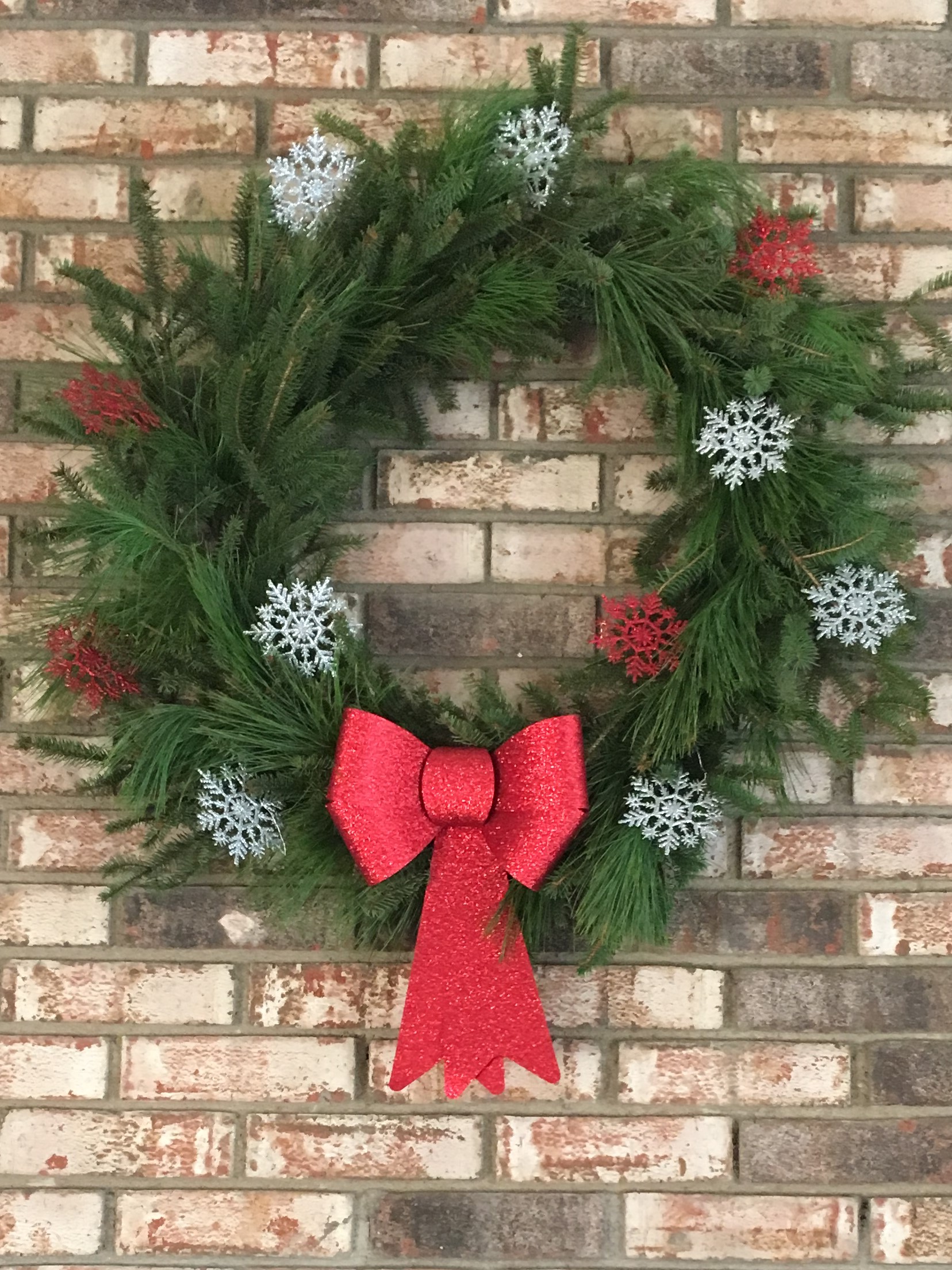 Contact us!
Meredith Raffel - 513-309-8585 or email: info@the-arts-alliance.org
ENJOY!
The Arts Alliance Creative Exchange events are designed for community connections, art making, creative awareness, happy accidents, friend making and exploration. ENJOY! There are no rules. Well, sort of...
Enrollment Policy:
The Arts Alliance is unable to prorate students for missed classes or classes that they are unable to attend.
Inclement Weather:
Weather happens! If Mother Nature is causing problems, we will notify students as soon as possible to cancel class. We will make every effort to reschedule the class. If unable to reschedule, you will receive a full refund. If student is unable to attend make up, student will receive a full refund.
The Arts Alliance Course Cancellation Policy:
Occasionally, The Arts Alliance may find it necessary to cancel a course or workshop due to low enrollment or other scheduling conflicts. If this occurs, students will be contacted immediately and receive a full refund.
Student Cancellation Policy:
Student will receive a full refund if request to withdraw is received by The Arts Alliance 30 prior to the first day of class. Requests to withdraw from a course less than 30 days prior to the first class session will not be eligible for tuition refunds. We understand that there are times when unforeseen circumstances arise. We will work with students on a individual basis regarding partial refunds.