Holiday Wine Tasting Soirée
About this event
Right on time for your holidays, we will be hosting a Holiday Wine Tasting night! 
Six different types of  Holiday Wines will be featured. This is a wine tasting night, where we pour six types of delicious wines for hours, we get educated on the wines by the top notch experts from the industry. On top of that, we socialize and mingle with many like minded wine lovers through out the evening. 
Ticket includes a pairing of Dinner (SAIGON CLAY POT). Claypot rice served with your choice of caramelized fish, beef, chicken or tofu.
This event sells out every time. Get your ticket before then!
We have super limited spots! Get your tickets in advance. So that we reserve your seat.
- Come one, come all - YOU COULD FLY SOLO TOO:) this is the most friendliest event you have ever attended!
- Feel free to invite your friends. They don't necessarily have to be a member
- Celebrate your birthdays or your moments in life with us
- Event is 21+
Payment Instructions :
1. Login to see the 'Pay Now' button, after RSVPing.  Then hit the button.
2. Verify correct dollar amount for number of people you're paying for.
3. If you don't have a Paypal account, click "Pay with a Debit or Credit Card".
4. If you have a Paypal account, simply log in, and pay as you normally would via Paypal.
How to Unblock the Pop-up Blocker on Your Phone
Many of our patrons advised us that they have a Pop-up Blocker on their iPhones and it hinders them from buying tickets. To unblock, please follow the following steps :
For Safari Users :
1. Go to Settings.
2. Scroll down to Safari and click on it.
3. Select Block Pop-ups and turn it off.
For Google Chrome Users :
1. Open Google Chrome.
2. Click on the three dots and you will see many options.
3. Click on Settings.
4. Scroll down to content settings.
5. Select Block Pop-ups and turn it off.
Refund & Ticket Resell
All sales are final. We only refund the full amount,  if the event is canceled. If it is rescheduled, we will send an email to ticket holders advising that.  A full refund will be given to those that let us know within 2 calendar days of the update email, if you are unable to make it on the new date. No refunds will be given after that time.
However, you can sell your ticket to someone else if you are unable to attend. Please, feel free to post in the comment box for the event, that you have a ticket for sale. Work out payment between yourselves, and have the seller only send the organizer a message letting us know the full name of the person taking your spot. You must let us know two hours before the RSVP close time, on the day of the event.
METRO & PARKING INFO
Closest Metro Station are :
1. Dupont Circle (take Dupont South Exit)
2. Farragut North (take L St. Exit)
3. Farragut West (take 18th St. Exit)
Street Parking might be a challenge and the event involves drinking and we highly recommend a shared ride or taxi service. DRINK RESPONSIBLY.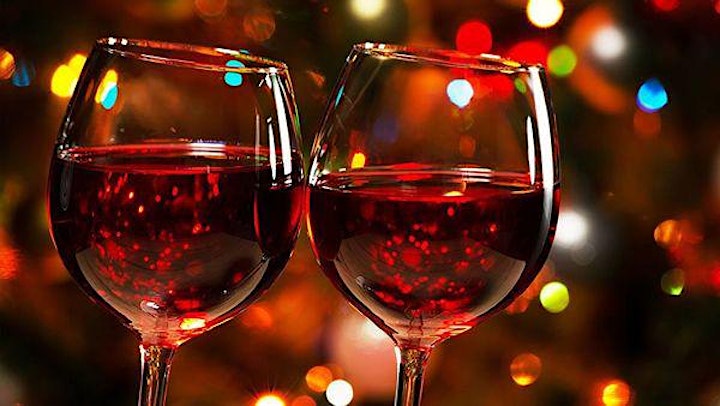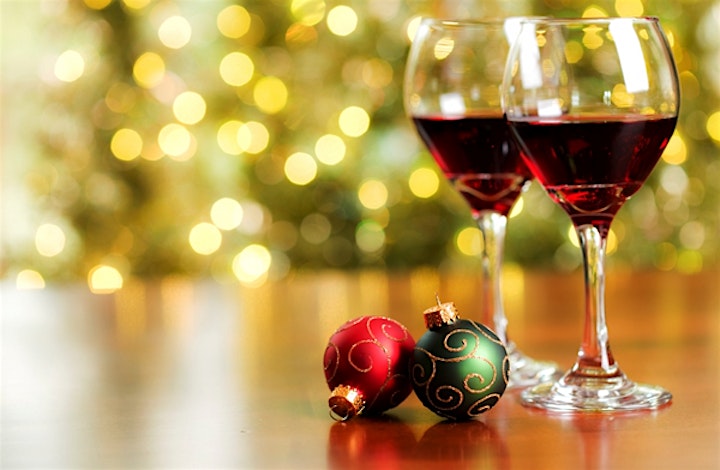 Organizer of Holiday Wine Tasting Soirée