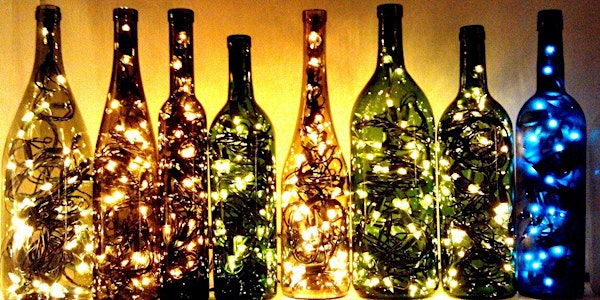 Holiday Wine Party For 12 @ Your Home Or Office Or Via Zoom
We ship the wine, the cheese, even the glasses, for 12 people. Get ready to learn what you love and love what you learn about wine!
About this event
73 days 20 hours

Mobile eTicket
Six wines + three cheeses + Boston Wine School = everything you need to learn about wine!

WINE CLASS THEMES
Tell us what you want to learn and we can create a special class just for you.
Wine, Cheese And The Pursuit Of Happiness
WINE 101: How To Taste Wine And Why
Veni Vidi Vino! A Night In Tuscany
Best New Wines You've Never Heard Of
Tour de France: Understanding French Wine
MORE THAN 12? DOUBLE THE WINE, DOUBLE THE CHEESE, DOUBLE THE GLASSES
After you select your date, click on the "double the order" ticket too.
WHO SHOULD ATTEND This is a Level 1 survey course for beginners and enthusiasts. It assumes some exposure to wine but little or no formal wine knowledge. This program is appropriate for both consumers and professionals in all wine, food, hospitality and service industries.
WHAT YOU WILL LEARN Students will learn technical wine tasting, the major wine grapes, and fundamentals of wine style. The emphasis in Level 1 is on providing an overview of wine grapes, plus an introduction to wine and food pairing concepts.
PLEASE NOTE Wine & food menus are subject to change based on availability, inspiration, and whimsy!
REGISTRATION REQUIREMENTS Guests & students must meet the legal minimum age for the retail purchase of alcoholic beverages in the country where the program is being held: 21 in the USA and China.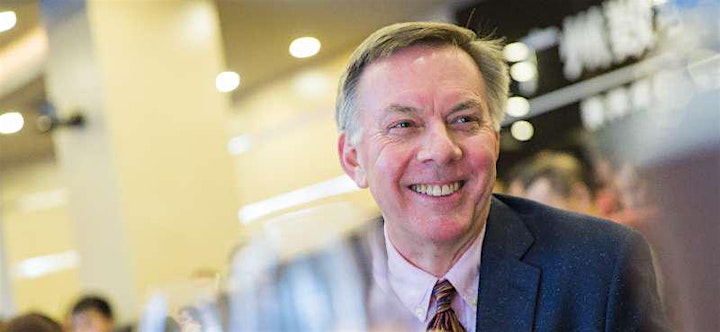 JONATHON ALSOP is founder & executive director of the Boston Wine School, author of The Wine Lover's Devotional and In Vino Veritas, and a commentator for National Public Radio on WGBH | Boston Public Radio and Under The Radar.
He began writing about wine, food and travel in 1988 and emerged as a wine expert through his syndicated wine column. He has contributed numerous articles to the Associated Press, Frequent Flyer Magazine, La Vie Claire, Beverage Business Magazine, Mobil Travel Guides, Fodor's Travel Guides, Boston Globe, and many others.
Jonathon founded the Boston Wine School in 2000 where he teaches wine and food classes in a dedicated 100% snob-free zone. His new book Wine Life: A Collection Of Verses will be published in 2023.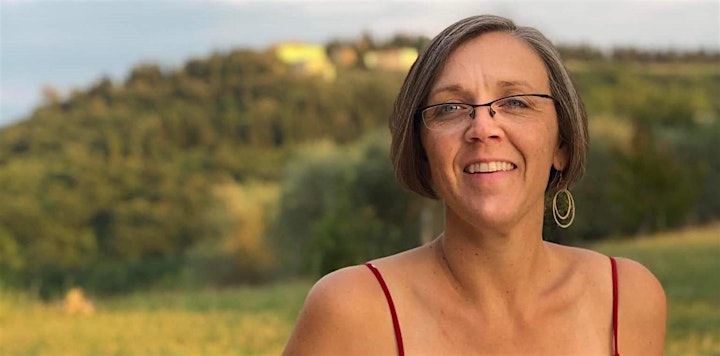 BECKY REINHOLD is the truest pure teacher at the Boston Wine School. She applies her Masters in Language & Literacy to wine literacy, and the language of wine. For her, it is all about the teaching and learning, something that has to happen no matter what the wine. Becky spent 10+ years in the food and beverage industry before entering education, and she has studied at BU's gastronomy program. She is founder and partner of MACS - My Artisanal Cheese Shop in Mansfield MA.