Description
One in four children in our region live in poverty, and many families are struggling to meet their most basic needs like food and shelter. While the situation may seem grim, I'm proud to share with you one way Vintage Multi Media Group is becoming part of the solution—and how YOU can help!
We will be supporting children in need during the holidays by collecting "Holiday Smiles" for Inland Empire United Way's Community Programs. We work closely with school and other community partners to provide disadvantaged children with the tools and resources they need to succeed.
We invite you to join us in our effort by donating new toys as we host our Holiday Smiles Toy Drive. We will be collecting toys from November 4th to December 10th. Collection bins will be located all participating locations.
Next time you're out, please remember to pick up something extra to help our community's children. Items needed include:
Official drop-off locations

1. The AVOCADO HOUSE (Active)
11618 Central Ave. Chino, CA 91710--Nov. 4th – Dec. 10th

2. OVNI JUICE (Active)
10274 Central Ave. Montclair, CA 91763--Nov. 4th – Dec. 10th

3. ANNA'S CAFÉ (Not Active)
10220 Central Ave. Montclair, CA 91763--Nov. 23rd–Dec. 10th

4. CAWISS BEAUTY SALON (Active)
4875 Mission Blvd. Unit G Montclair, CA – Nov. 4th – Dec. 10th

5. CHUCK e CHEESE /CHINO (Not Active)
5250 Philadelphia St. Unit K Chino, CA 91710 – Nov. 7TH – Dec. 10th

6. GAME SWAPPERS (Active)
4520 Holt Blvd. Montclair, CA 91763 – Nov. 4th – Dec. 10th

7. LOS ANGELES FILM SCHOOL (Active)
6363 W. Sunset Blvd. Los Angeles, CA 90028 – Nov. 4th – Dec. 10th


8. LOS PORTALS - MONTCLAIR (Active)
Central Plaza, 10244 Central Ave, Montclair, CA 91763
Thank you for helping us give more children a happier holiday season!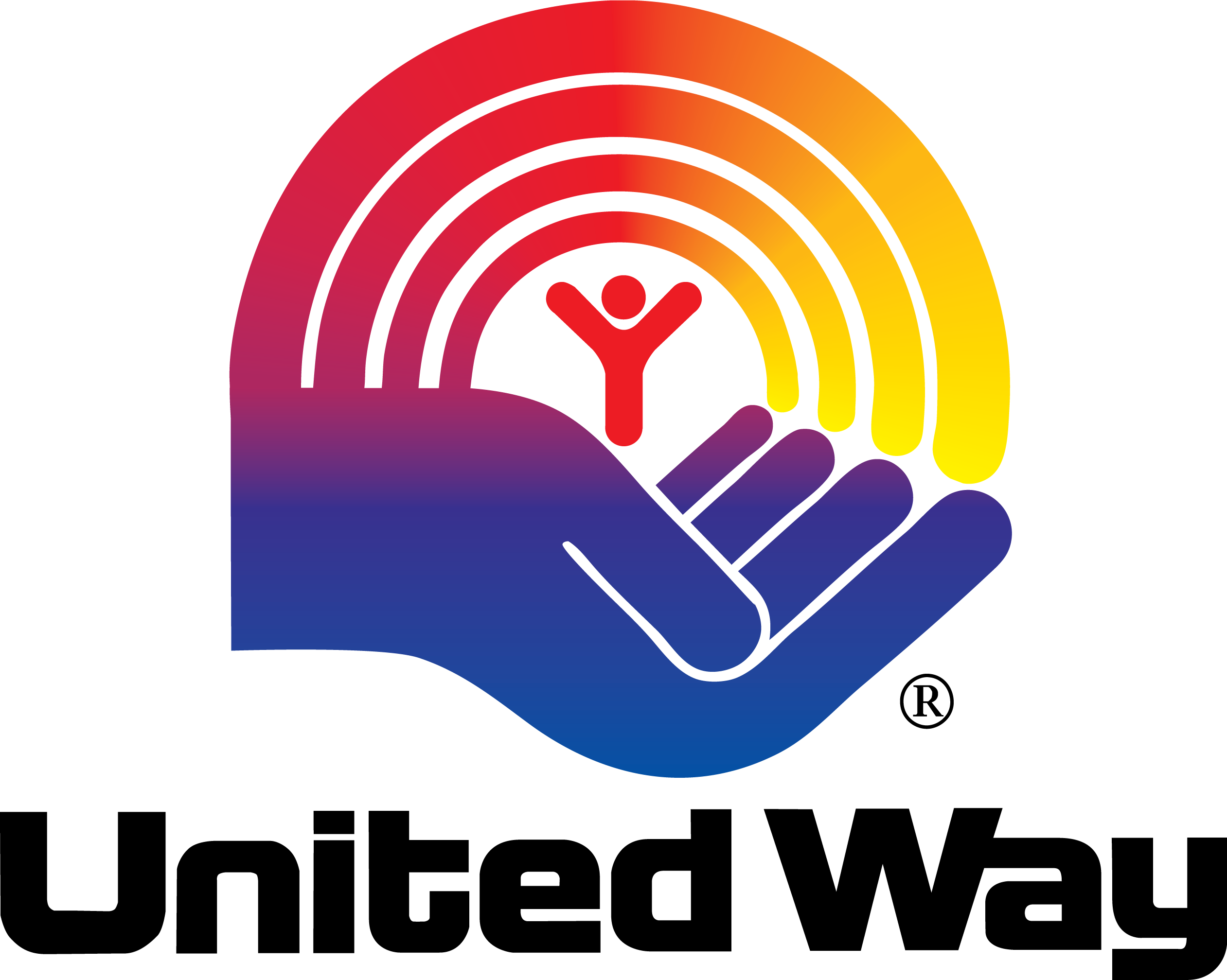 Date and Time
Location
7-Eleven
www.vintagemedia.net/holidaysmiles
Montclair, Chino, Chino Hills, Rancho Cucamonga, Ontario, Upland, Diamond Bar, CA 91763