Description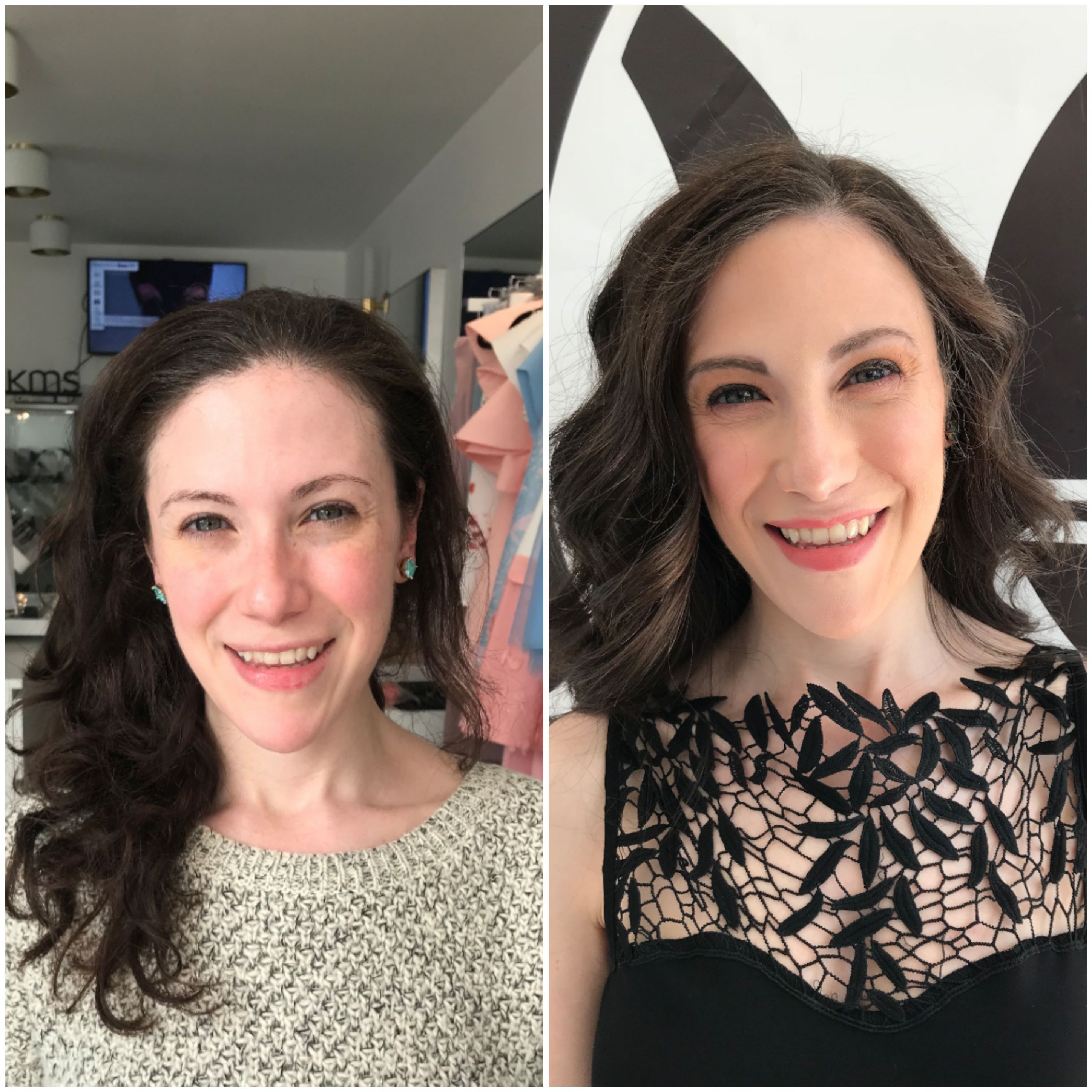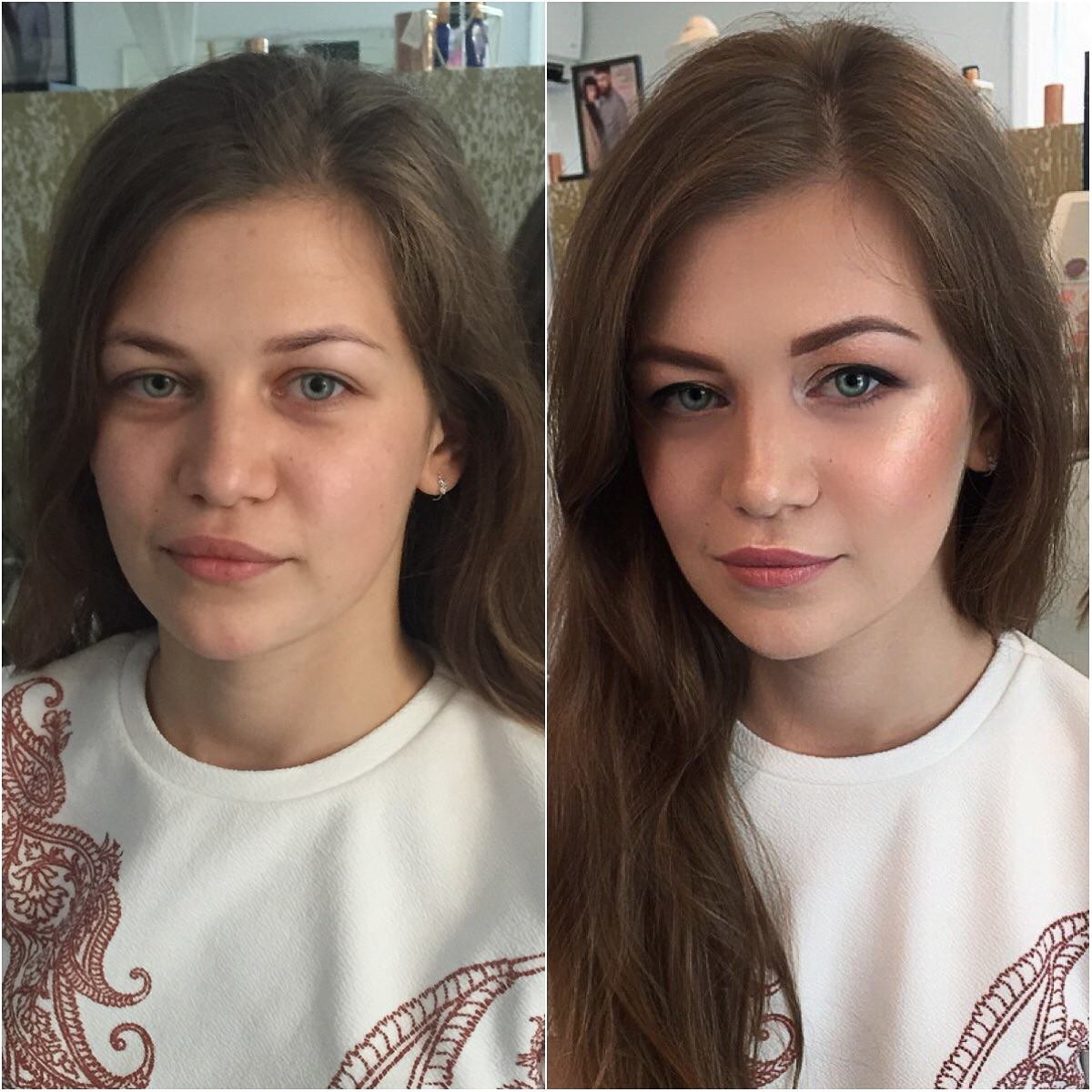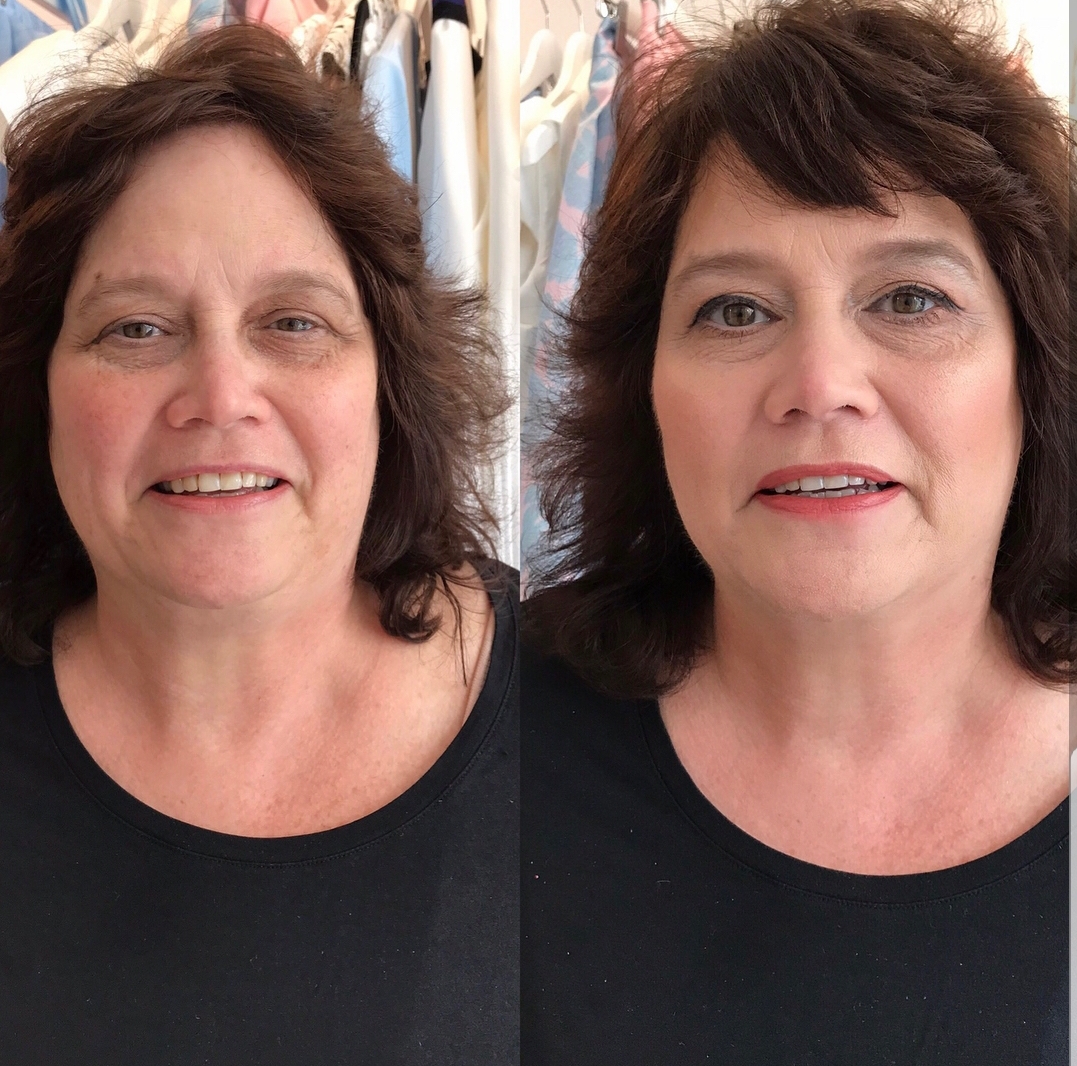 Enjoy an evening of Makeup, Ladies & Wine!
Tis' the season of fun and festive parties, shiny wrapped packages and fancy dresses and gorgeous makeup. Knowing how to play up your look for the occasion is key, ensuring you'll be perfectly on top of your beauty game for every social setting. And getting holiday makeup right can be tricky.

During this session our professional makeup artist will teach you the dos and donts for this festive season.
The makeup artist will demonstrate the makeup application and various techniques on a model whilst you practice on a partner or yourself .
This will be hands on experience.
We will fous on teaching you how to create the perfect Holiday look!
The tutorial will include
The perfect Holiday look
Color matching for your skin tone
Q & A
The makeup items we will be using include :
Primer
Foundation
Concealer (1 to 2 shades lighter than your foundation)
Eyeshadow Palette (or 2 to 3 shades)
Blush/Bronzer/Highlighter
Setting powder (translucent)
Lipstick or lipgloss
Eyebrow pencil/powder
Eyelashes
Eyeliner
Mascara
Highlighter
What to bring
A clean moisturized face
Your own Makeup kit - note the items in the list we will be using
Dress to have a good time
What you will get
Unlimited Wine
A beautifully made up face focusing on the eyes
Basic - Intermediate Understanding of Every day Make up application
Networking
A whole lot of fun!!!
If you have any questions an email to info@ogonewyork.com