Description
The holiday season is upon us, so let's soiree! (A soiree is much more festive and fashionable than a party, after all.) Our merry little get-together will be centered around shopping. More than 25 local retailers and businesses will have their most gift-worthy wares on display. Choose from handcrafted seasonal decorations, apparel and more—items you won't find in a mall—as you sip Angel's Envy cocktails, mix with friends and take in entertainment.
WHAT TO EXPECT:
• Great gifts for everyone on your list
• Appetizers and drinks
• Entertainment
• Free gift wrapping and gift valet
• Free parking, with plenty of available space
• Door prizes given away throughout the night
WHY YOU SHOULD ATTEND:
• You so deserve a fun night out
• You love all things local
• You can get all your shopping done by Dec. 1
• There's a cocktail calling your name
• The soiree will be merrier with you there
WHO WE'D LIKE TO THANK:
Angel's Envy, for sponsoring the event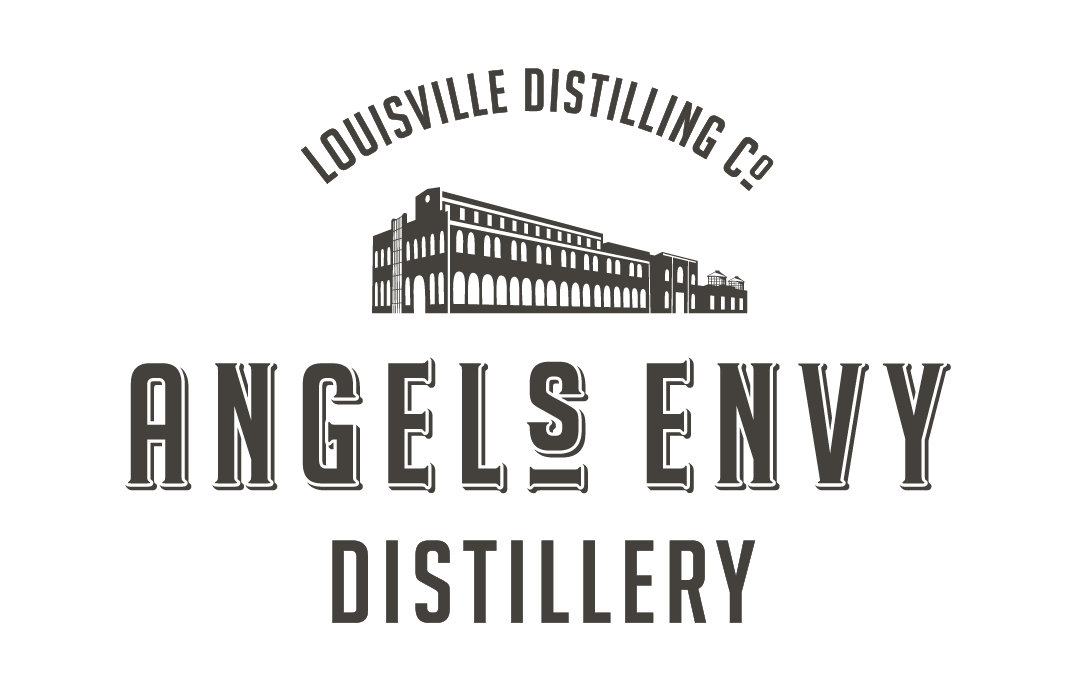 WHEN:
Thursday, December 1, 2016, from 4:00 p.m. to 9:00 p.m.
WHERE:
The Pointe in Butchertown – 1205 E Washington St, Louisville, KY, 40206

RSVP's are not required, but encouraged.