Event Information
Location
On Your Phone Or Computer
Description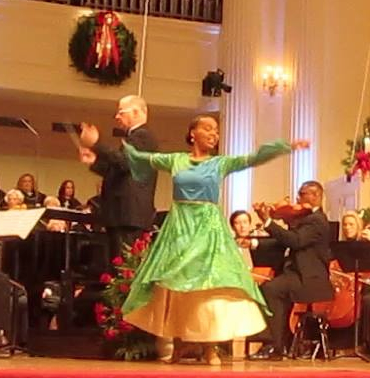 CHOREOGRAPHY BASICS Video eCOURSE
Welcome to the first online Christian dance school.

Do you want to learn how to choreograph dynamic dances for Jesus

now and forever?
The Choreography Basics eCourse will teach you proven strategies for excellent, memorable choreography.
You will learn how to worship the Lord in the dance with confidence and power. I will teach you how to choreograph dynamic, effective worship dances for Church, youth ministry, missions and outreach.
Included in the eCourse is
Immediate access to on-line pre- recorded choreography video trainings on demand 24 hours a day 7 days a week.
As a special holiday bonus. You will also get 3 more courses

The Online dance technique class. (Over 30 online training videos)
Fundraisng for ministry.
You will have access to 3 live interactive training teleseminar sessions with me, on the internet via your phone or computer. Wed. Dec. 7th,14th and 21st. I will hold your hand and answer all of your questions.

If you can not make the sessions do not worry all sessions are recorded for you to enjoy at any time.
You will also Get the ebook Phenomenal Choreography For Worship and so much more.

Date and Time
Location
On Your Phone Or Computer