Description
Wanting to eat healthy and still enjoy the holidays?
Wondering how you can enjoy the holiday dishes you know and love and keep your health on track at the same time?
Come for an evening of food and fun while we try all our holiday favorites Maximized Living Advance Plan Style!
Everyone will bring a prepared Advanced Plan Holiday dish to share and we will all enjoy good food and have some fun. We have many recipes to choose from for those that love to cook or those that don't know what an oven is.
Let us know if you would say "My souflet is perfect" or "I burnt the water for my rice" (or something in between) and we will find you the perfect dish to bring.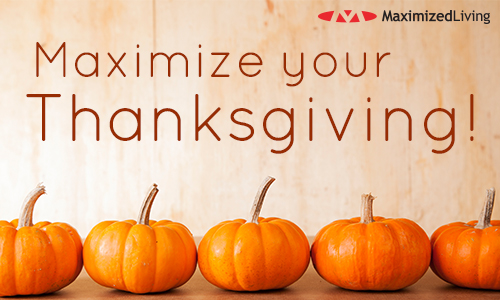 Date and Time
Location
Rock Springs Family Chiropractic, Maximized Living Health Center
325 Sam Ridley Parkway West
Smyrna, TN 37167