Description
About the Host:
Steepletown, located on the West Side of Grand Rapids, is transforming lives within the urban core communities of Grand Rapids and the surrounding region through education, workforce development, and community empowerment. This creates hope that is rooted in opportunity, which ultimately leads to a sense of well-being and economic security. Learn more at: www.steepletown.org

Parking:
The Steepletown building is across the street from the Basilica of St. Adalbert. Parking is on the south side of the building. As you enter, go past the door with the cross and turn right, follow the hall to the left and the Dinning Room is on the right.
About the Latino Community Coalition:
An open forum that offers networking opportunities between community leaders representing several agencies in the Kent County area to share information on Education, Immigration, Health Care, Career Opportunities and Community Matters.
Our mission:
To establish a cooperative network among private and community organizations that provides services to the Latino population of Kent County in order to make them more accessible and effective to the community.
Our values:
-Dialogue
-Participation
-Respect
-Loyalty
-Responsibility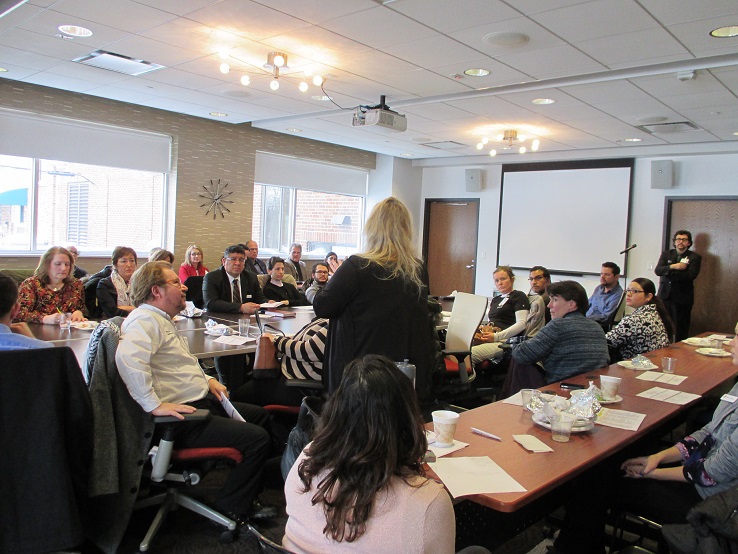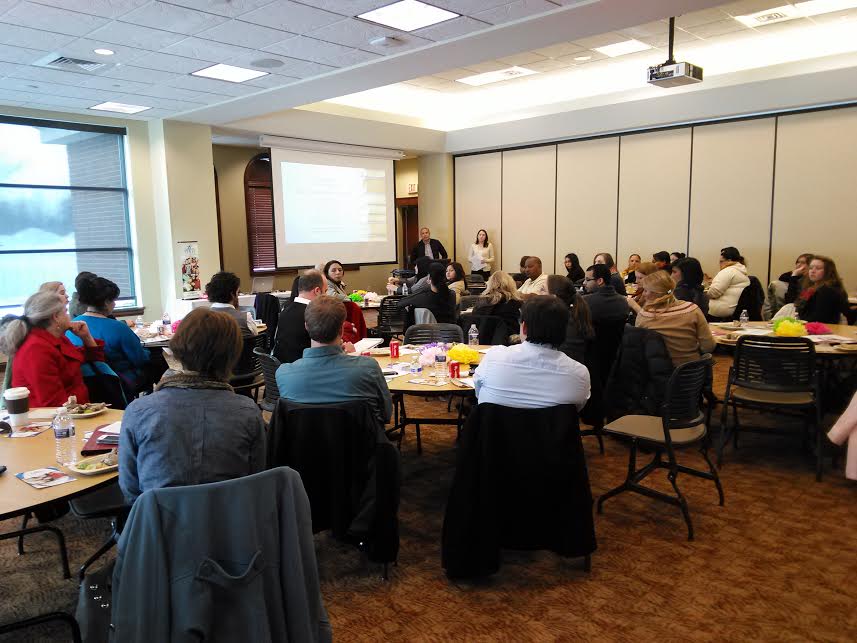 Un foro abierto que ofrece oportunidades de establecer contactos entre los líderes de la comunidad que representan a varias agencias en el área del condado de Kent para compartir información sobre la educación, la inmigración, la salud, oportunidades de empleo y asuntos de la comunidad en general.
Nuestra misión:
Establecer un enlace cooperativo entre las organizaciones comunitarias y privadas que prestan servicios a la población latina del condado de Kent, para lograr que éstos sean más accesibles y efectivos a personas y familias.
Nuestros Valores:
-Diálogo
-Participación
-Respeto
-Lealtad
-Responsabilidad