Description
CHES' vision is to see Haitians living free of poverty of in dignity through education and business opportunity.
It starts with our dollars.
As we enter this Holiday season, you can make a conscious decision on not only how your gift will warm the hearts of your loved ones but also on how your dollar supports a budding Haitian entrepreneur.
Our pop-up shop will give you the opportunity to support some of Haiti's finest growing start-ups while also supporting our work with other entrepreneurs in rural regions of Haiti.
You'll get the opportunity:
to mingle with other like-minded fabulous individuals like yourself,
to secure gifts that your loved ones will love, and
to double the good impact of your purchase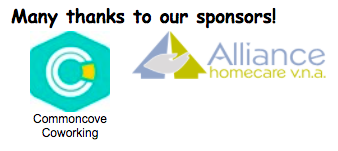 We hope to see you!