Holiday Pop Up Market | SHOP Local made gifts, LIVE DJs, Win a 50" TV + Gif...
Description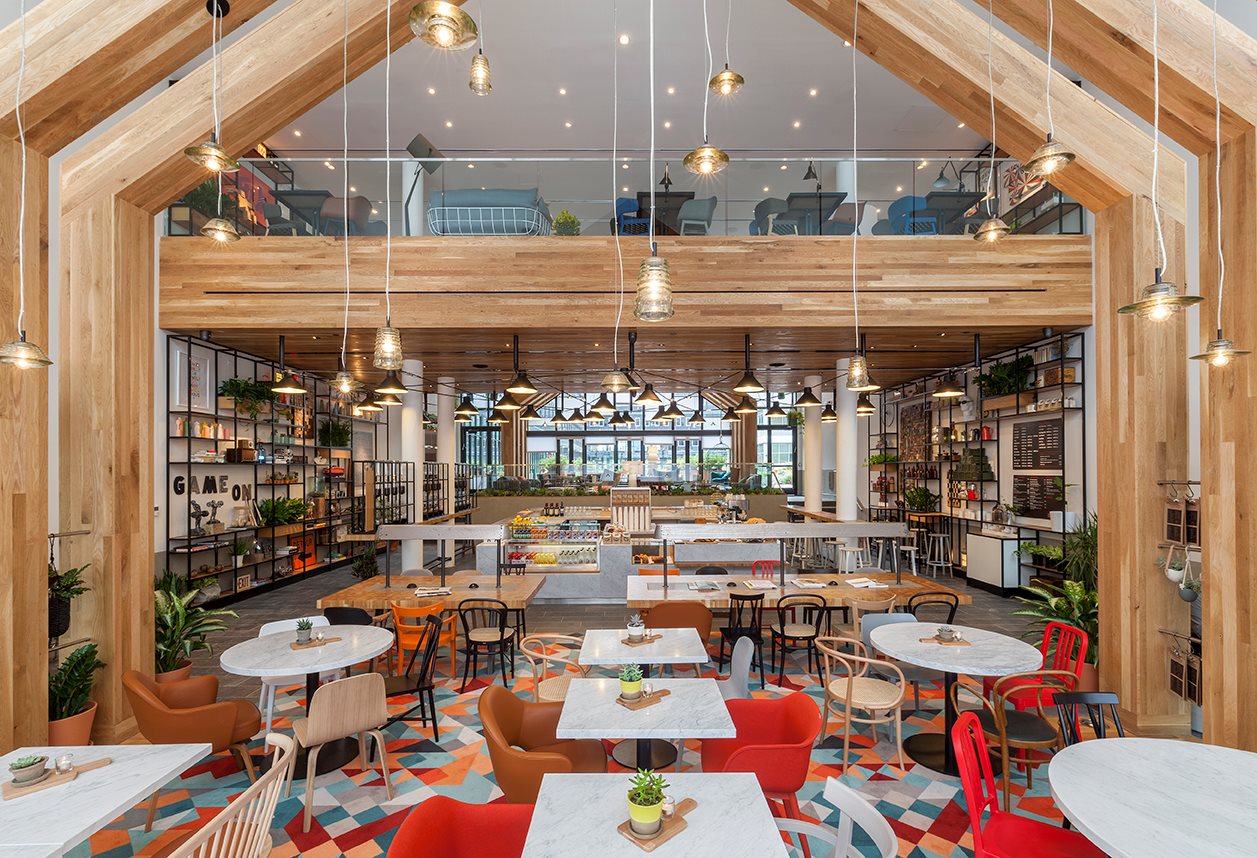 Your invited to our annual Holiday Market full of wonderful gifts made by local artisans. Candles, bath + body goods, jewelry, apparel and more!
** Enjoy a musical journey by our LIVE DJs PeaceOmega + DJ Eddie Electric
** Special appearance by
Carolines on Broadway
headliner Sharief Johnson of
Riefcomedy
!
** Enter to win PRIZES!
- Gift wrapping station:
1 PM - 4 PM
$5 per gift wrapped, % of proceeds given to 3 local charities
- Holiday window display by IDIOS EVENTS
- Enter to win a 50' TV!
RAFFLE 1 for $5, 3 for $10
***Drawing on 12/9 SUN at 3 pm. Winner must be present**
---
Check out our FEATURED ARTISANS:
AUGUST MOON Unique handcrafted jewelry
CHEF NIGEL CATERING SERVICES Habanero Sauces
CREATED BY CRYSTAL Printed accessories, gifts, mugs and more
CHRISTINA WERKMEISTER DESIGN Interiors + Custom Artwork
ELIZABETH WYSOCZANSKI ART Unique one of a kind crafted ornaments made by fine artist
KASAHI STUDIOS Natural soy Aromatherapy candles
OLD TOWN PRESS Handprinted goods based in Staten Island, NY
SAGE AND LAVENDER Natural moisturizing handcrafted hand + foot creams made with love
SHARING THE BLISS by Carmen Abercrombie Holistic natural aromatherapy, bath, body, wellness products + teas
ME CUTE NATURALLY Luxury handcrafted organic hair and skincare for the discerning CUTIE
THEAS CREATIONS Deliciously crafted cupcakes
DECEMBER 8-9th (SAT + SUN)
***AWESOME VOLUNTEERS NEEDED for Gift Wrapping** Please email us if your interested at: vandammarket@gmail.com
https://www.formpl.us/form/23196001