Description
Get in the holiday spirit with the St. Louis Post-Dispatch's annual Holiday Pop & Shop Event!
Guests will enjoy complimentary brunch bites, cozy cocktails, and shopping from 30+ local craft vendors from the 2017 St. Louis Post-Dispatch List Gift Guide! Gift wrapping will be provided by Amy's Hallmark, with suggested donations benefiting 100 Neediest Cases.
$15 general admission tickets available at the door!
Live music on 2 levels by:
Christopher Ave & Mary Kate Walton
The Whiskey Raccoons
Complimentary tastings provided by these local restaurants:
Three Monkeys
Ices Plain & Fancy
Aya Sofia
Charleville Brewing Company & Tavern
Yolklore
Fred and Ricky's Plant Delicious Food
Delta Queen Port of Call Restaurant
and MORE!
Shop from local vendors including:
Wood Ornament Warehouse

and MORE!
Sponsored by: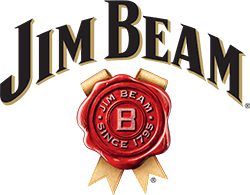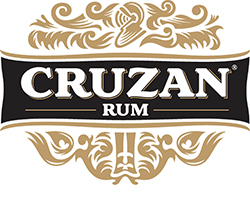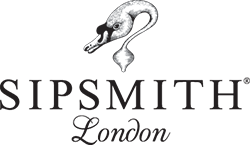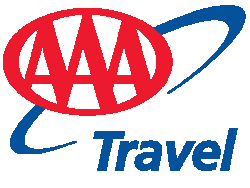 All trademarks are the property of their respective owners
Maker's Mark® and Maker's 46® Bourbon Whisky, 45 and 47% Alc./Vol. ©2017 Maker's Mark Distillery, Inc., Loretto, KY.
Basil Hayden's® Kentucky Straight Bourbon Whiskey, 40% Alc./Vol. ©2017 Kentucky Springs Distilling Co., Clermont, KY.
Laphroaig® Islay Single Malt Scotch Whisky, 43% Alc./Vol. ©2017 Laphroaig Import Company, Chicago, IL
Cruzan® Rum and Rum with Natural Flavors, 21%-75.5% Alc./Vol. ©2017 CRUZAN International, Chicago, IL USA
Knob Creek® Kentucky Straight Bourbon Whiskey, 50% Alc./Vol. ©2017 Knob Creek Distillery, Clermont, KY.
Jim Beam® Kentucky Straight Bourbon Whiskey, 40% Alc./Vol. ©2017 James B. Beam Distilling Co., Clermont, KY
Sipsmith® London Dry Gin, 41.6% Alc./Vol. ©2017 Sipsmith Distillery London, Chicago, IL
EFFEN® Vodka, 100% neutral spirits distilled from wheat grain, 40% alc./vol. and Flavored Vodkas, Distilled from Grain, 37.5% alc./vol. © 2017 EFFEN Import Company, Chicago, IL