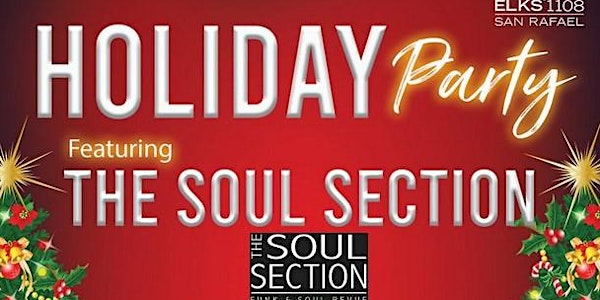 Holiday Party with Soul Section
Holiday party with Soul Section Band and a DJ to dance the night away. Food and drink available - Silent Auction for Extra Food Charity!
When and where
Location
San Rafael Elks Lodge 1312 Mission Avenue San Rafael, CA 94901
About this event
Benefit Concert and Holiday Party
Food and Drink available for purchase.
5:30 pm doors open - Music starts at 7 pm
Silent Auction - Charity Fundraiser for ExtraFood.org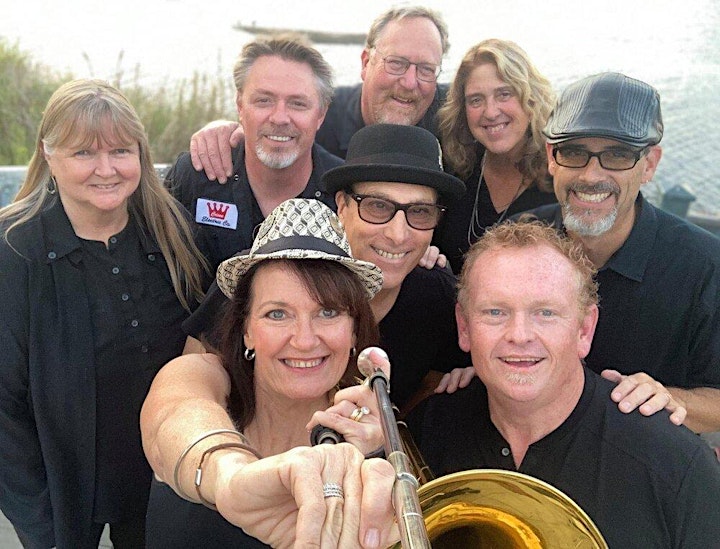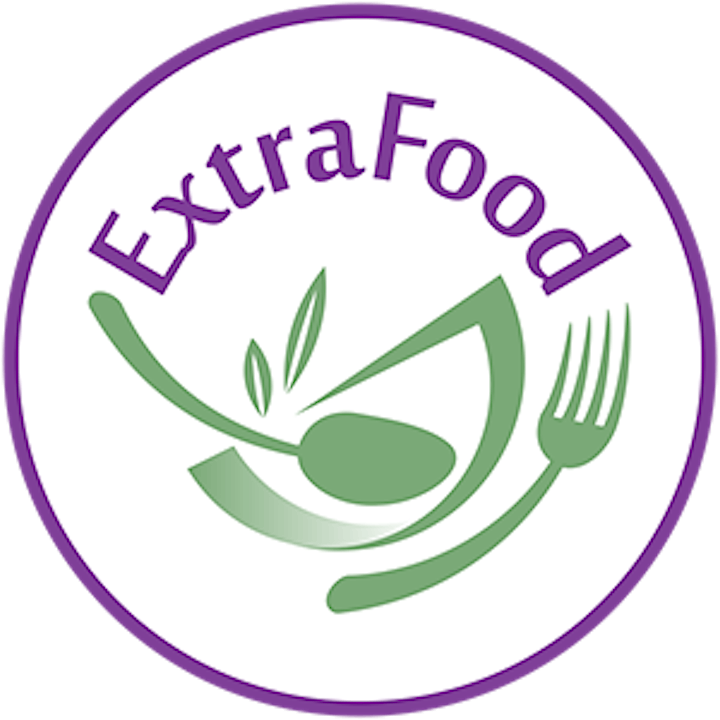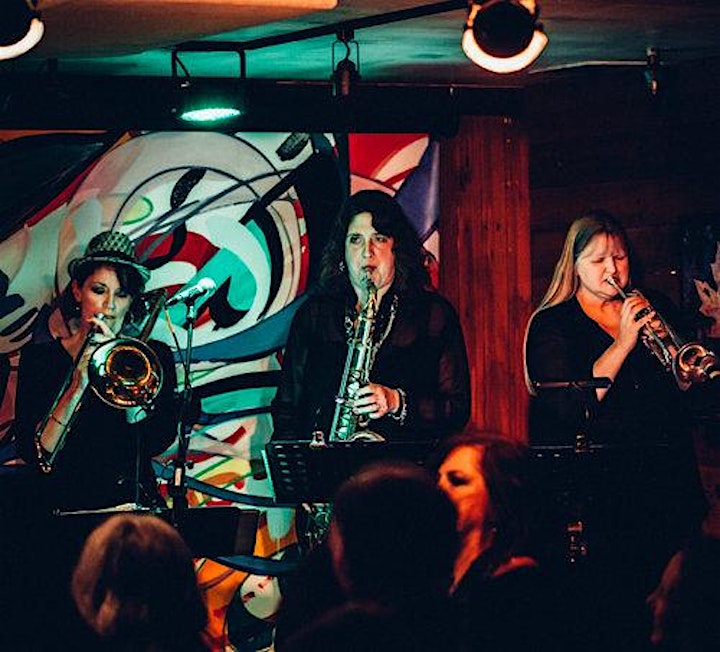 ExtraFood's mission is to end hunger and wasted food in the North Bay through our countywide food recovery program. We rescue excess fresh food from businesses and schools —fresh fruits and vegetables, dairy products, eggs, meat, baked goods, and prepared meals — and immediately deliver it to people facing food insecurity.
ABOUT THE SOUL SECTION
"The world's always been a little kooky, but it's especially kooky right now."
According to Kevin Mulligan, that just means it's time to play some kooky music.
"There's nothin' wrong with kooky music," he says. "Kooky music is happy music."
Mulligan is the founder and lead-singer of The Soul Section. The popular local band formed in 2008, but did not venture into public till 2009, when they debuted at the long gone and much-missed Black Kat.
"We played there a few times," notes Mulligan. "We'd pack the place, and then the cops would come, because there were too many people in there. People would be dancing out in the streets. It was wild."
The Soul Section is band that definitely knows its way around wildness. With an unpredictable approach to a set list, and a big, bright sound that says let's-forget-what's-bugging-us-and-just-party-party-party, The Soul Section has rapidly developed a large local following of fans from Millennials to Boomers to Those Who Fit No Category.