Scott's Annual Holiday Open House and Pottery Sale - with Social Distancing and your safety in mind
About this event
The Holiday Sale will be spread over 2 weeks this year, by controlled appointment. The Sale will be from December 10-24, with appointments made through EventBrite similar to what our local museum has done. Masks will be required when in the studio. There will be discounts, including steep cuts on older items. And new weavings by Karen Countryman.
Come see some new glazes and shapes, some quite different from my past work. Playing loose as I get older and more experimental.
Also, there will be weavings by my wife Karen Countryman, her first foray into marketing her craft. She has been weaving for over 3 years now, with exciting results.
More details & specifics will be on my website (scottfrankenberger.com), or you can contact me with questions. (dscottf-AT-comcast.net)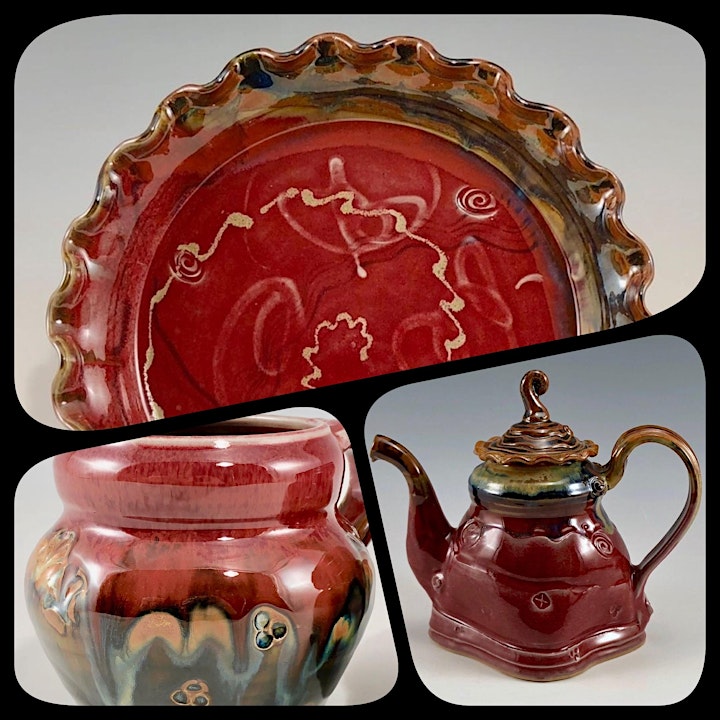 With the pandemic in mind, I am limiting attendance in the workshop to 8 people at any given hour.
If you want to come as a couple or small group, you have to sign up for 2, 4, or 5, etc tickets (which are FREE). If a given hour is already full, you have to choose another. To attend, click on the orange Select A Date button, and pick an hour on a specific date, and SAVE your choice. Record or print your appointment, and we'll see you on that date & time. If a conflict develops (personal or weather), contact me, and we'll do our best to accommodate you. (dscottf-AT-comcast.net)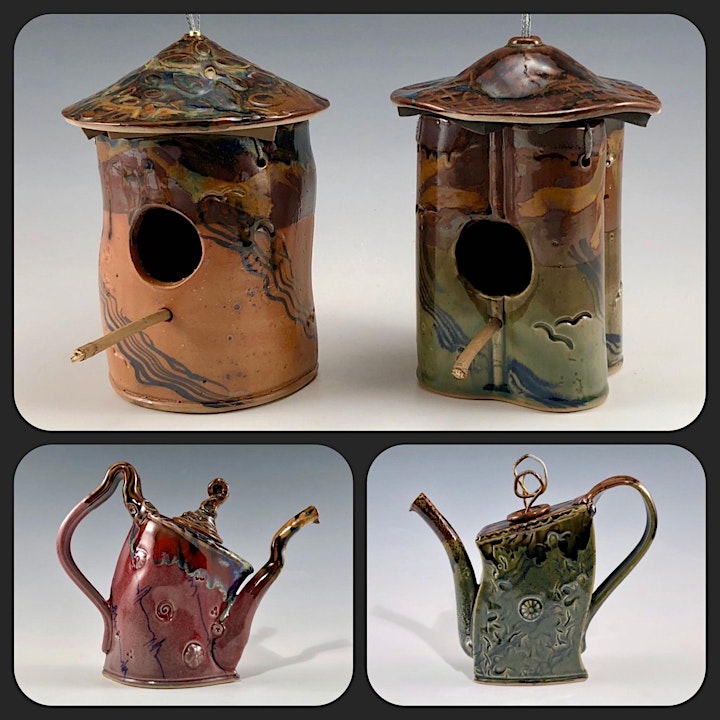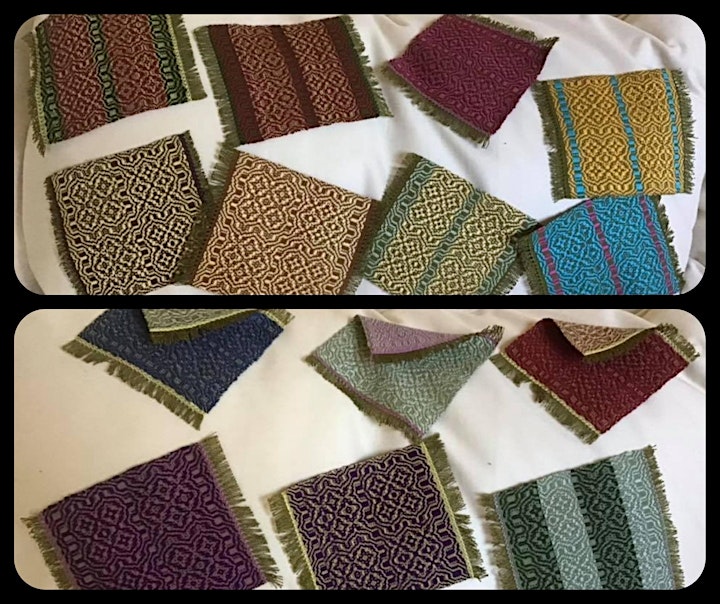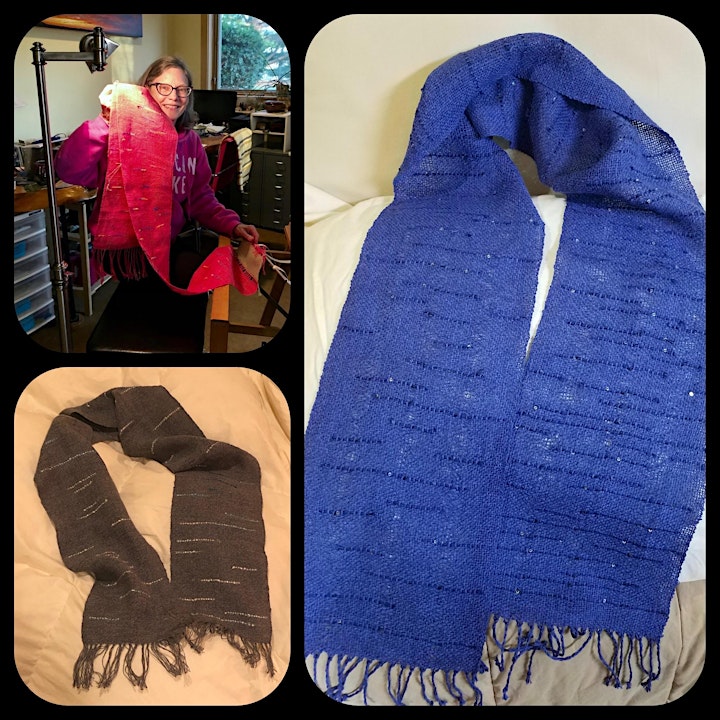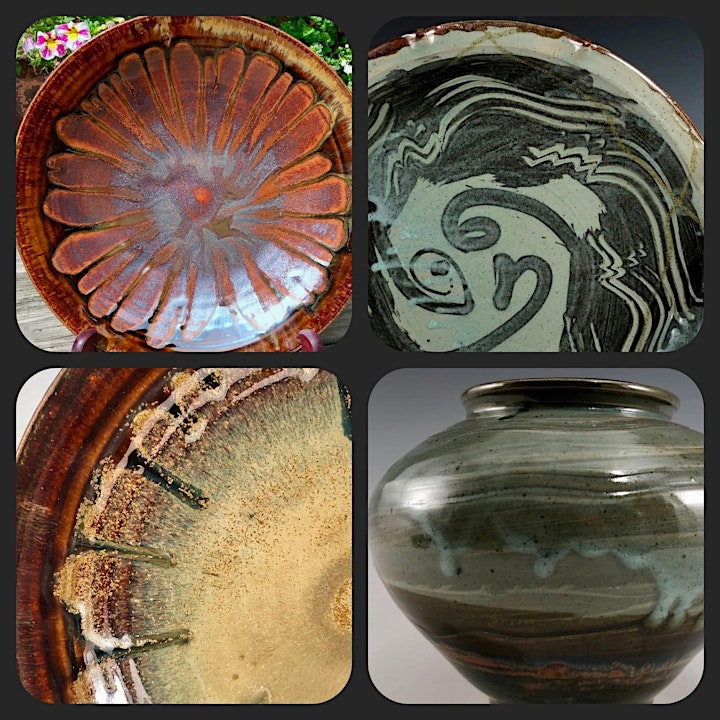 As you can see, more variety this year. Please come - masked and socially cautious - and support local original artwork. And I encourage you to support other local artists, businesses, bakeries, restaurants, and the talent and family businesses in our community this year. Let's all pull together to get through this pandemic.