Join us at our Annual Holiday Open House. New this year - Lurvey's Unique Pop-up Holiday Shop to kick off the gift-giving season!
About this event
An exceptional experience, full of seasonal inspiration!
Our Annual Holiday Open House will have all of the inspiration of years past plus so much more. We will offer special savings, designer tips & tricks, and more.
New this year is our full-day, unique holiday pop-up shop. The pop-up shop will be held in our covered open-air space surrounded by the sights and smells of evergreen holiday decor. Our pop-up shop will celebrate local artists featuring hand-made jewelry, high-end crafts, fine art, and trending vintage.
We will have vendors such as Elizabeth Waddington Watercolors, Just for Fun funky jewelry, Gems for Evie, Phoenix Moon Creation stained glass, Bluff City Gardens featuring food, plant, herb crafted art and so much more. See the bios below and check back for more information and our ever-changing list of artisans.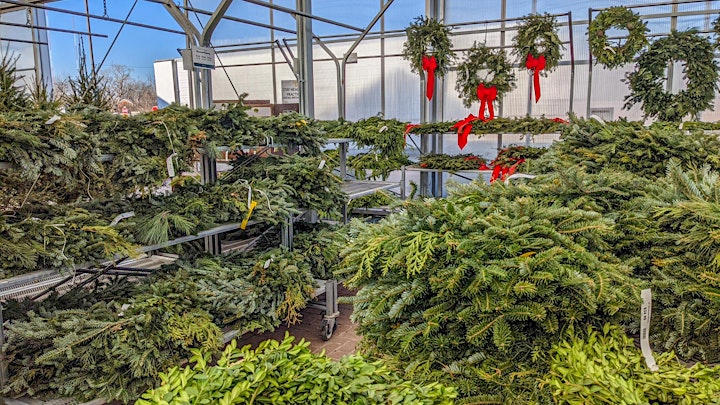 Gems For Evie - www.etsy.com/shop/gemsforevie
Handcrafted jewelry featuring crystals and gems wrapped with wire.
Elizabeth Waddington - ewaddington1.wixsite.com/lizpaints
Liz Waddington lives, gardens, and paints in McHenry, Illinois. Her watercolor paintings are inspired by her gardens where she never tires of the subjects that she paints. Every day brings a new surprise that inspires her - a new blossom, a praying mantis, or plant that's come back to life.
Bluff City Gardens - www.bluffcitygardens.com
A family-run micro-farm in Elgin, Bluff City Gardens focuses heavily on creating delicious, restaurant quality, garden-fresh foods for farmers markets, catered events & storefronts. They also love to make products out of anything & everything that comes out of their garden… from natural jewelry to fermented foods & wellness-promoting herbal extracts, they do it all!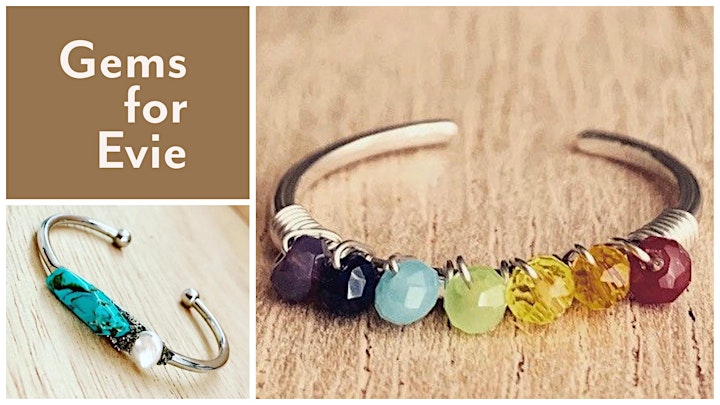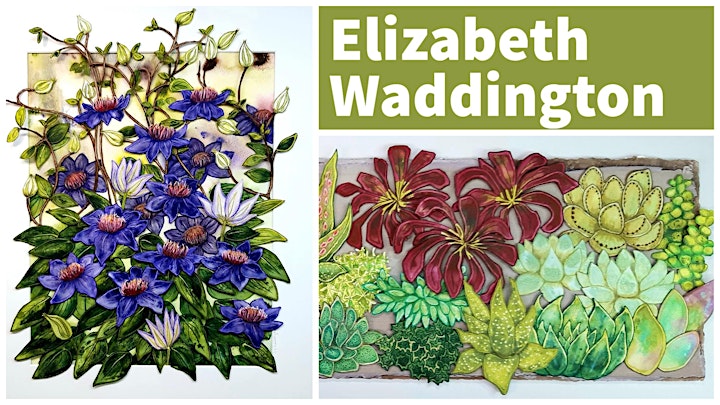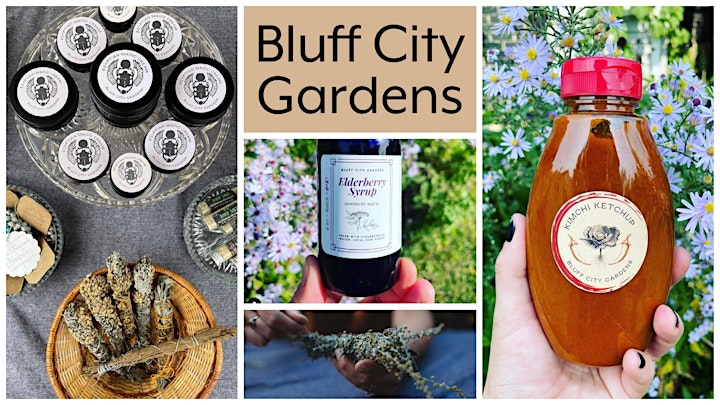 GIGAWATT Coffee Roasters - www.gigawattcoffeeroasters.com
Small-Batch Freshly Air-Roasted Coffee that yields a clean taste, low acidic, and intensely aromatic cup of coffee.
Art n Soul Design - www.artnsouldesign.com
Art n Soul Design creates one-of-a-kind pieces of art using pebbles, sea glass, driftwood, and other gifts from the shores of Lake Michigan and other seashores from around the country.
Brooke Bowdren Photography - brooke-bowdren.pixels.com/
Rural, agricultural, livestock, and wildlife photography.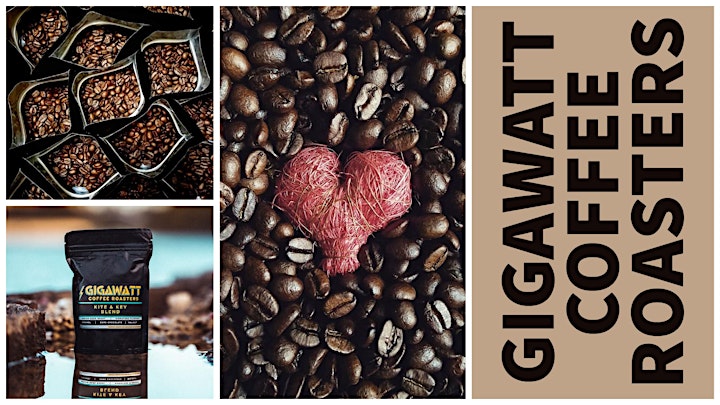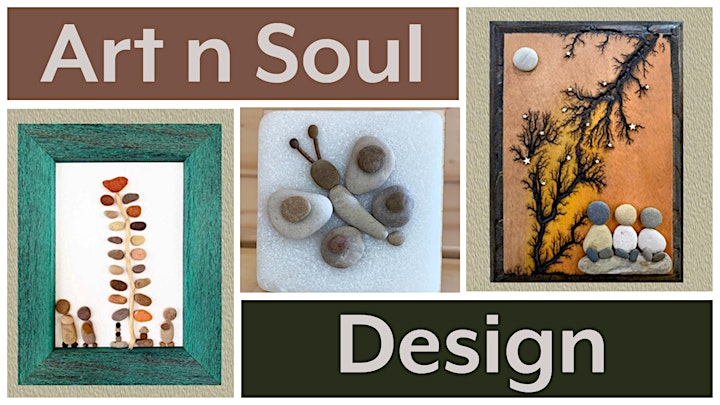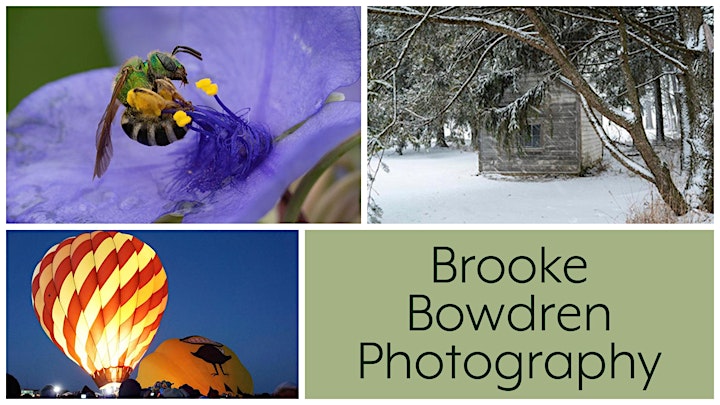 Fulcrum Ink - www.etsy.com/shop/FulcrumInk
Fulcrum Ink creates simple & artistic stationery to help you live a more intentional life.
Cecile Derel Glass - www.cecilederel.com
A Chicago based glass artist working predominately in stained glass and glass engraving. Cecile's love of animals and sea life influences her work and inspires her to use glass as a way to reflect their delicate nature.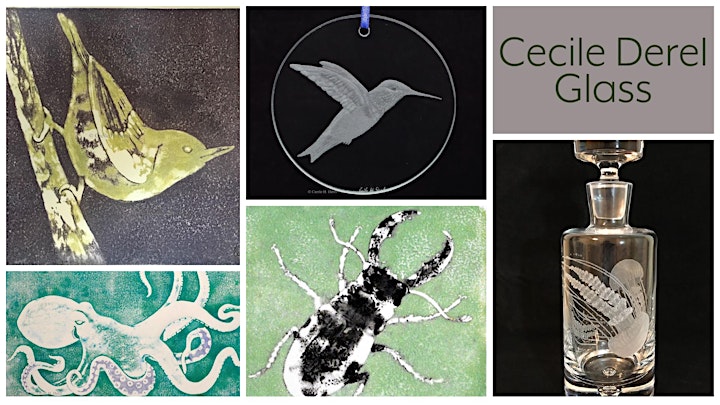 CATEGORIES: Special Events